Leka Tiled Conservatory Roofs Won't Let You Down
Leka Tiled Conservatory Roofs continue to grow in popularity. Perhaps this is due to the universal application that's possible with this design. Leka tiled conservatory roofs can be installed to form part of any conservatory – as part of a refurbishment project or for customers who are starting from scratch. If you're looking for a strong and long-lasting roof, choose Leka.
In terms of their insulation properties, Leka tiled conservatory roofs will keep you warm. This is in part thanks to the internal boards used within the roof's structure, which sits beneath the Glass Reinforced Plastic (GRP) rafters. This sheeting possesses thermal qualities that will work in conjunction with other products – like Celotex insulation – to keep your conservatory comfortable.
Your Leka tiled conservatory roof will place less stress on the foundations on your extension. The Metrotile external finish used to complete the design is seven times lighter than other types of roofing materials and will turn your conservatory into a space that's quieter, due to the outstanding acoustic qualities exemplified by the Metrotile brand. Contact us for further details.
Leka tiled conservatory roofs exhibit no noticeable weaknesses. The adaptability of this roofing system's design – coupled together with its superb thermal and acoustic-cancelling properties – makes it an essential investment for homeowners about to buy a conservatory or renovate their existing one. Add value to your home by taking a closer look at the Leka roofing range.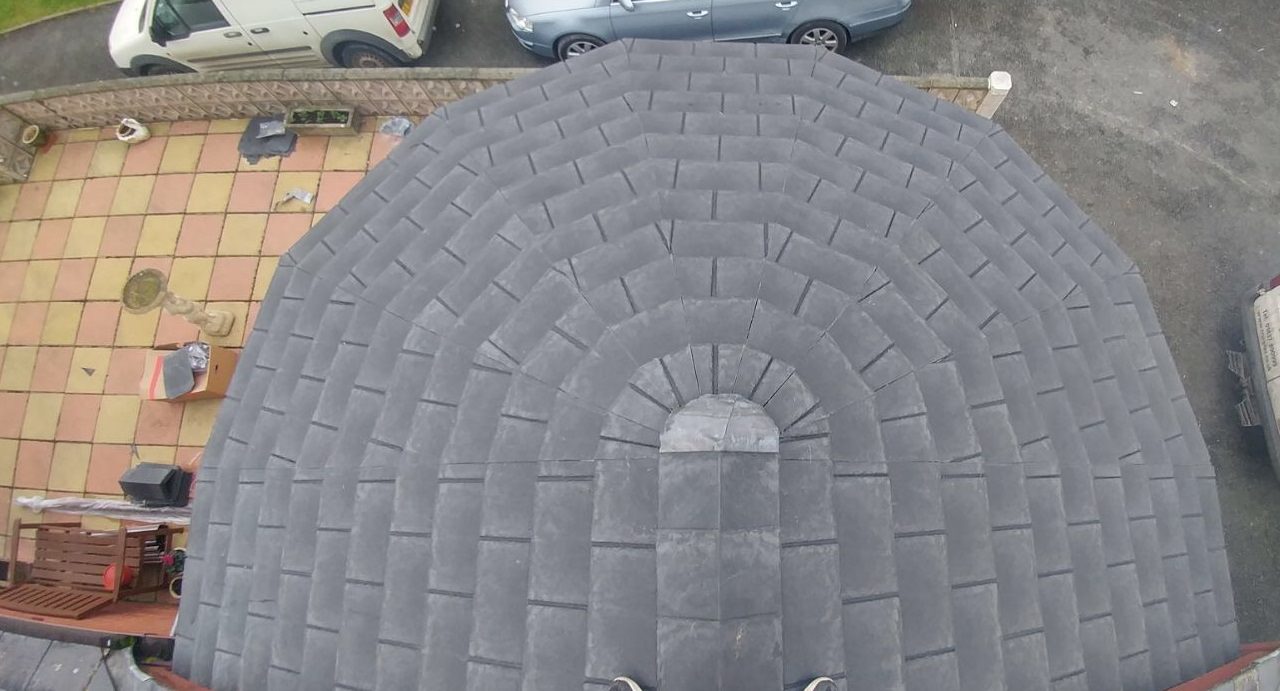 Adaptability
There's no other system quite like it. Suitable for all types of conservatory, Leka roofs will fit on to most conservatories and are light enough in weight to avoid placing unnecessary stress on its structure or foundations.
Ambience
Having invested in a new conservatory, you want to be able to relax in comfort. The innovative design of Leka tiled conservatory roofs enables them to block out unwanted noise, resulting in a quieter environment.
Comfort
Stay warm all year round by asking Aurora Windows Ltd about its Leka tiled conservatory roofs. Thermally efficient boards, Celotex insulation and a Metrotile finish, will work together to keep you warm 24/7.
Aesthetics
The visual benefits of Leka tiled conservatory roofs should not be discounted. Although its practical benefits are numerous, this roofing system is attractive and will add market value to your home in generous measure.
Ecological
Metrotile products are 100% recyclable. And, because Leka tiled conservatory roofs are thermally efficient, you won't need to turn up your heating to stay warm. This will noticeably reduce your carbon footprint.
Expertise
Aurora Windows Ltd only employs installers with an in-depth knowledge of Leka tiled conservatory roofs. You'll be able to depend on our expertise, which will result in a flawlessly fitted roofing system that lasts.
Structural Integrity and Superb Performance
Leka tiled conservatory roofs are in part built using Glass Reinforced Plastic (GRP). This is lighter in weight than comparable materials like timber or aluminium. This helps to alleviate the stress that might otherwise be placed on your structure. Because GRP isn't prone to sweating, moisture won't accumulate; this means you won't need to worry about your product degrading.
The Metrotile finish used to complete Leka tiled conservatory roofs is long-lasting. Its extensive lifespan means you won't need to worry about replacing your tiles, as this product comes complete with a 40-year warranty. Lighter than concrete or traditional slate, Metrotile will ensure your conservatory continues to provide superb levels of performance for a long time.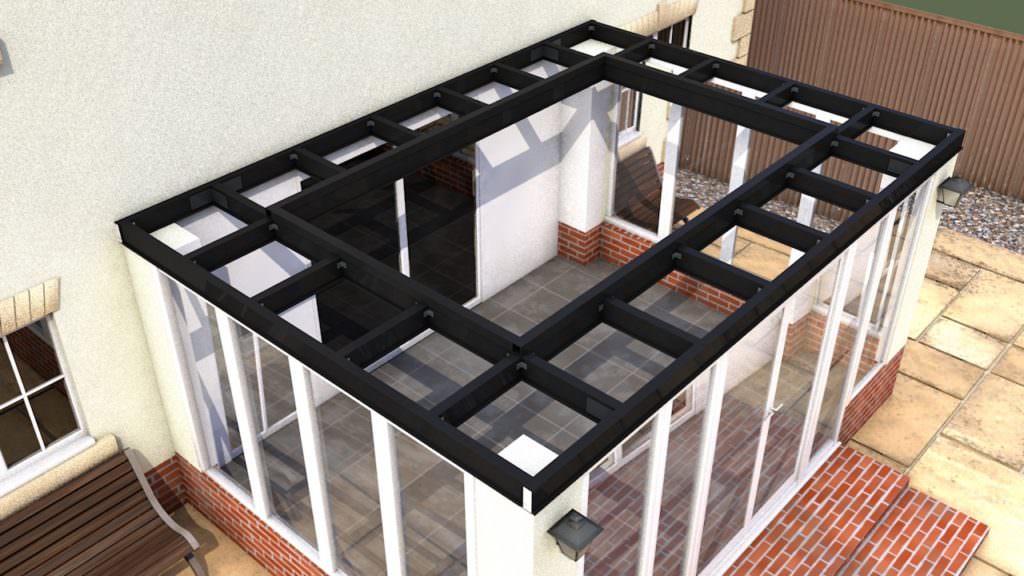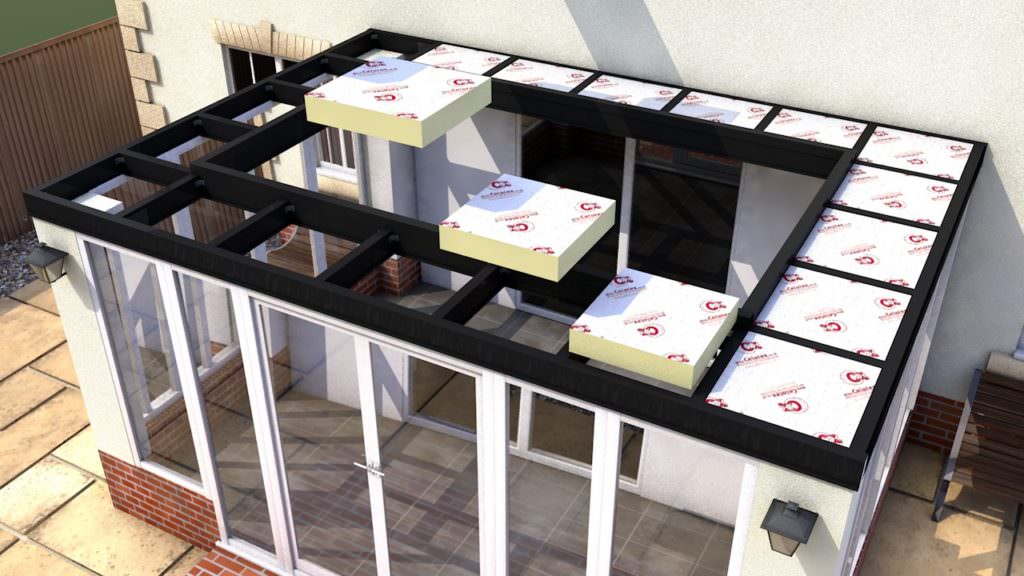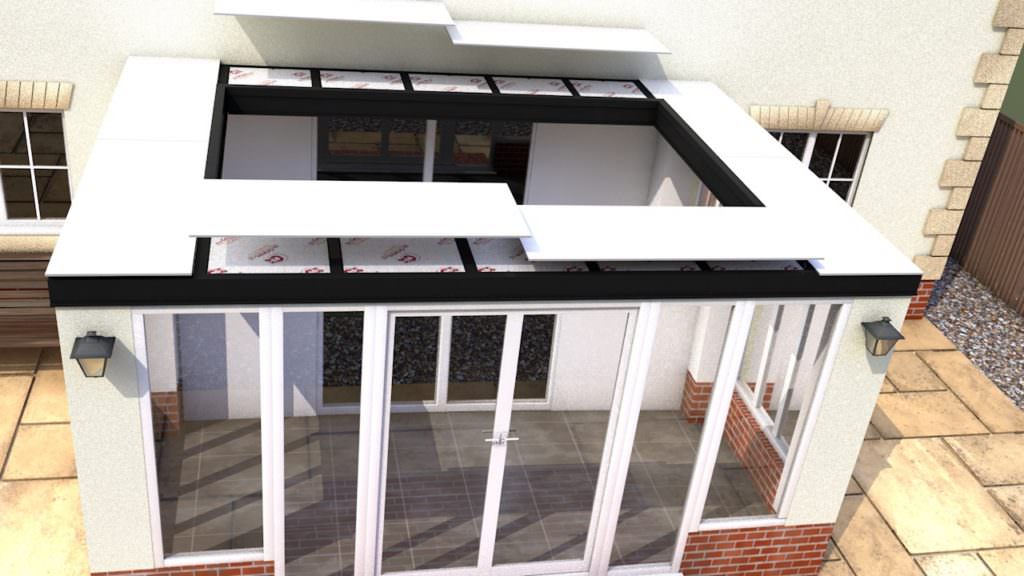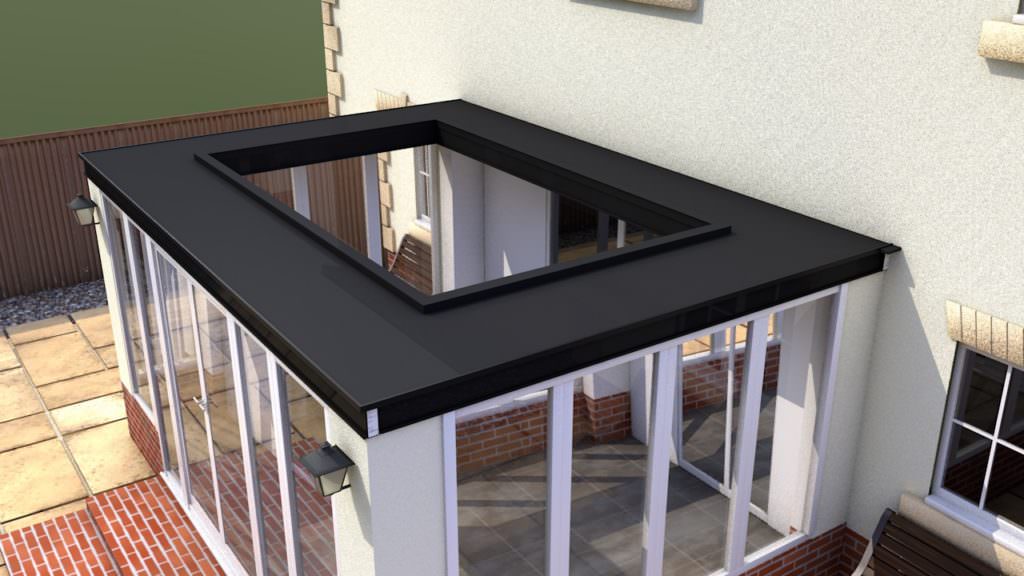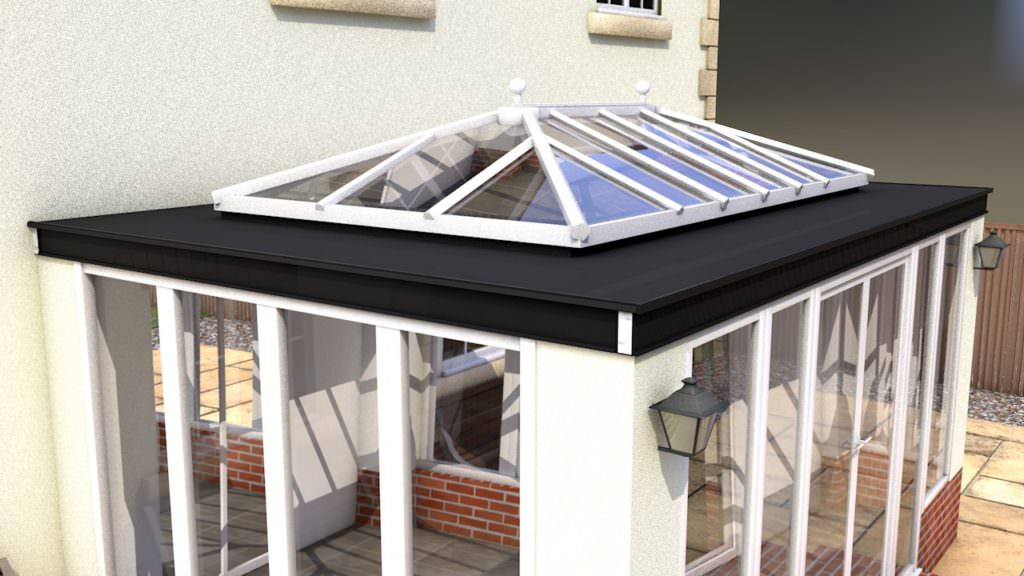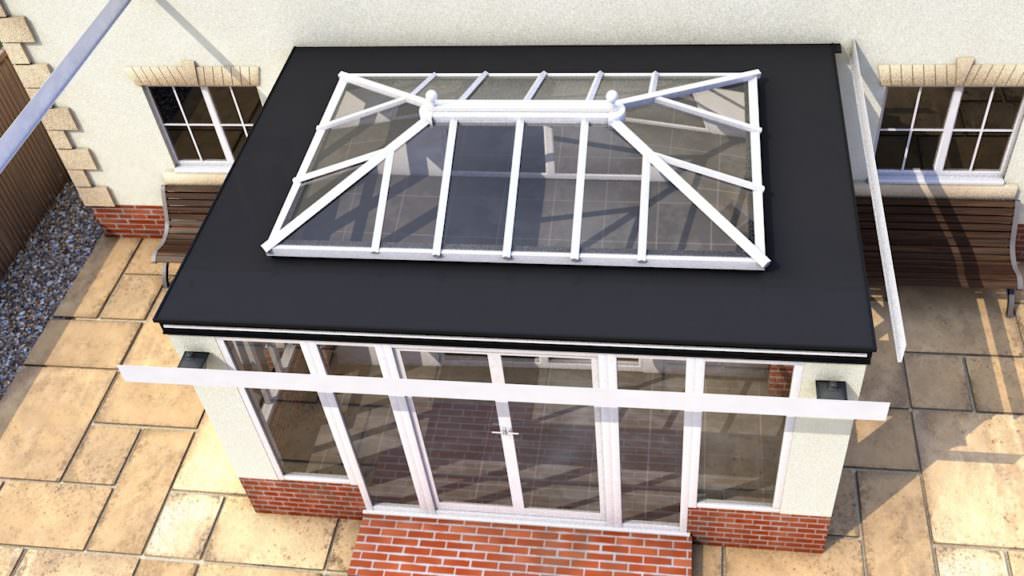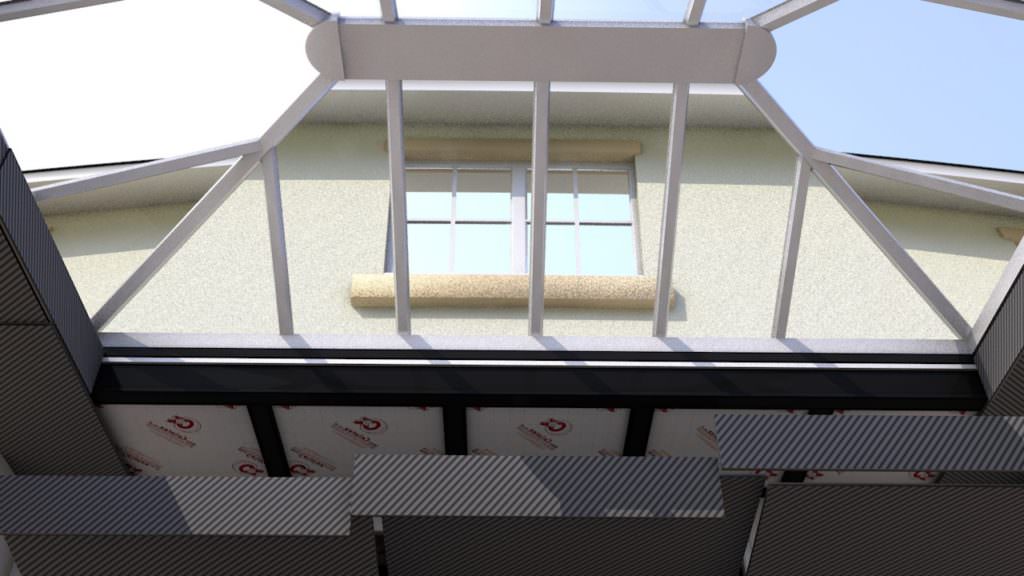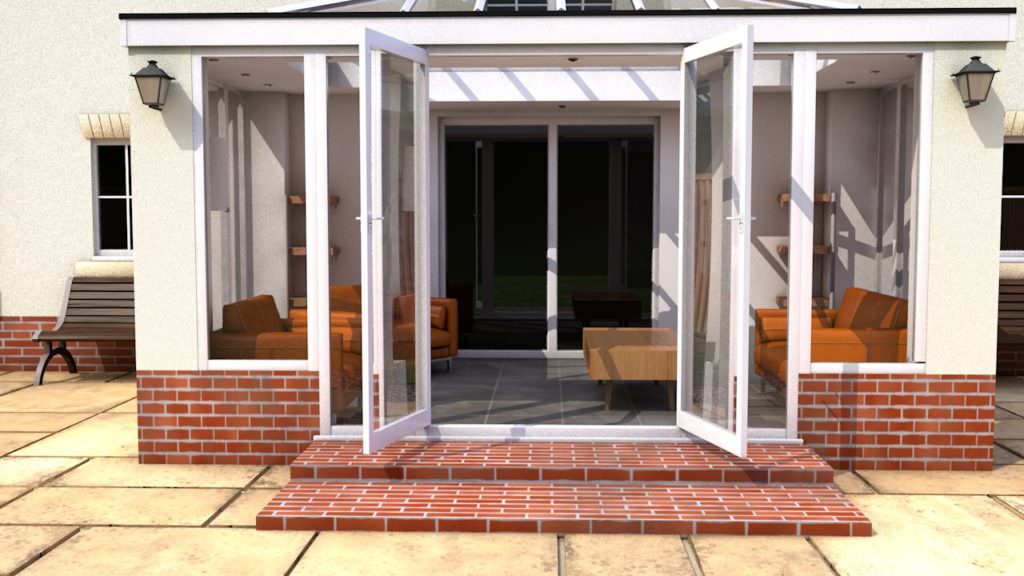 Leka Tiled Conservatory Roofs are Cost-Effective
The performance of your Leka roofing system will reduce your running costs. To get the best out of your new product, you'll also need to think carefully about which doors and windows are best. Which material is most suitable? Should you opt for double or triple glazing and what colour schemes should you use?
Aurora Windows Ltd will help you choose from a portfolio of double glazing products that will work in tandem with your roof. Our solution will suit your budget, meet your specification, and comply with all relevant regulations. Contact our team today for more information about Leka tiled conservatory roofs.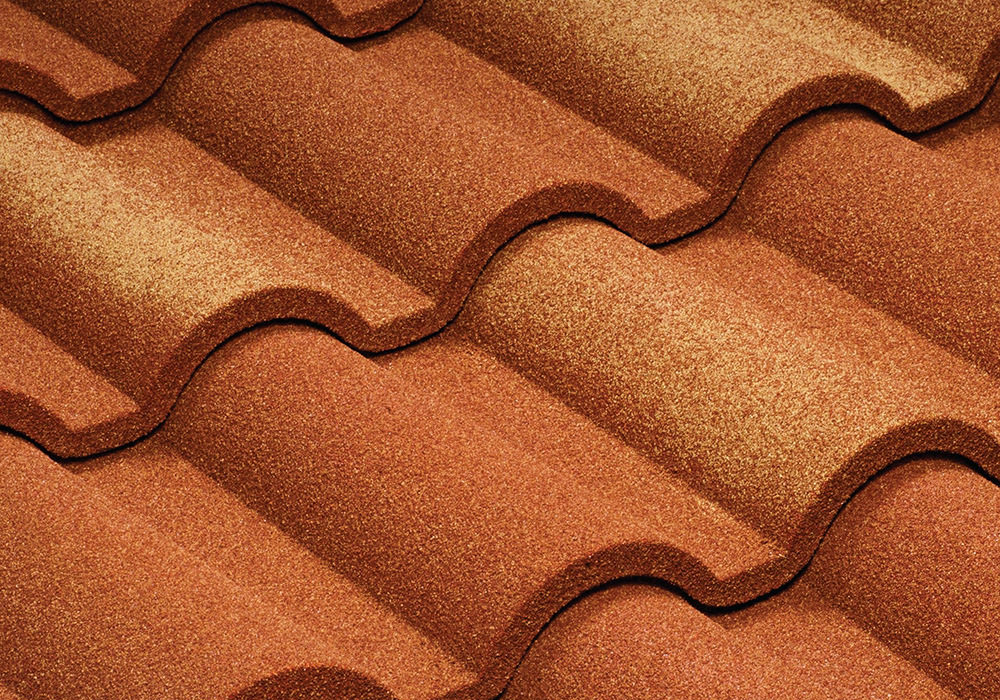 Would You Like to Talk to Us?
If so, our knowledgeable and approachable team can be contacted by calling 01270 382381. You can also get in touch by sending us a message. We'd be pleased to answer any questions you have about Leka tiled conservatory roofs and can provide quotations upon request.
Whether you're starting from the beginning or refurbishing a conservatory, we'll be able to help. We're Certass certified, too; which means you'll be able to rely on the quality of our work and products when you choose us to install your roofing system.
Conservatory Roof Insulation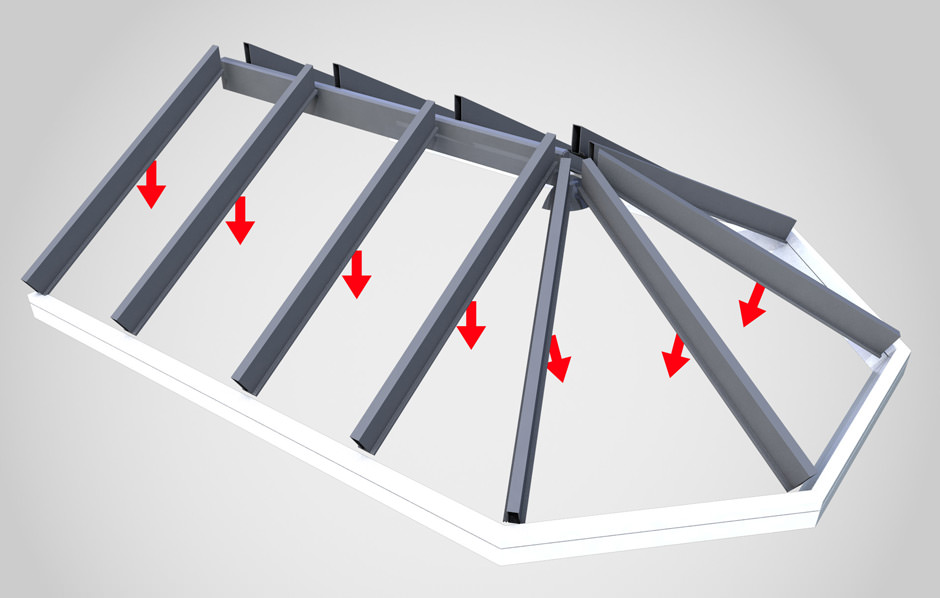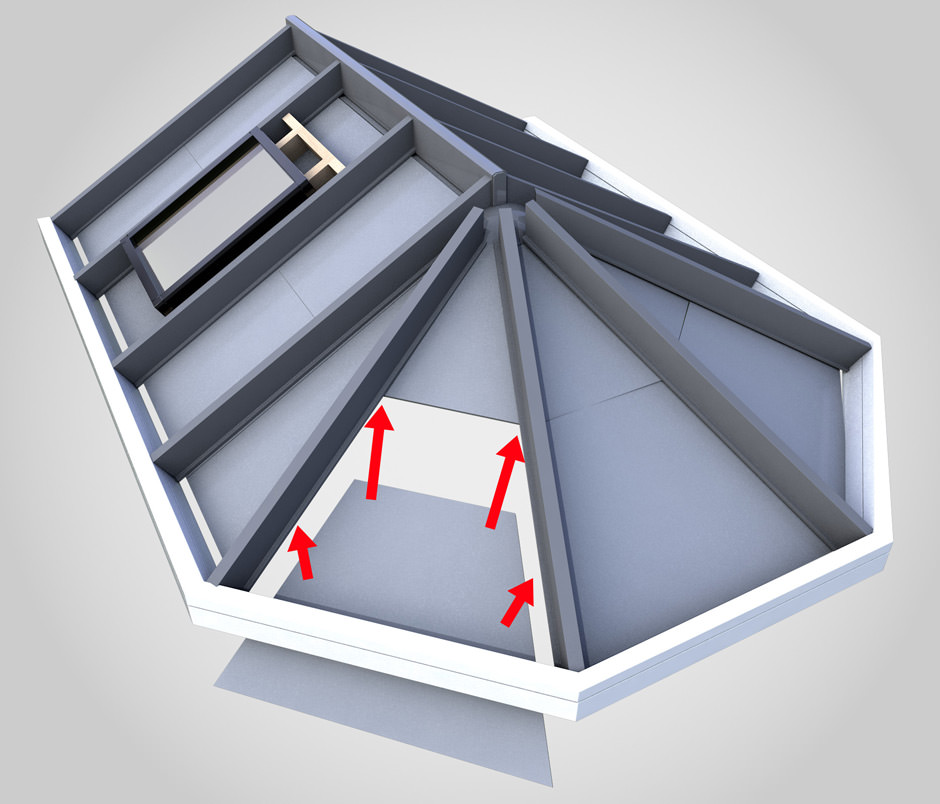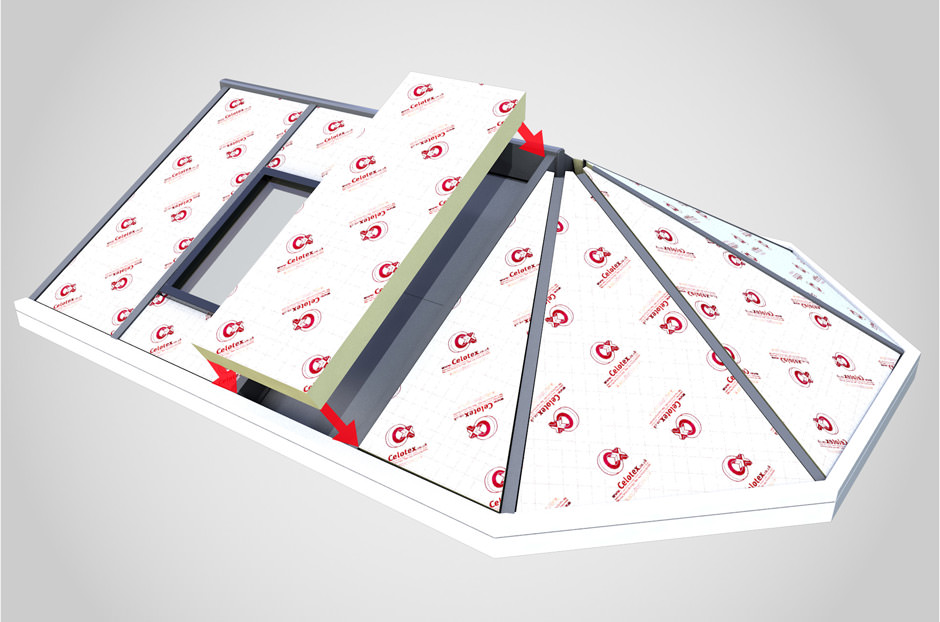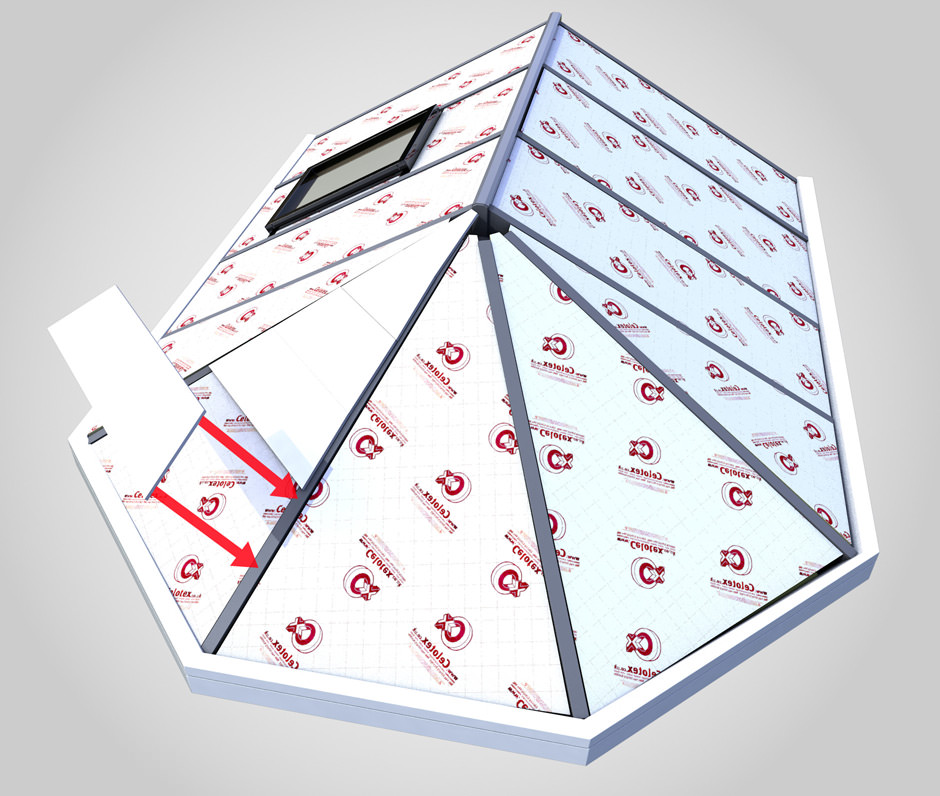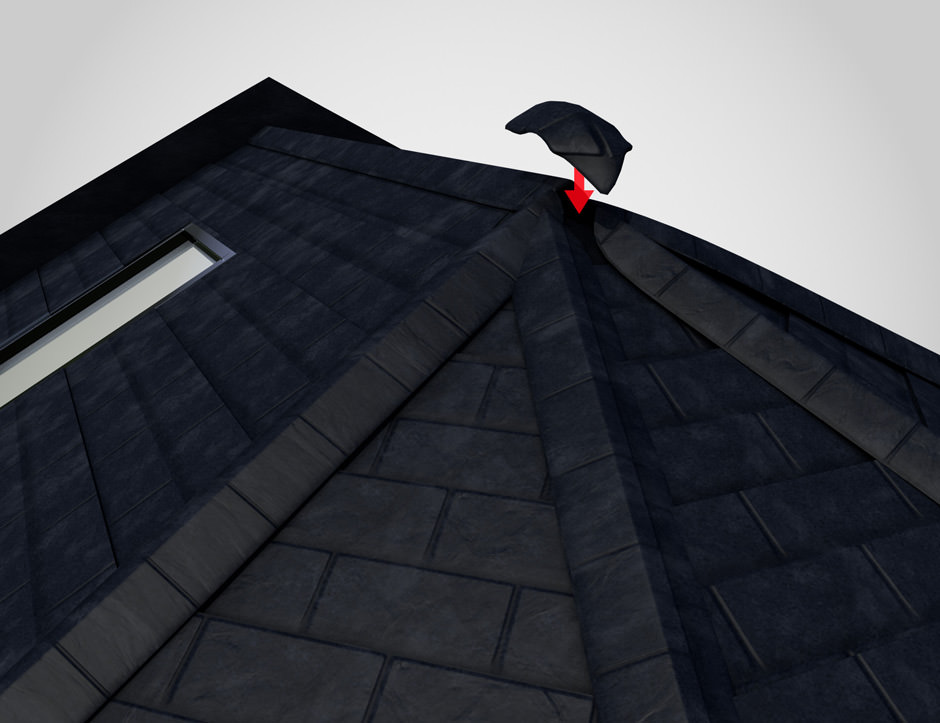 Leka Tiled Conservatory Roofs Brochure
---