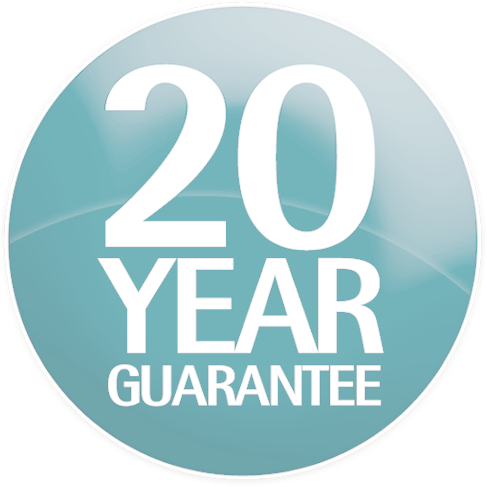 Origin Aluminium Bi-Fold Doors Crewe
Transform your Crewe property with our modern Origin aluminium bi-fold doors. Aluminium bi-fold doors can be opened to create a wide aperture. Running along a vertical track, this type of door collapses into neat horizontal panels that will provide you with almost encumbered views of the outside. Easy to operate and beautiful to look at, our aluminium bi-fold doors range will add practical and visual value to your home.
When you're entertaining friends or family, aluminium bi-fold doors will come into their own. If fully retracted, they'll create a wide passing point that'll allow fluid threshold access. Visitors to your home won't need to queue when leaving or entering – and you'll be able to play host long into the evening, whatever the weather might bring.
Whatever the weather may bring, aluminium bi-fold doors will keep your home comfortable. During colder periods they can be closed to keep out the rain and wind. The polyamide thermal break in the door profile will stop heat from escaping too, enabling you to stay warm. At all other times, your bi-folds can be retracted to capture passing breezes.
To ensure our aluminium bi-fold doors achieve the leading standards they have become popular for, we manufacture our doors from profiles that have been designed to meet the expectations and demands of the modern day. This includes the outstanding profile from Origin, which allows our doors to be a worthwhile investment for any home.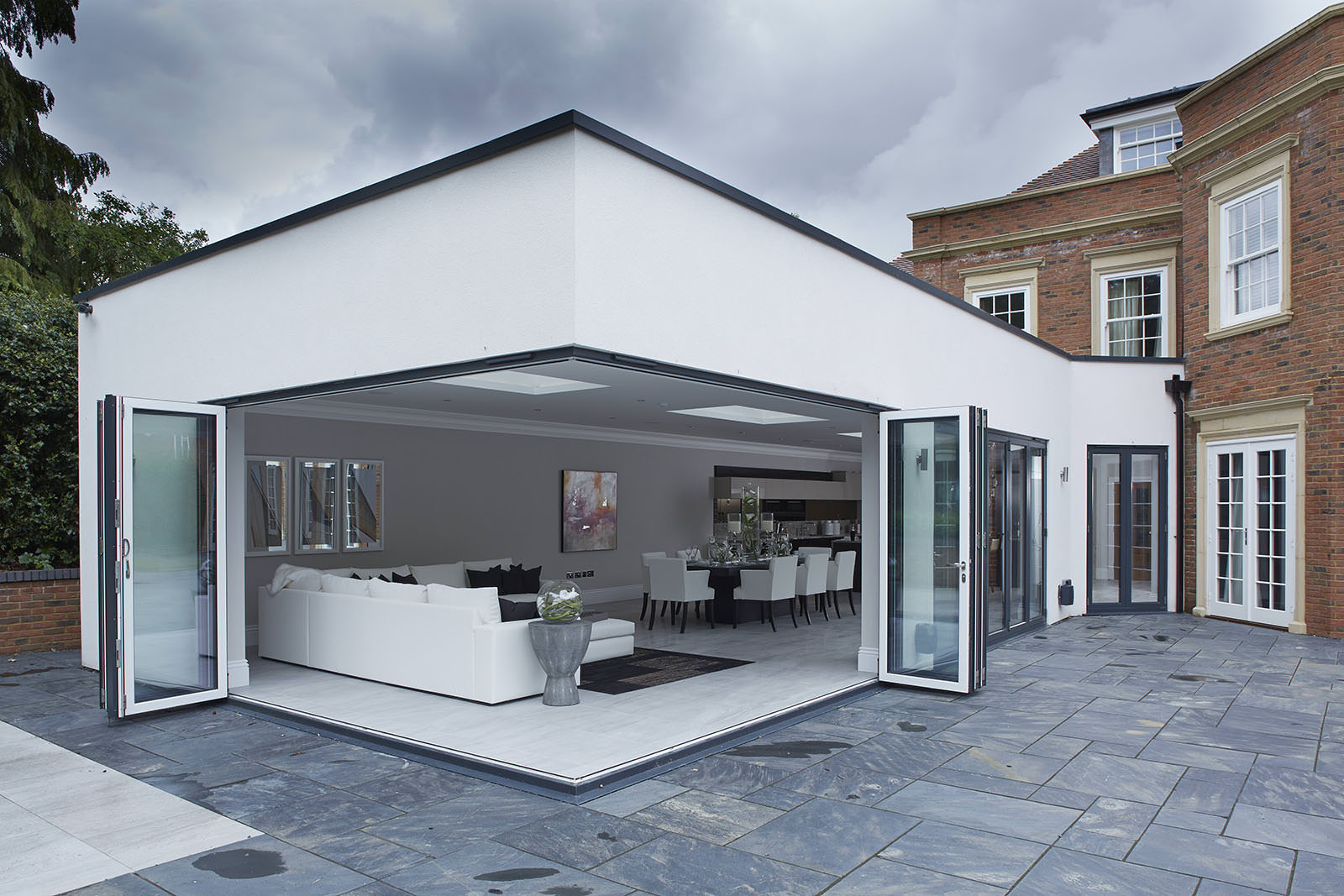 Origin Aluminium Bi-Fold Door Benefits
---
It's Long Lasting
Wooden bi-fold doors will rot and warp if improperly maintained. Aluminium is much easier to look after. An occasional wipe down with a damp cloth is all that's needed to keep it looking fresh. Your investment in aluminium bi-fold doors will be fully repaid – as they could last up to 30 years.
It's Very Strong
Aluminium can withstand vigorous impacts. This means it can capably repel the worst of the British weather and won't concede to concerted attempts to gain unauthorised entry to your home. Your newly-installed aluminium bi-fold doors will continue to protect you and your family for many years to come.
It's Secure
Outstanding aesthetics and industry-leading security technology work hand-in-hand with our high-performing aluminium bi-fold doors. The innovatively designed locks, bolts and hinges built into the profile of your product as standard will provide reliable protection from would-be intruders.
It's Adaptable
Aluminium is a flexible material which, although light in weight, is also extremely strong. This means less of it is needed to provide structural support. Your aluminium bi-fold doors will rely less on frame and more on the glass, resulting in a finished design that'll open your home to the outside.
It's Bespoke
Aurora Windows Ltd will work with you to create a design that suits your home. In its natural state, aluminium looks contemporary and will suit modern dwellings. The addition of a timber hue and woodgrain effect is all that's needed to imbue your bi-folds with an authentic and attractive presence.
It's Cost Efficient
The polyamide thermal break in your aluminium bi-fold doors will minimise heat transfer and lock in the warmth where it's needed. Your heating bills will drop as a result and, in line with this, your carbon footprint will noticeably reduce. From all angles, your bi-fold doors will be a worthwhile investment.
Manufactured In The UK
Origin aluminium bi-fold doors capture a unique standard of quality, exclusively designed and manufactured in the UK. This means they utilise premium grade aluminium and contemporary manufacturing techniques to achieve an impressive level of aesthetic and structural integrity, accompanied by a comprehensive 20-year guarantee for your complete peace of mind. You'll be able to enjoy quality that is set to last.
Bringing a bright and spacious feel to any room, this aluminium bi-fold door design features a sleek, stylish and slimline profile that allows for a greater glass to frame ratio. As aluminium is inherently strong and secure, it does not need the bulk of uPVC or timber to protect your home from any would be intruders. Protect your home with a modern flair, with these aluminium bi-fold doors.
This standard is then enhanced further with high security, multipoint locking systems, security hinges and shoot bolts. All of these systems are expertly integrated into the door frame to maintain appearance and reduce any leverage points. You can also enjoy a range of safety benefits, including finger safe gaskets and a 'magnet keep' to keep the door in place.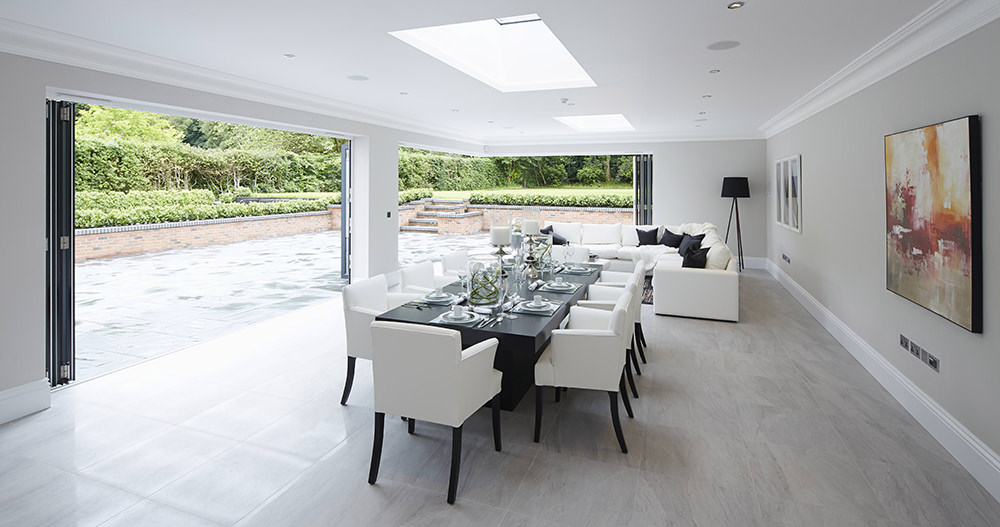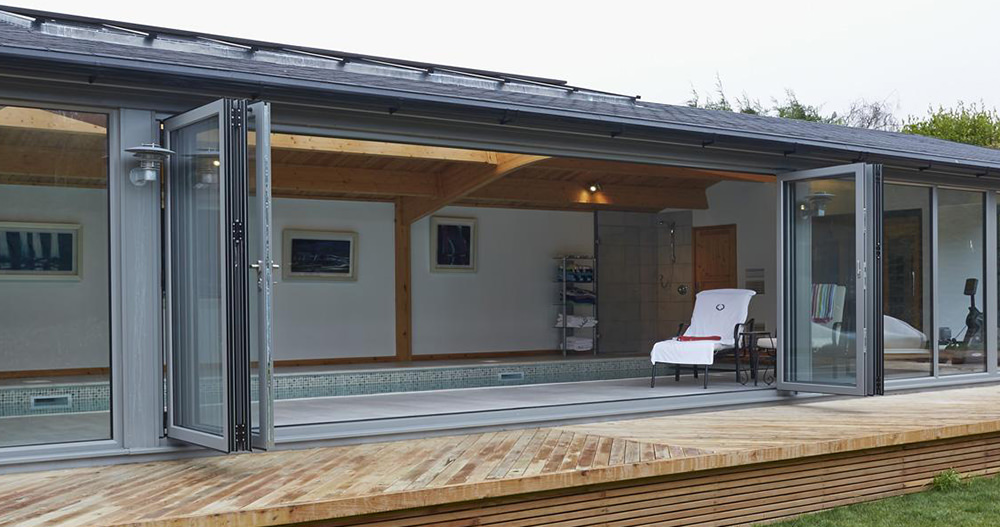 Quick Installation
Origin aluminium bi-fold doors can be used to suit a multitude of purposes. They can be installed to form an entry point that sits between your home and garden, therefore allowing people to cross back and forth between these two spaces easily. If you have a conservatory, aluminium bi-fold doors can be used as part of an open-plan design by sitting them in line with your kitchen boundary.
Your aluminium bi-fold doors will work as superb transition points that'll connect your inner and outer spaces, while also improving access and making your home more efficient. Added to this, you'll experience a range of practical benefits – including improved thermal efficiency and industry-leading security. Contact Aurora Windows Ltd for a free no-obligation quotation.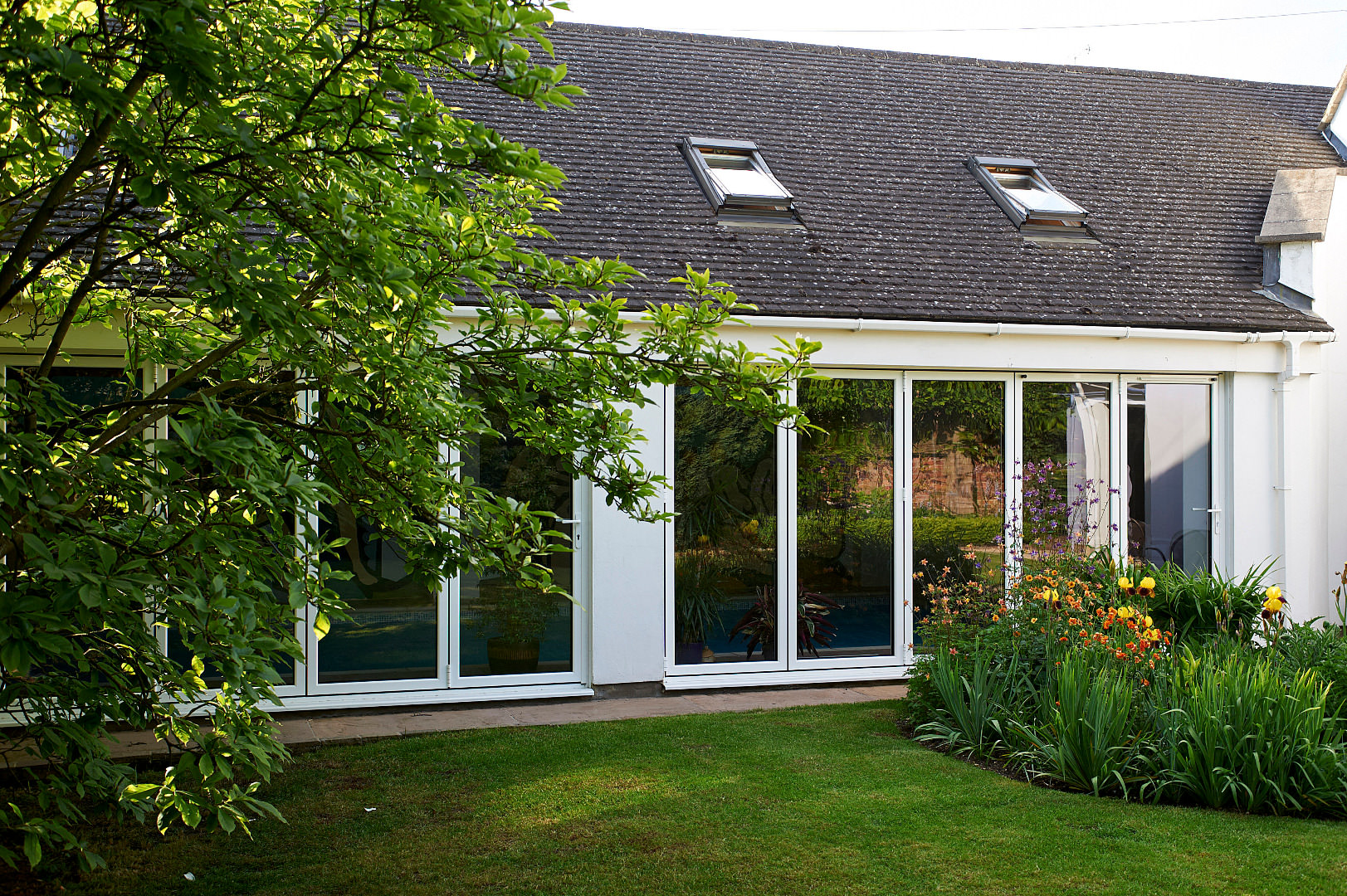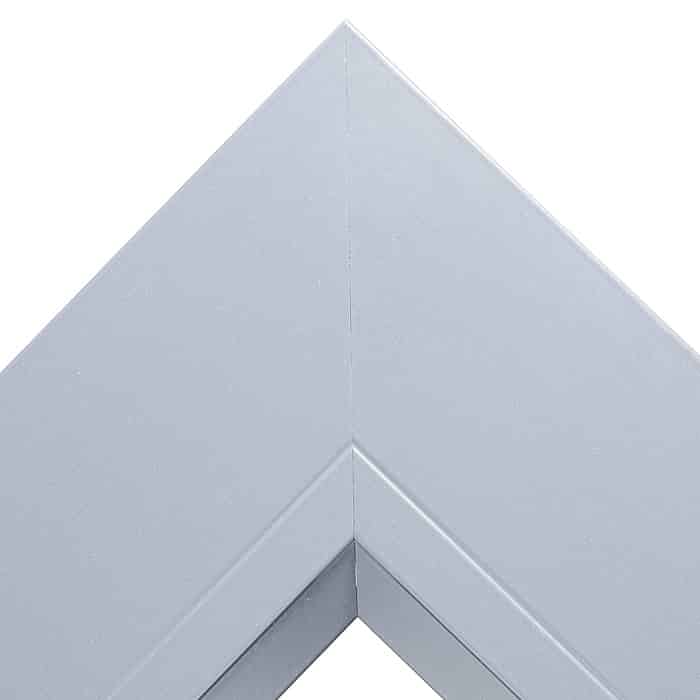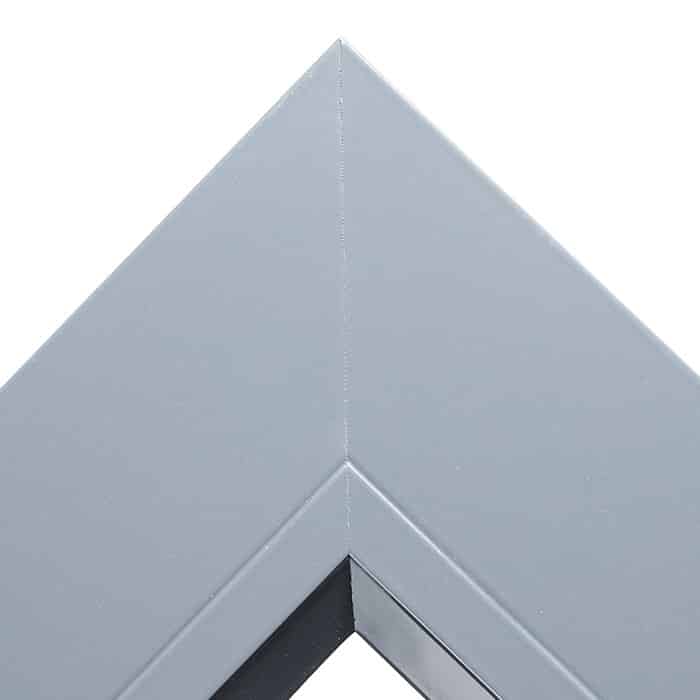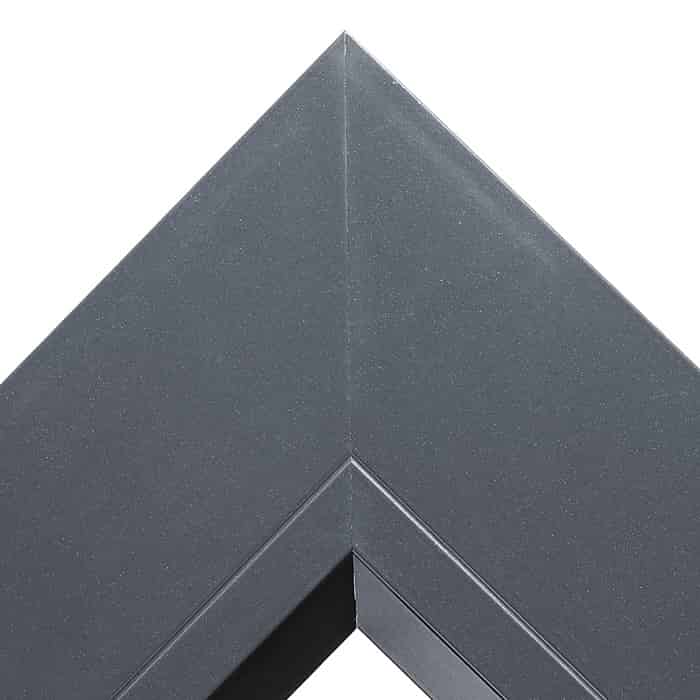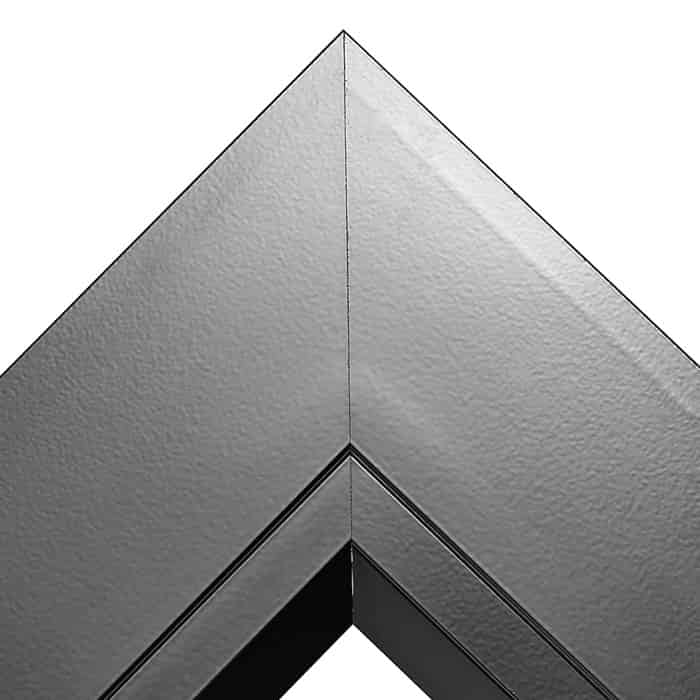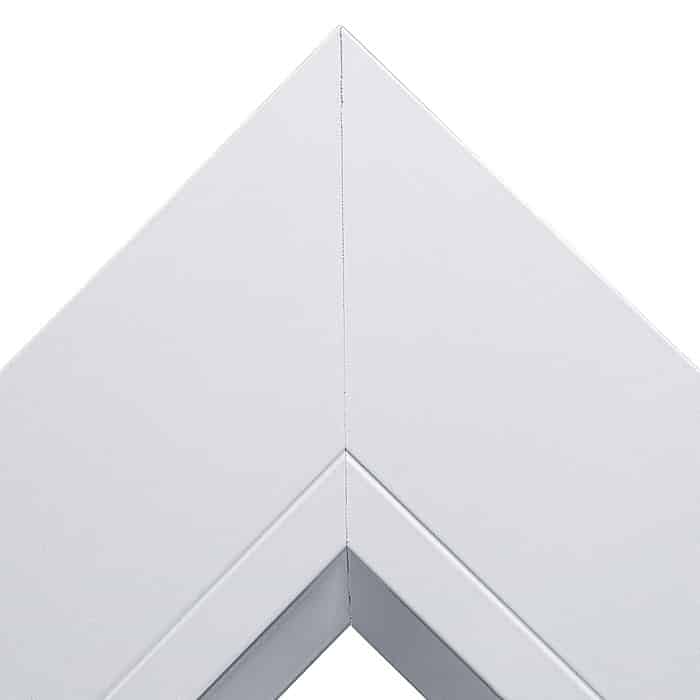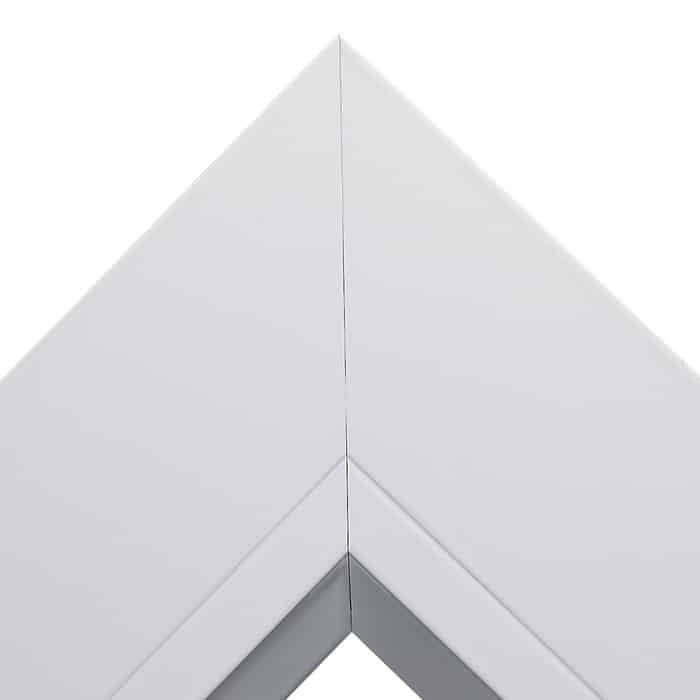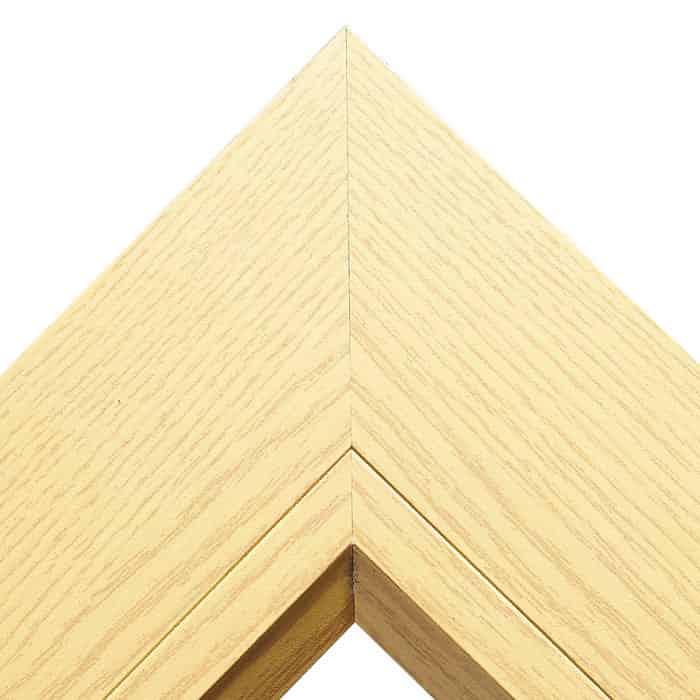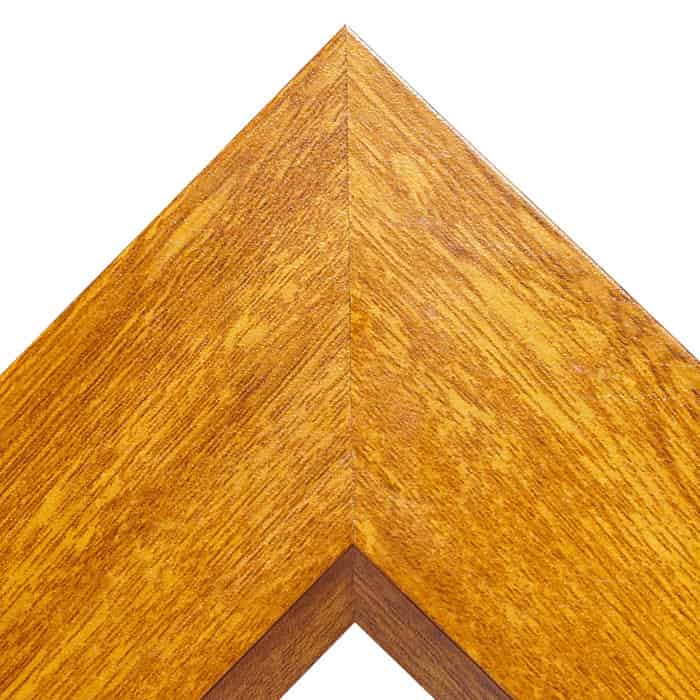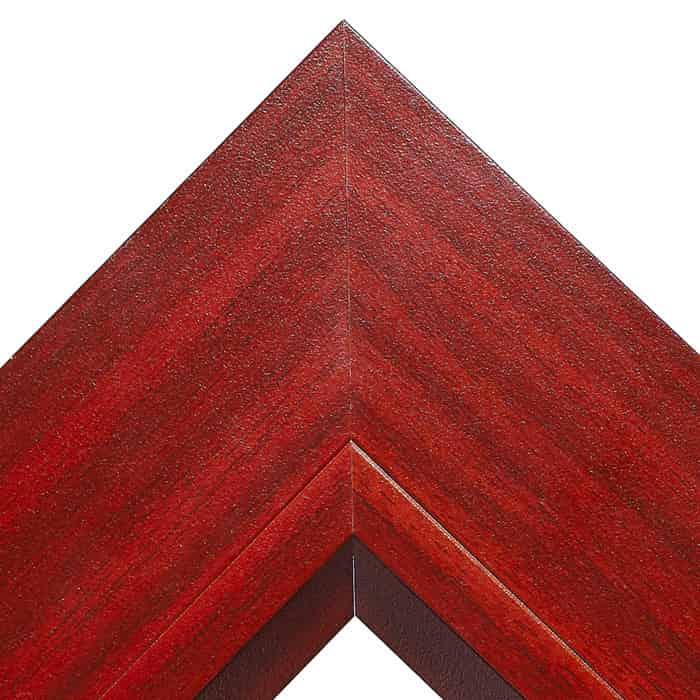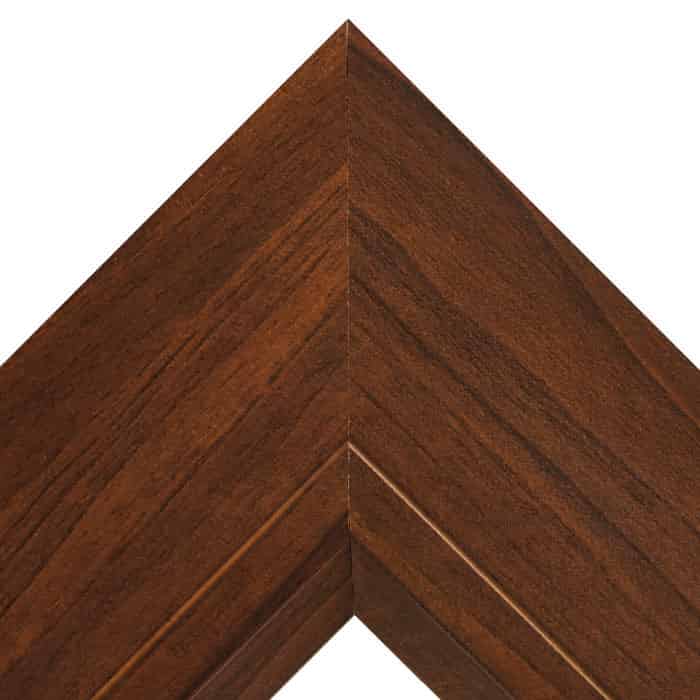 Certass Approved
Aurora Windows Ltd can help with your aluminium bi-fold door requirements. We can also supply windows of the same material to help you achieve a design that's thematically consistent. Because we're members of Certass – a competent person's scheme – you'll be able to buy from us with complete confidence.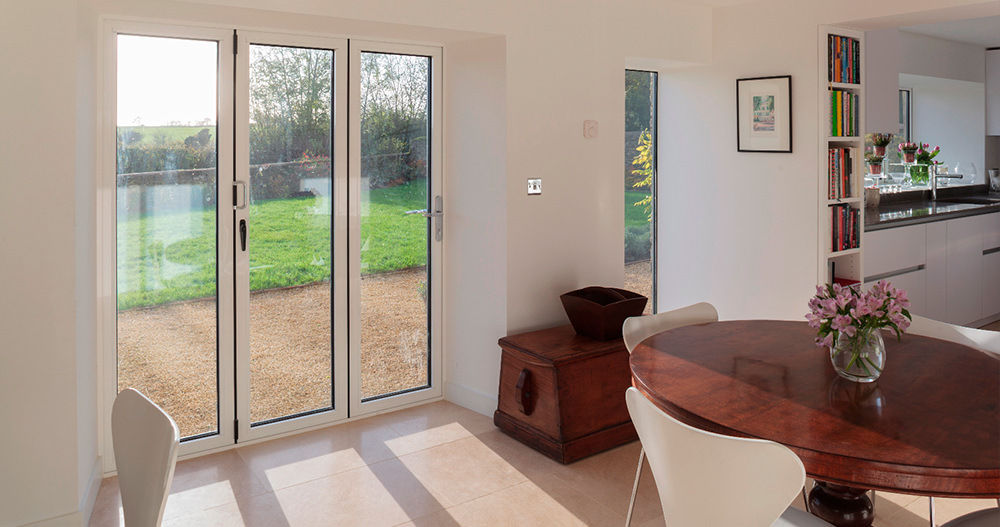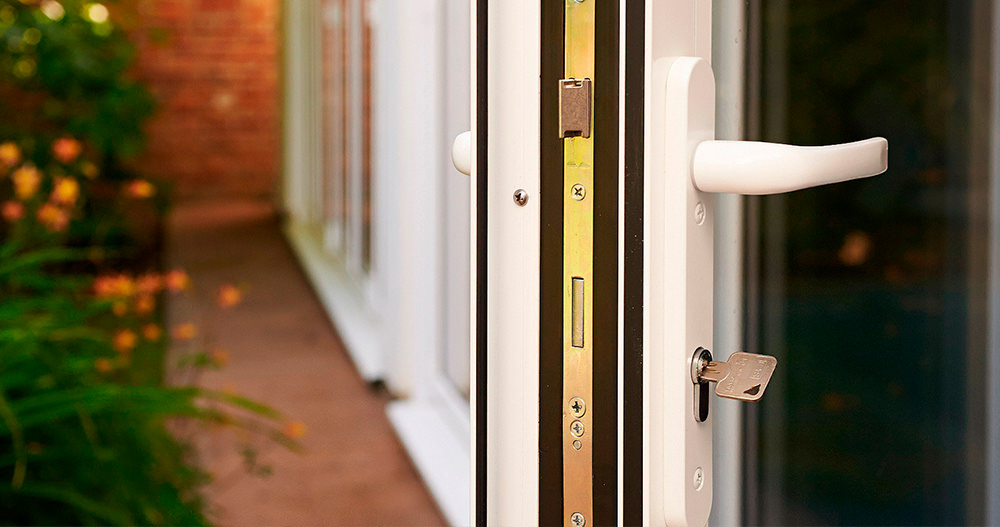 Origin Aluminium Bi-Fold Door Prices Crewe
Upgrade your Crewe home with our Origin aluminium bi-fold doors. If you have a question about aluminium bi-fold doors, please call Aurora Windows Ltd for further advice. We won't use high-pressure sales tactics when you call; instead, we'll answer your question in full and provide you with some no-obligation prices if you require them. Contact us on 01270 382381 or send us a message to get in touch. Get your free aluminium bi-fold door quote today!