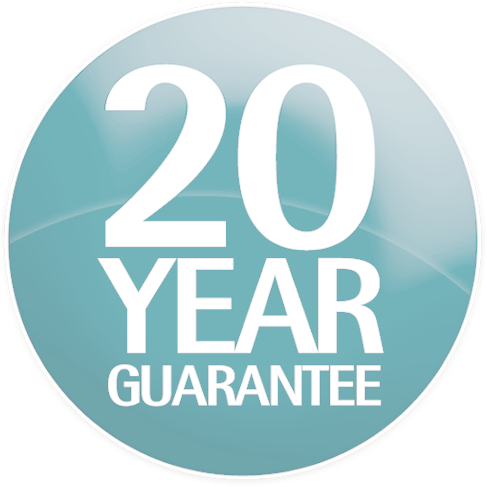 Origin Aluminium Doors Crewe
Enhance the look and feel of your Crewe property with our stunning Origin aluminium doors. Made using premium grade materials, they are guaranteed to improve the overall performance of your space. Get your free quote online.
How do aluminium doors add aesthetic value to a home? The sheer malleability of aluminium as a material means it can be built into doors that feature less frame and more glass. Your newly-installed product will, therefore, benefit from an extensive glazed area designed that'll let in more light and create a better sense of space.
The inherent strength of aluminium means it's able to withstand substantial impacts without yielding. Whether you choose to install aluminium doors at the front of rear of your home, this is reassuring news. Your new product will be able to resist most attempts by would-be intruders attempting to gain access to your property.
To capture unrivalled standards of thermal efficiency, security, durability, appearance and performance, we utilise market-leading aluminium profiles across our aluminium doors range. This includes the exceptional design from Origin, which offers premium standards that are set to complement any home.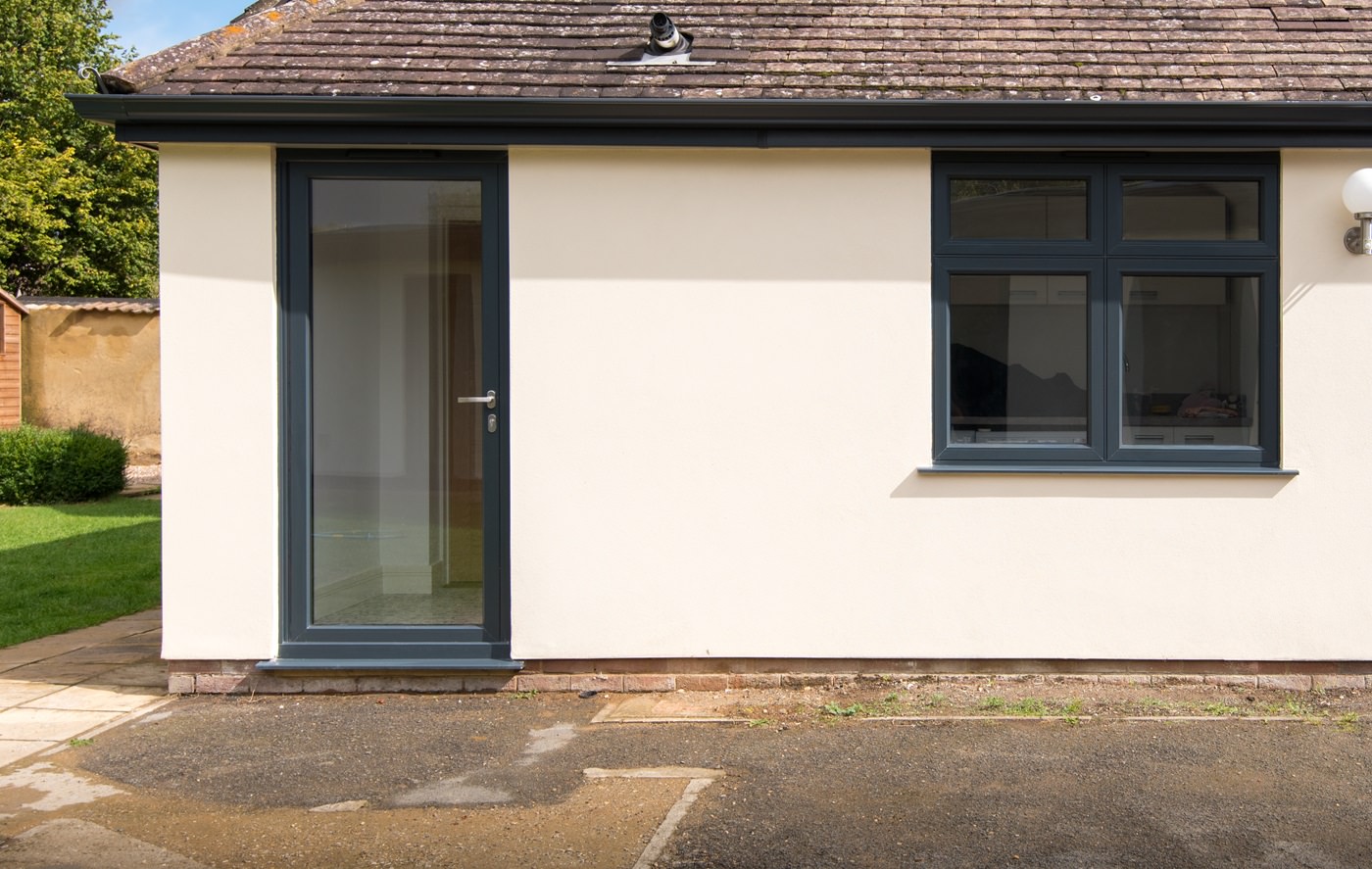 Origin Aluminium Door Benefits
---
Enviable Aesthetics
The clean and contemporary look of aluminium doors means they stand out and will add value to any home – whatever its shape, age or style might be. Contemporary or heritage: the choice is yours. Select from a rich palette of colours and woodgrain foils to build your ideal product.
Low-Maintenance
Although stunning, wooden doors require extensive upkeep. Contrastingly, aluminium won't warp or corrode when exposed to extreme weather. Your aluminium doors could have a total lifespan of up to 30 years, which means you won't need to worry about replacing them.
A Warmer Home
Aluminium isn't naturally thermally-efficient. This deficiency is more than compensated for by the high-performing polyamide thermal break included in each of our doors as standard. Heat transference will be kept to a minimum once your new aluminium doors have been installed.
Lower Running Cost
Because your aluminium doors will successfully retain warmth, you won't need to heat your home as much. Damaging drafts will be excluded, and hot air will be kept inside where it belongs. Your utility bills will noticeably drop as a result, which means you'll have spare capital available to use.
Environmentally Friendly
You won't just benefit from a warmer home that's cheaper to run. The addition of new aluminium doors to your property will reduce the effect it has on the environment. Contact Aurora Windows Ltd to find out more about our high-performing aluminium range and its ecological benefits.
Strong When Needed
Security matters just as much as comfort. Your aluminium doors will keep the warmth inside and unwanted visitors outside. Most attempts to break-in to a home are made through the front door. Our high-performing doors will provide you with the protection that you need, 24/7.
The Origin Profile
The Origin profile has been designed for the modern day, capturing excellence from the ground up. Manufactured in Great Britain, our aluminium doors from this range are the result of premium grade materials and cutting-edge manufacturing techniques. They are also accompanied by a comprehensive 20-year guarantee for lasting peace of mind.
We are able to offer a bespoke aluminium design, which has been tailored to your tastes and requirements. A beautiful solution for complementing existing architecture, you'll be able to choose from 150 RAL colours options for an eye-catching new addition. We also offer a dual colour option that enables you to decorate the internal and external frames of your doors in different colours.
The Origin aluminium door system is fitted with a high security, multipoint locking system and 3 star barrel as standard. These locks are expertly installed by our specialist team to reduce any possible weak spots across the door frame, maintaining a crisp and clean finish. They are also fitted with a high performance polyamide bridge to increase heat retention in the colder months.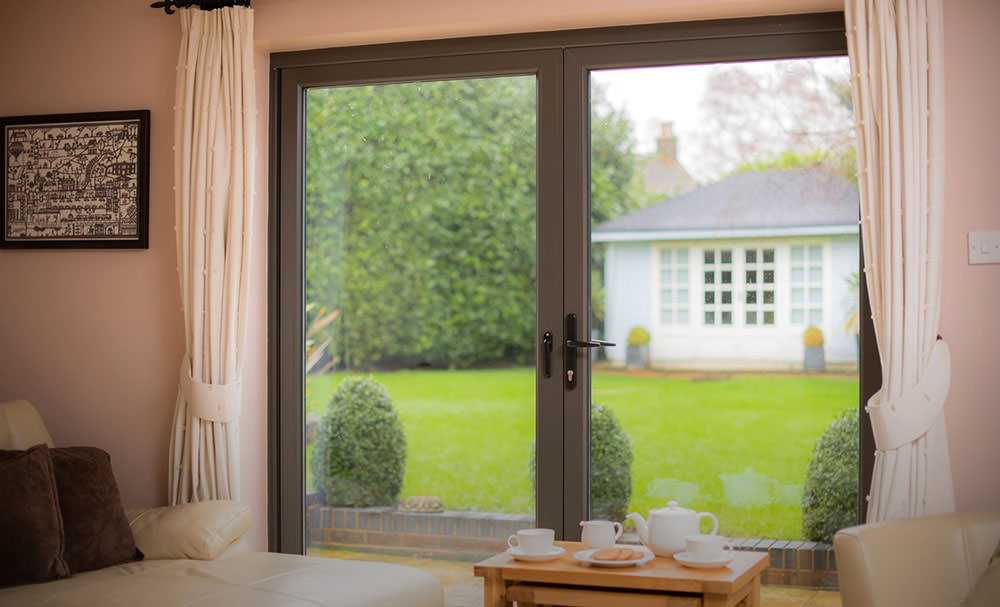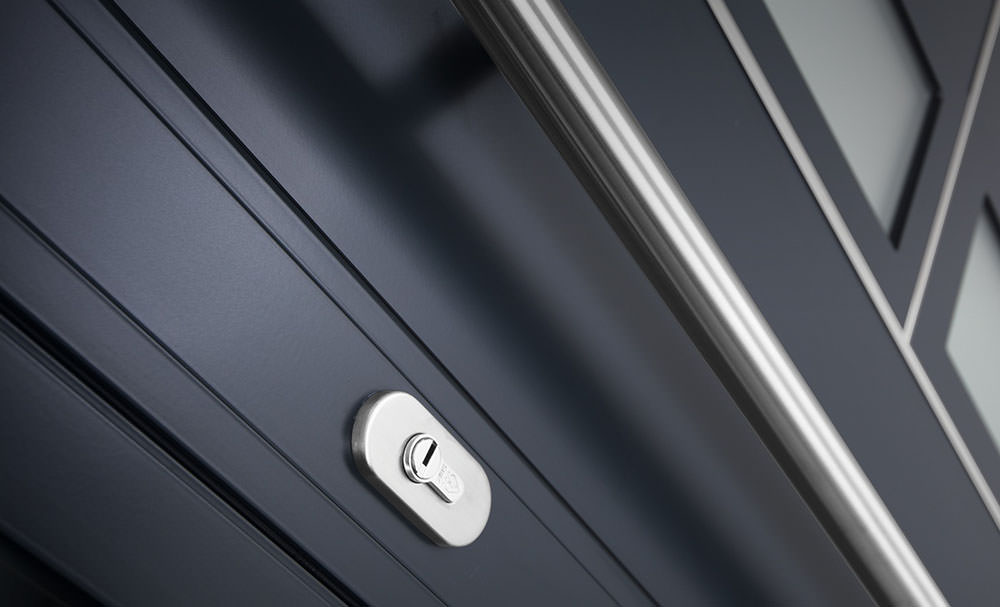 Range of Services 
Aurora Windows Ltd understands aluminium doors in depth. With extensive experience of helping homeowners in your local area, we'll take all the time necessary to understand your requirements and locate a viable solution. We are members of Certass – a recognised competent person's scheme – which means you can rely on the standard of our products and artistry.
Our extensive and growing portfolio of products, which includes rooflines, conservatories and orangeries, means we can respond to projects of scale. When contacting us with a question about our aluminium doors, please let us know if we can help with anything else. Our friendly team will be pleased to answer any of your questions and provide an aluminium doors quote.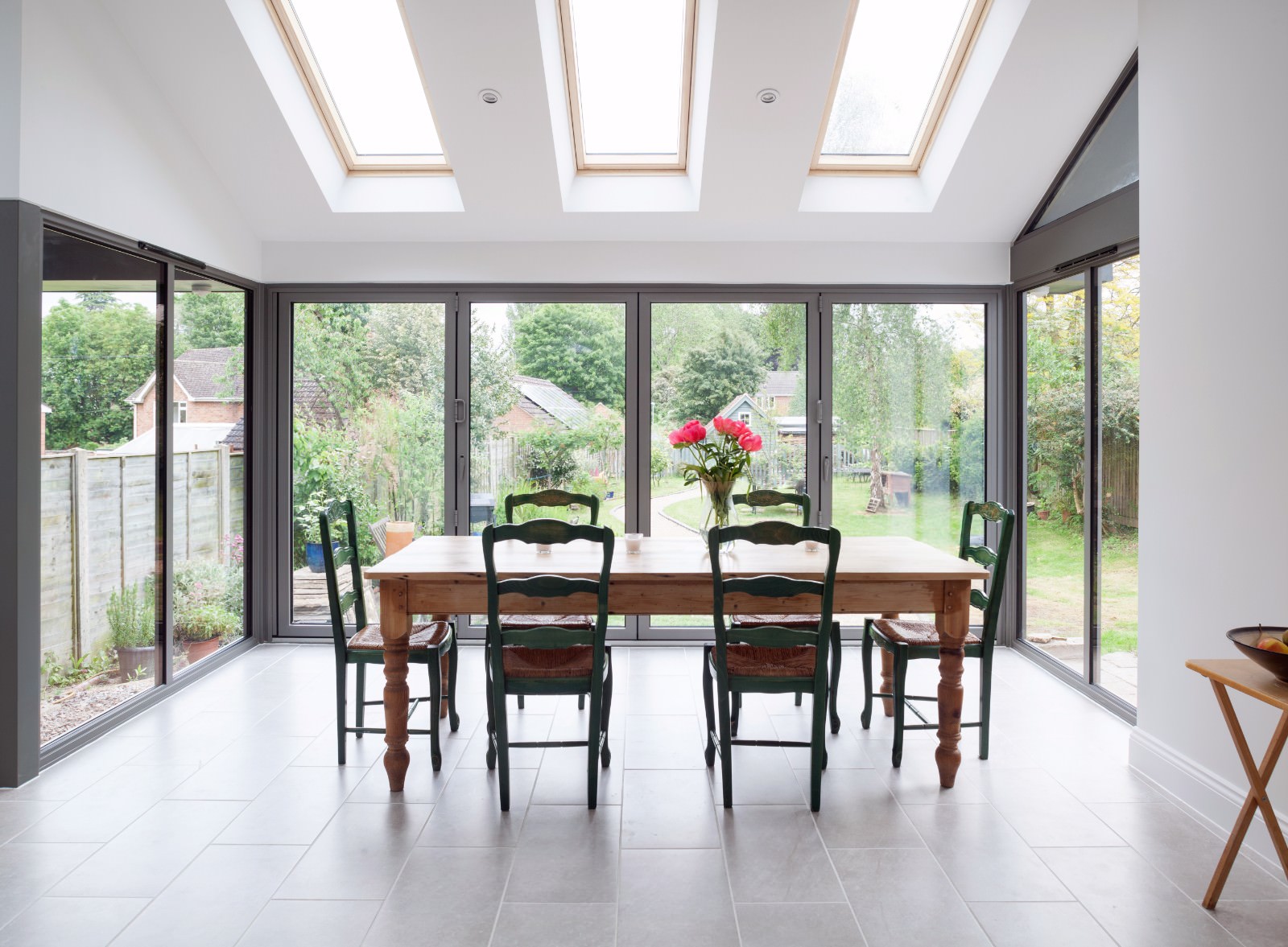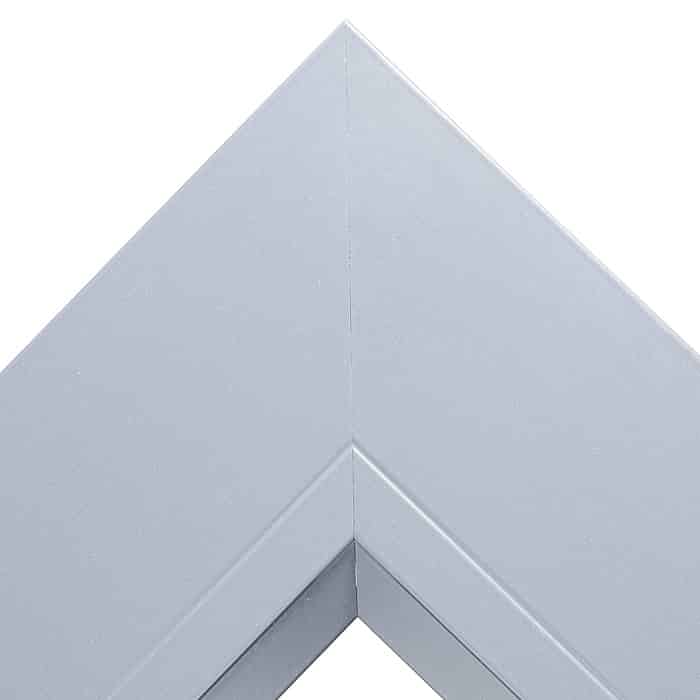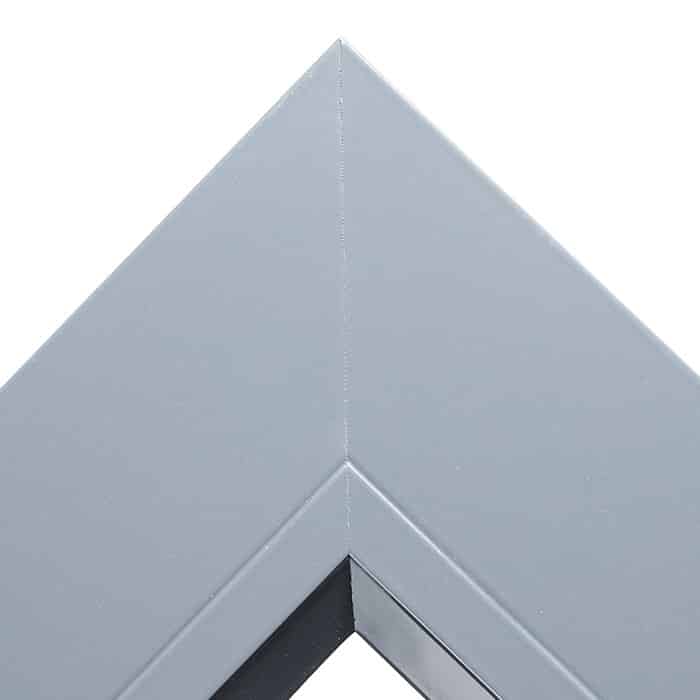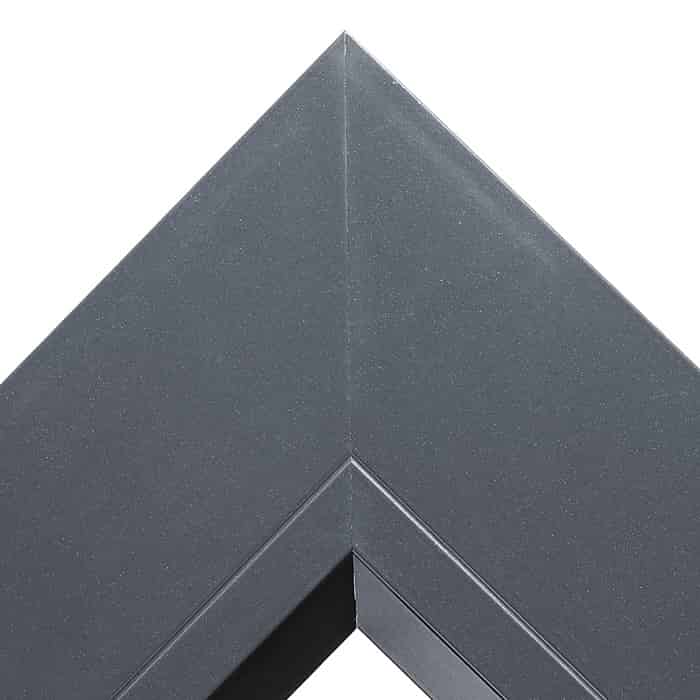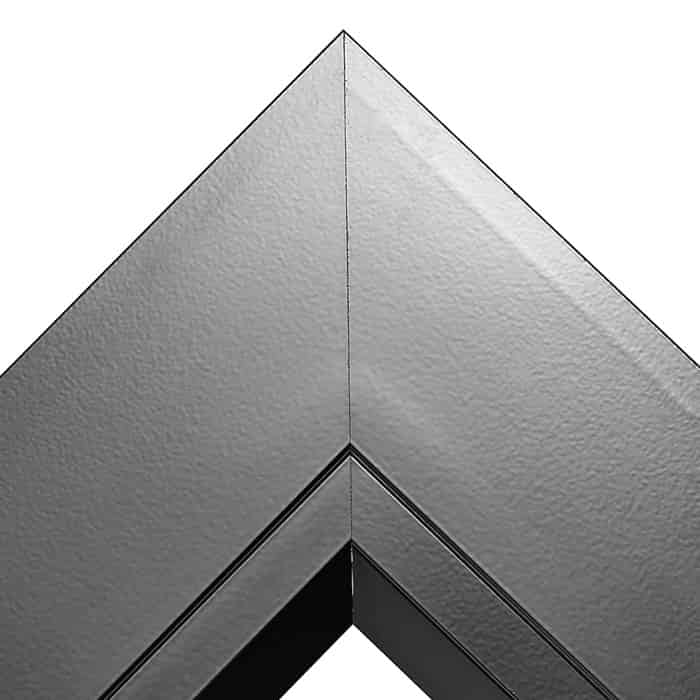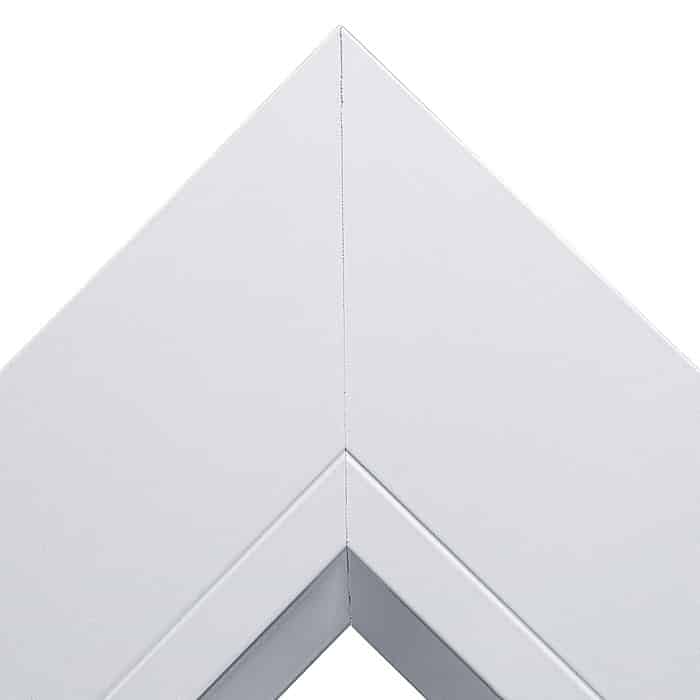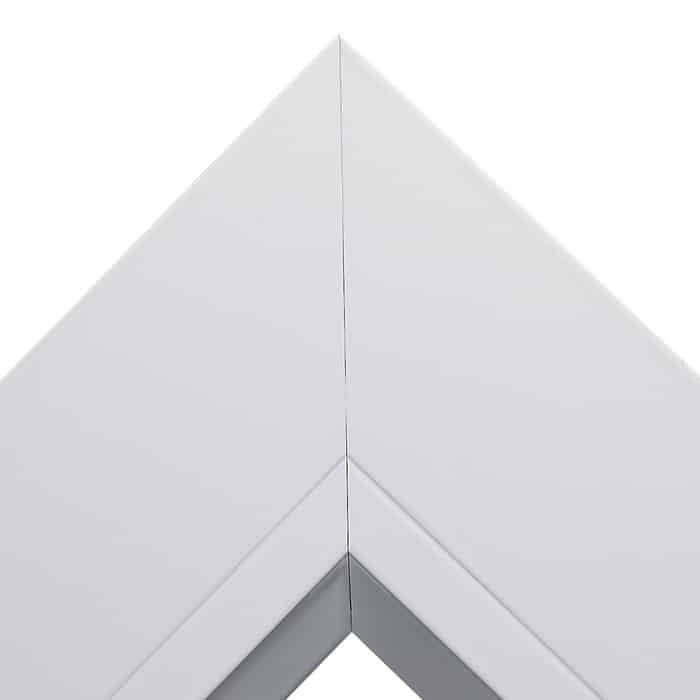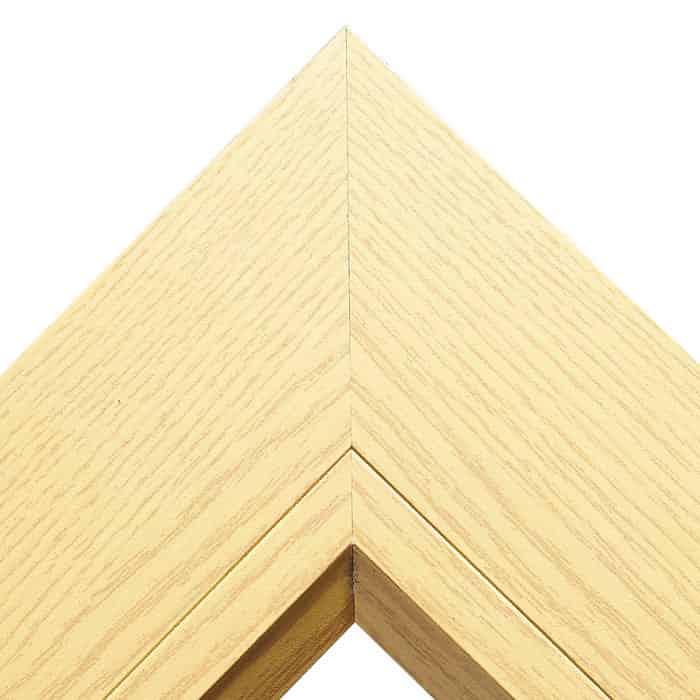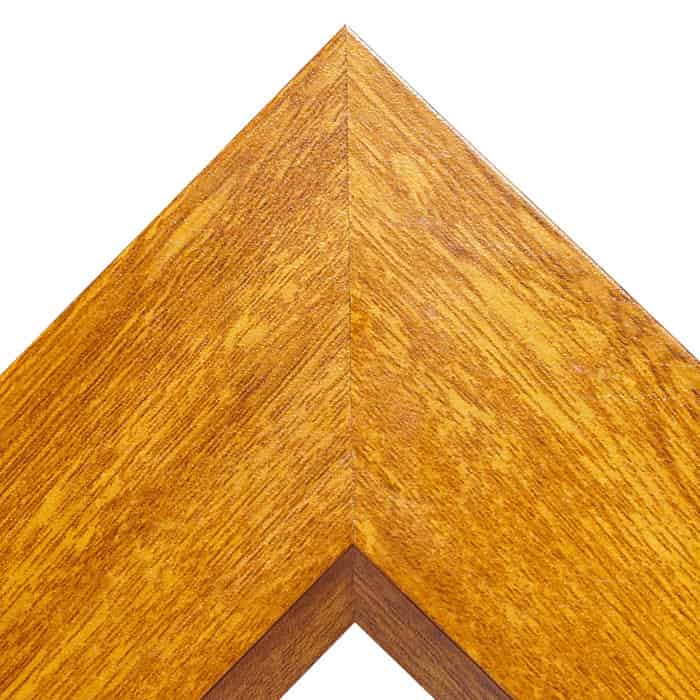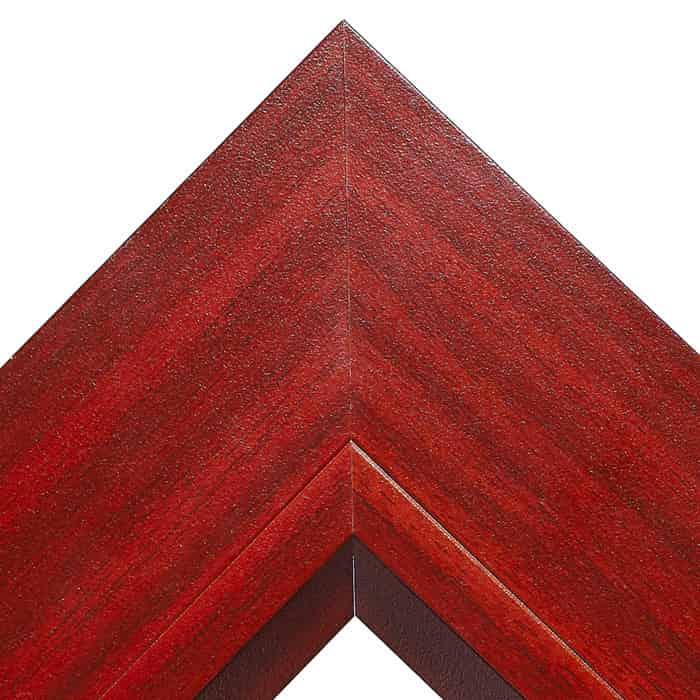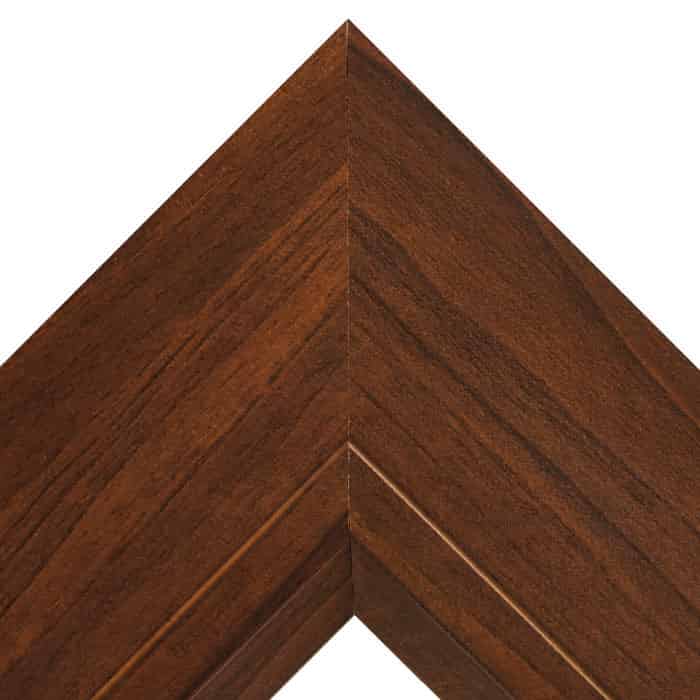 Save Money with Aluminium Doors
Origin aluminium doors are a cost-effective investment for any homeowner looking to reduce their overheads, while at the same time increasing the market value of their home. Whether you're thinking of moving, or want to make your home more comfortable and less expensive to run, you'll be able to achieve your objectives with brand-new aluminium doors.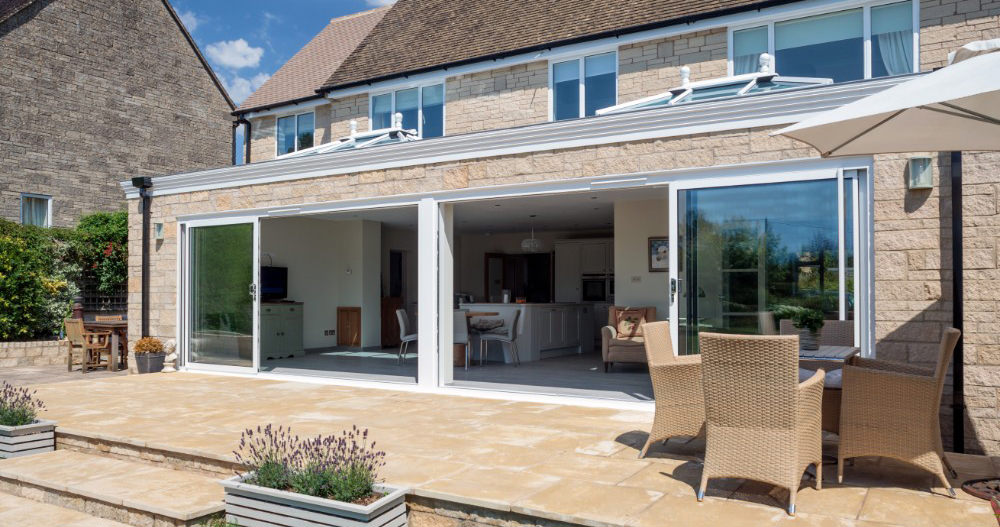 Origin Aluminium Door Prices Crewe
Modernise your Crewe home with our Origin aluminium doors. Please contact Aurora Windows Ltd with any technical questions about aluminium doors, or to request a quote. Our approach to building relationships with our customers isn't sales-focussed; instead, our sole aim is to provide you with accurate information that'll help you make an informed decision. Call us on 01270 382381 for an informal discussion about your requirements.