Double Glazing Stoke-On-Trent
Make a sustainable change in your Stoke-on-Trent property with our double glazing products. Available in a huge range of styles and configurations, our windows, doors and conservatories are guaranteed to provide you with decades worth of outstanding performance. Whatever your budget, we can provide cost-effective solutions to match your unique style. Explore what we have to offer.
We combine quality uPVC profiles with double glazed panels for market-leading levels of thermal efficiency and weatherproofing. Never compromising on aspects of design and functionality, our modern installations are simple to install and guaranteed to last. Whatever your style, work with our expert team of designers to devise the best solution for your space. It really is that simple.
Our team has years of experience in the home improvements industry to bring you quality double glazing products at an affordable price. We listen to your specifications and requirements at every stage of the process to ensure you are completely happy with the final result. Whatever the style of your Stoke-on-Trent property, we can install stunning double glazing products to match.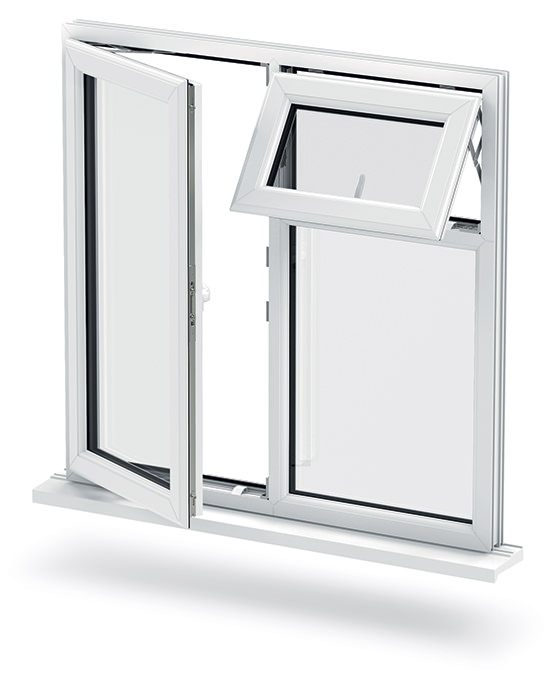 uPVC Profiles
We use quality uPVC profiles with our double glazing panels to ensure market-leading levels of performance throughout the year. uPVC is a durable material that adapts to changes in temperature.
Energy Saving
Save significant amounts of money on your energy bills month on month with our innovative double glazing products. We use super-insulated profiles to keep the heat in and eliminate cold draughts.
Classic
We use timeless designs to ensure our double glazing products never begin to age. They will continue to look as good as new even years after they have first been installed in your home.
Quality
Our double glazing products use a combination of modern materials and the latest technology for unrivalled results. Their slim sightlines mean your views will be extended.
Quick Installation
We install quality double glazing products quickly and efficiently, meaning you will never have to wait around for us to complete each job. Our team will leave absolutely no mess behind.
Low Maintenance
Double glazing is extremely simple to maintain, thanks to its hardwearing nature. Resistant to even the harshest weather conditions, the frames will never collect excess dirt or debris over time.
Energy Saving
Save significant amounts of money on your energy bills over time with our modern double glazing products. Inside each of the frames contains a series of thermally broken chambers that prevent excessive heat loss from occurring. Instead, pockets of warm air are allowed to collect in these profiles, heating your home more efficiently. This will help to reduce your carbon footprint.
Make a sustainable change in your Stoke-on-Trent property with our innovative double glazing products. Not only will you save energy, but you will save money too with our installations which mean you will have to rely less on your central heating. This will be especially beneficial in the winter months as your space will maintain an optimum temperature for longer. See the results for yourself.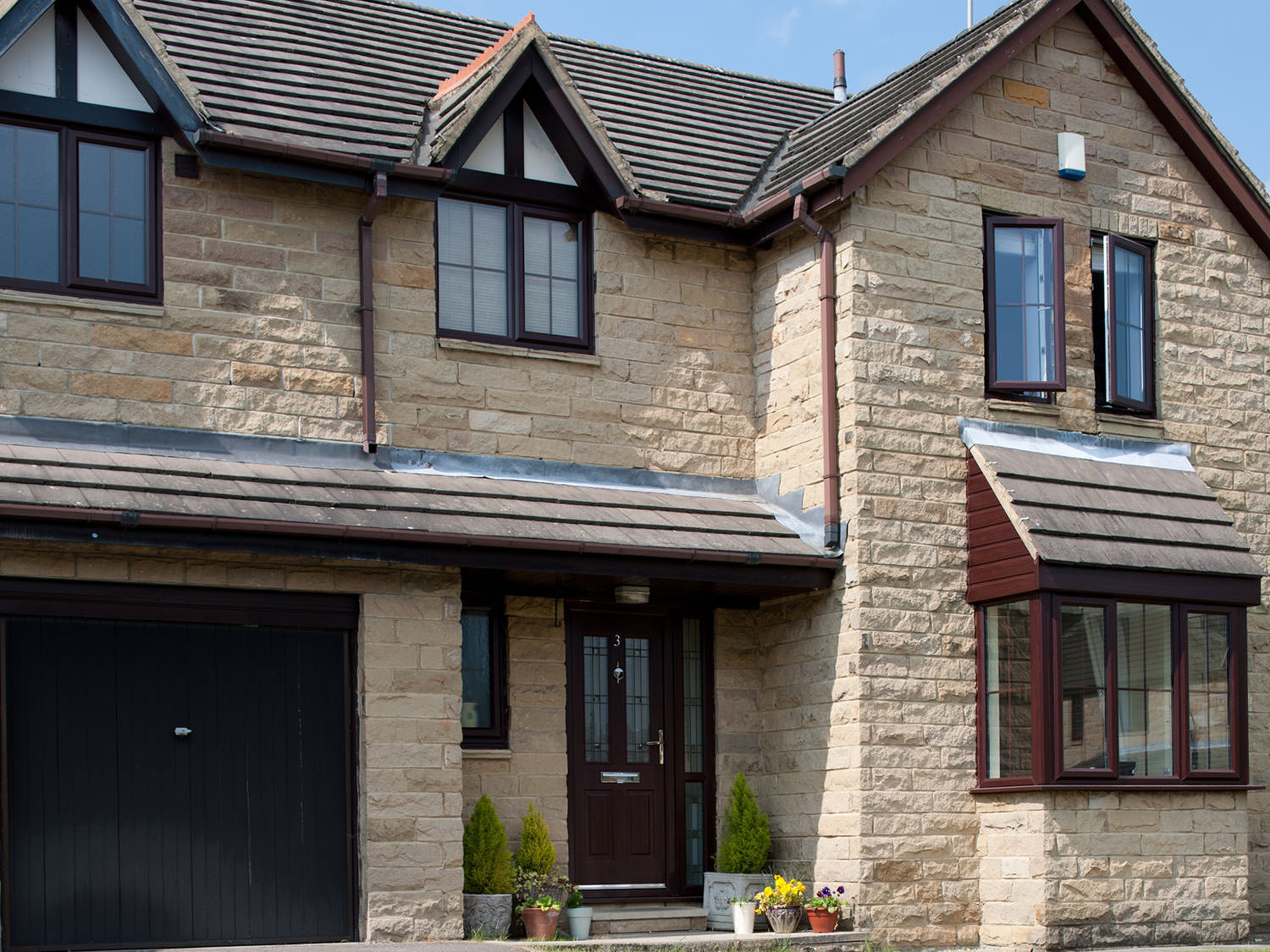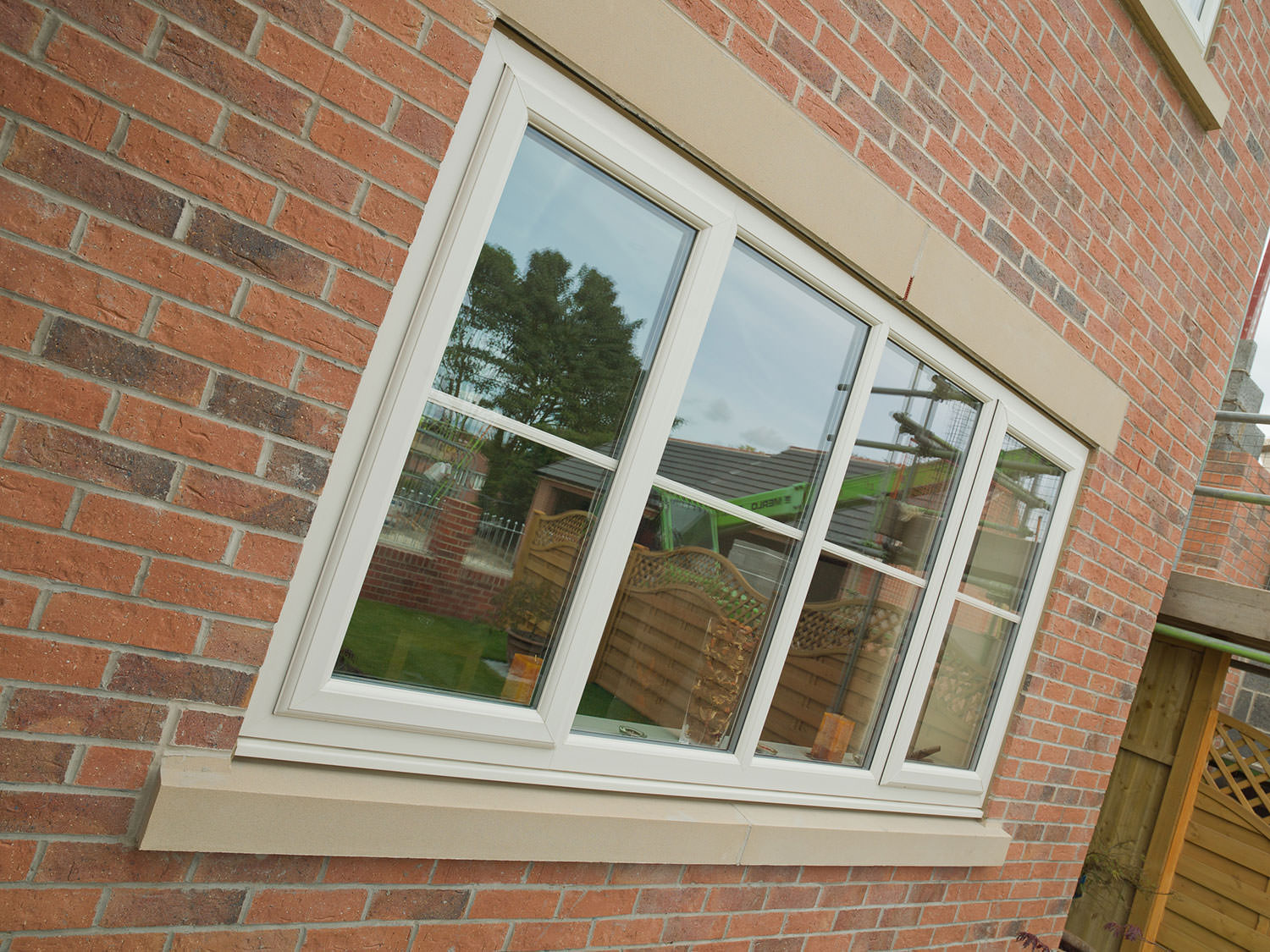 Weatherproof
To keep up with the everchanging British weather, our double glazing products are sealed to the highest standards. As a result, you will never experience any cold draughts or water ingress in your Stoke-on-Trent property. This will also eliminate any future issues concerning damp or mould in your space. Keep up appearances with our stunning products that will provide you with decades of results.
As well as being incredibly weatherproof, our double glazing products will improve the soundproofing of your Stoke-on-Trent home too. The thick glass panels will create a durable barrier, softening the sound of oncoming traffic and even heavy rainfall. Create a peaceful sanctuary to relax in with our made to measure installations. Start the process with our dedicated team today.
The double glazing products we install are highly secure to ensure you feel protected in your Stoke-on-Trent home. We use the latest locking mechanisms and modern materials to deter unwanted intruders from finding a way into your property. The locks we use are of superior strength, meaning they cannot be tampered with or manipulated. Have complete peace of mind with our products.
Our installations are fully customisable, giving you the freedom to create a quality feature to suit your unique style. Finish our double glazing products with our range of stunning coloured profiles and hardware accessories. Because they are made of finely milled pigments, they will never fade or tarnish in direct sunlight. Choose from our selection of foil, matte or wood grain finishes.

Double Glazing Prices Stoke-On-Trent
Make the most of your space by installing our double glazing products in your Stoke-on-Trent home. Use our quoting engine below for a bespoke price.
Please complete our online contact form if you have any further questions regarding our products. Or give our team a call today on 01270 382381.