Our conservatory roofs from Celsius Solid Roof offer an unbeatable standard of performance, design and quality that completely surpasses the average design. This will enable you to bypass an inferior conservatory roof that is detrimental to conservatory performance or durability.
Combining the very best materials with exceptional craftsmanship allows us to offer a conservatory roof that guarantees satisfaction. High performance and economically friendly, the Celsius solid roof specialises in offering for all homeowners.
We can install these high-quality roofs across our whole conservatory range, which ensures you can enjoy complete accessibility to the high quality on offer. Our expert conservatory installers will ensure a service that is swift, professional and efficient.
Get an Instant Online Price for Conservatory Roofs Today
Innovative Design
The inherent design of the Celsius Solid Roof offers an innovative alternative to the average conservatory roof. This is achieved by implementing a system that maximises the use of timber and intentionally avoids the use of any aluminium throughout.
This allows your conservatory benefit from a completely solid and exceptionally thermally efficient design that eliminates the possibility of aluminium resulting in cold bridging. This lack of metallic 'cold spots' will enhance the heat retention of your conservatory, resulting in a warmer living area that offers increased comfort.
Exceptional Aesthetic
All Celsius Solid Roofs are fitted with Synseal fascias and soffit cladding to guarantee a neat and crisp external finish, which ensures a beautifully consistent aesthetic. By combining the very best in function and form, this conservatory roof excels in all areas.
You can choose from a range of soffit and fascia colours to make sure they match the appearance of your roof and conservatory perfectly.  This means that not only will you enjoy home enhancing benefits, you'll enjoy them in the way that you want.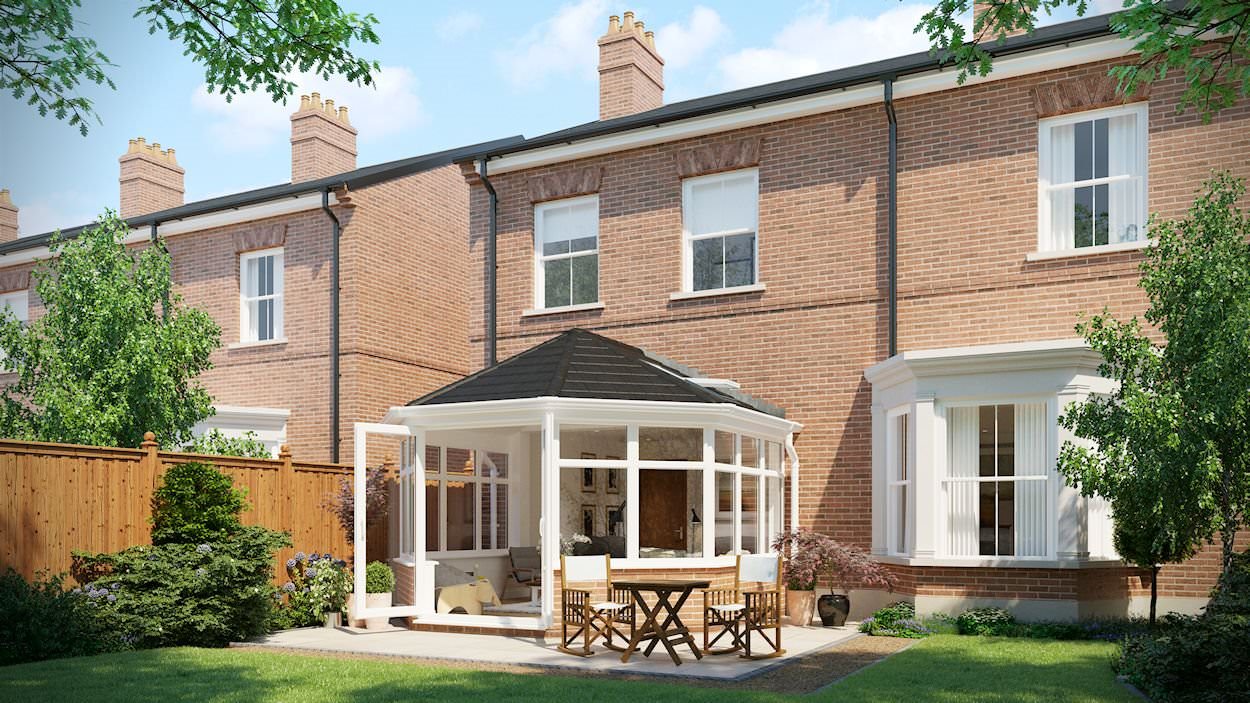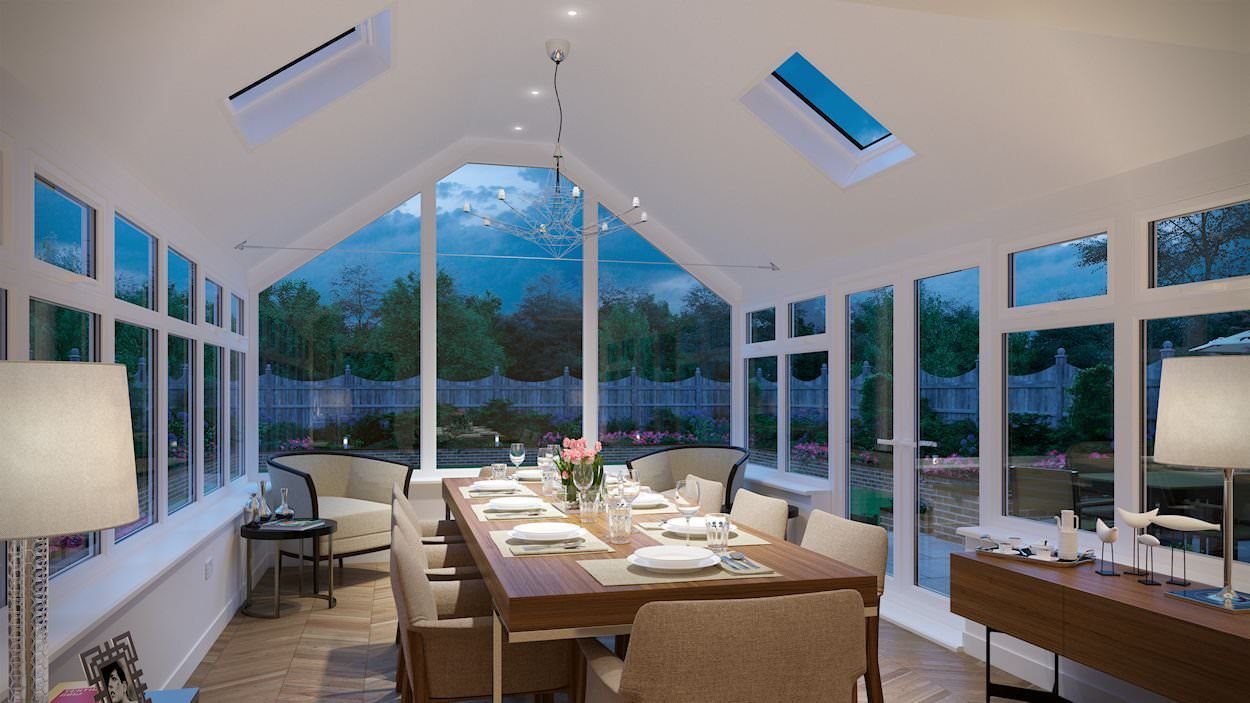 Professional Installation
Celsius solid roofs, supplied in purpose-made kits, specialise in an installation service that is exceptionally quick and convenient. Due to the fact that no sealants of silicones are used throughout the design, it eliminates the need for any COSSH data sheet requirements.
Our team of conservatory installers are incredibly well versed in conservatory installation and have a wealth of experience installing the Celsius Solid Roof System. This guarantees an installation that will offer minimal disruption to your daily life, whilst achieving the highest standards of quality.
Conservatory Roof Prices
You can use our online enquiry form to contact one of our expert team members who will be able to help you with a competitively priced quote. Alternatively, a team member will also be happy to answer any questions you may have.
Instant Online Conservatory Roof Quotes