Tiled Conservatory Roofs Crewe
Make your Crewe property more thermally efficient with our tiled conservatory roofs. Tiled conservatory roofs by Warmer Roof continue to grow in popularity. Perhaps this is due to their outstanding design that is possible with this design. These tiled conservatory roofs can be installed to form part of any conservatory – as part of a refurbishment project or for customers who are starting from scratch. If you're looking for a strong and long-lasting roof, look no further than us here at Aurora.
In terms of their insulation properties, our tiled conservatory roofs will keep you warm. This is in part thanks to innovative design, which prevents any risk of condensation and stops mould growth in its tracks. This means that your structure will be comfortable for many years to come.
Our tiled conservatory roofs will place less stress on the foundations of your extension. The external finish used to complete the design is lighter than other options available on the market. If you would like to find out more information about these amazing products, please do not hesitate to contact us today!
These fantastic tiled conservatory roofs exhibit no noticeable weaknesses. The adaptability of this roofing system's design – coupled with the outstanding thermal performance – makes it an essential investment for homeowners to buy a conservatory or renovate their existing one. Add value to your home in Crewe, Nantwich and throughout the surrounding areas today with these stunning tiled roofing systems.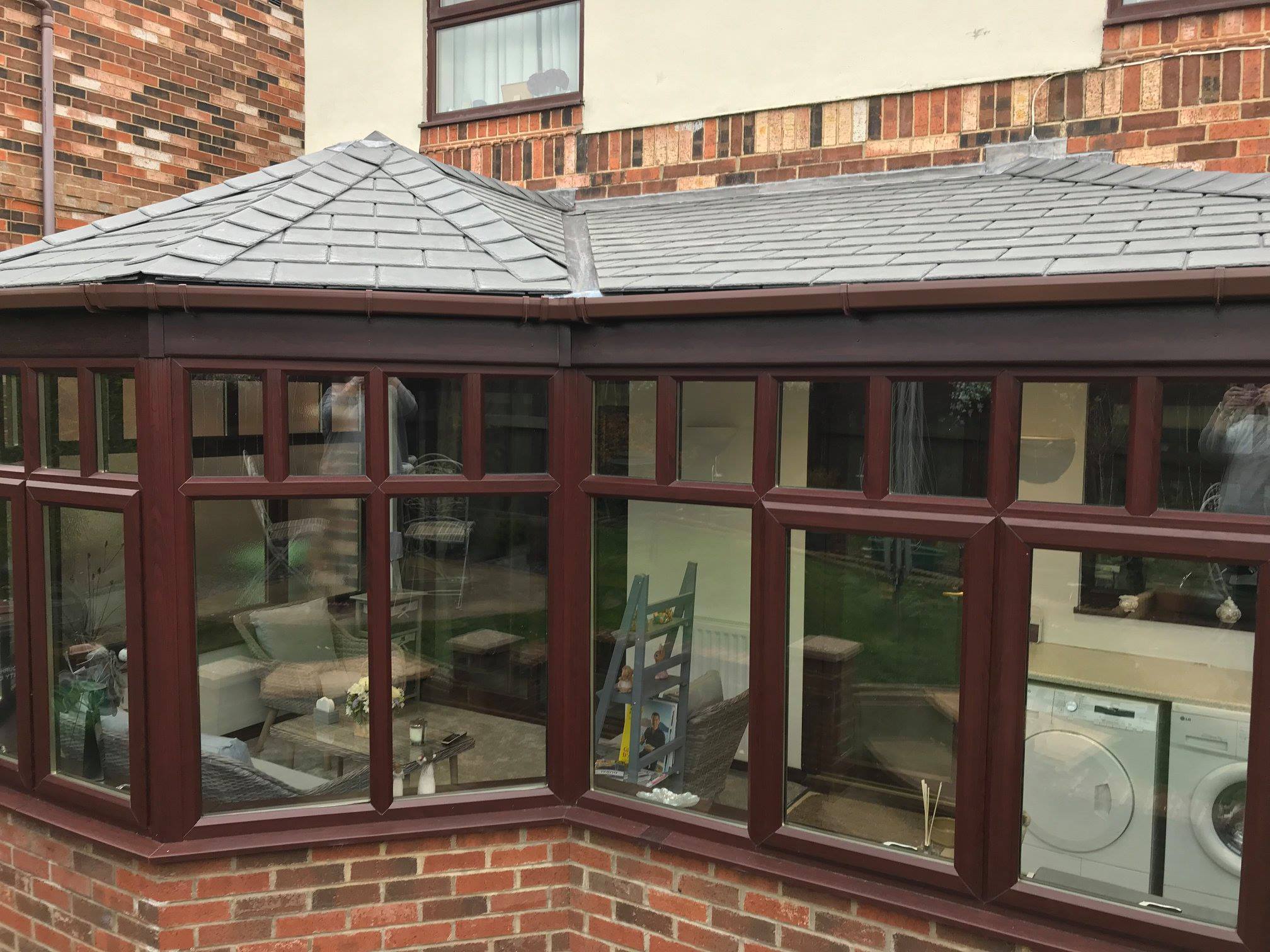 Adaptability
There's no other system quite like these. They are suitable for all types of conservatory and are light enough in weight to avoid placing unnecessary stress on their structure or foundations.
Ambience
Having invested in a new conservatory, you want to be able to relax in comfort. The innovative design of Warmer Roof's product enables them to block out unwanted noise, resulting in a quieter environment.
Comfort
By choosing our tiled conservatory roofs, you will be investing in a thermally efficient system. These also have the ultimate U-Value of 0.14Wm2 guaranteed, meaning you will stay warmer for longer.
Aesthetics
The visual benefits of our tiled conservatory roofs should not be discounted. Although its practical benefits are numerous, this roofing system is attractive and will add market value to your Crewe homes in generous measure.
Cost Effective

Tiled conservatory roofs by Warmer Roof are a cost-effective solution for homeowners in Crewe and the surrounding areas. Get in touch today or get a free online quote to determine how much these may cost you.
Expertise
Aurora Windows Ltd only employs installers with an in-depth knowledge of our products, including tiled conservatory roofs. You'll be able to depend on our expertise, which will result in a flawlessly fitted roofing system that lasts.
Structural Integrity and Superb Performance
Our tiled conservatory roofs are in part built using some of the best materials available on the market. This helps to make it lightweight in comparison to other options available in the industry. This means that it will help to alleviate the stress that might otherwise be placed on your structure. This will also ensure that heat is kept within the conservatory, stopping the heat from escaping from your Crewe home.
Each of our tiled conservatory roofs is designed to be long lasting and cost-efficient. The superb performance that every installation of ours will provide is another homeowner working to save money on their heating and reduce their carbon footprint. Please reach out to the team for more information about these innovative products today.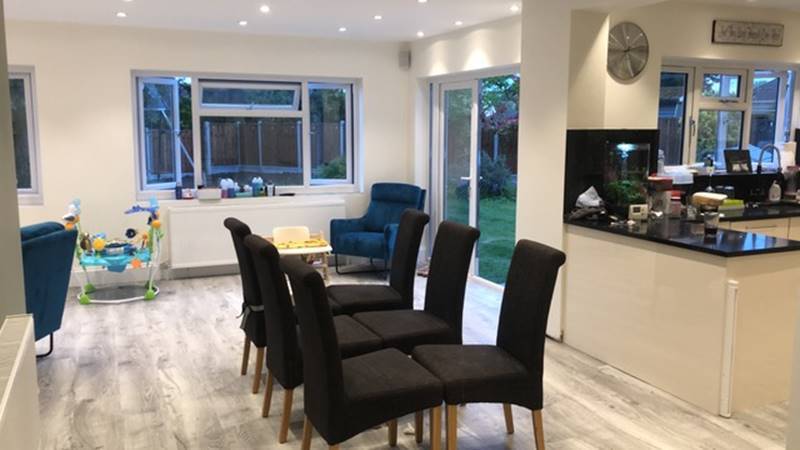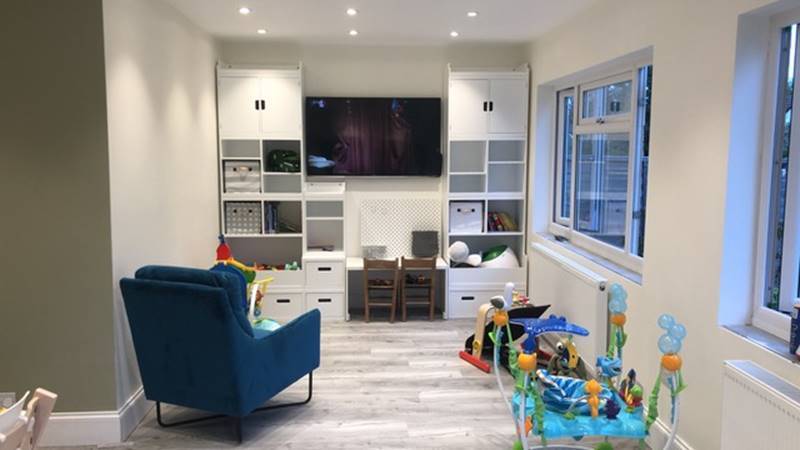 Warmer Roofs are Cost-Effective
The performance of your tiled conservatory roofs will help to reduce your house tunning costs in Crewe and throughout the surrounding areas. If building a new conservatory, it's best to think about which doors and windows are the best for your goals. Which material is most suitable? Should you opt for double or triple glazing, and what colour schemes should you use?
Aurora Windows ltd will help you choose from a portfolio of double glazing products that will work in tandem with your roof. Our solution will suit your budget, meet your specification and comply with all relevant regulations. Contact our team today for more information about Warmer Roof's tiled conservatory roofs.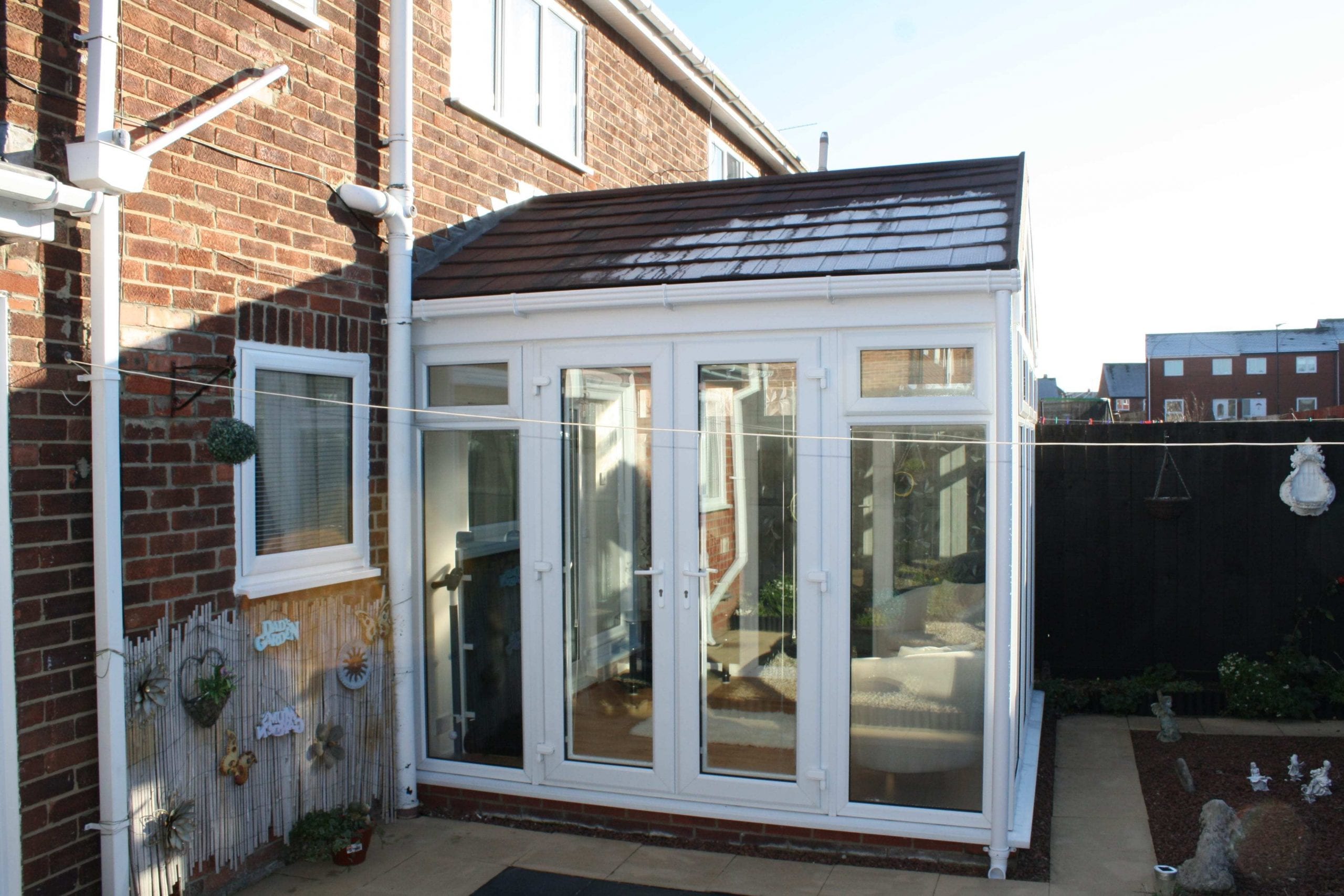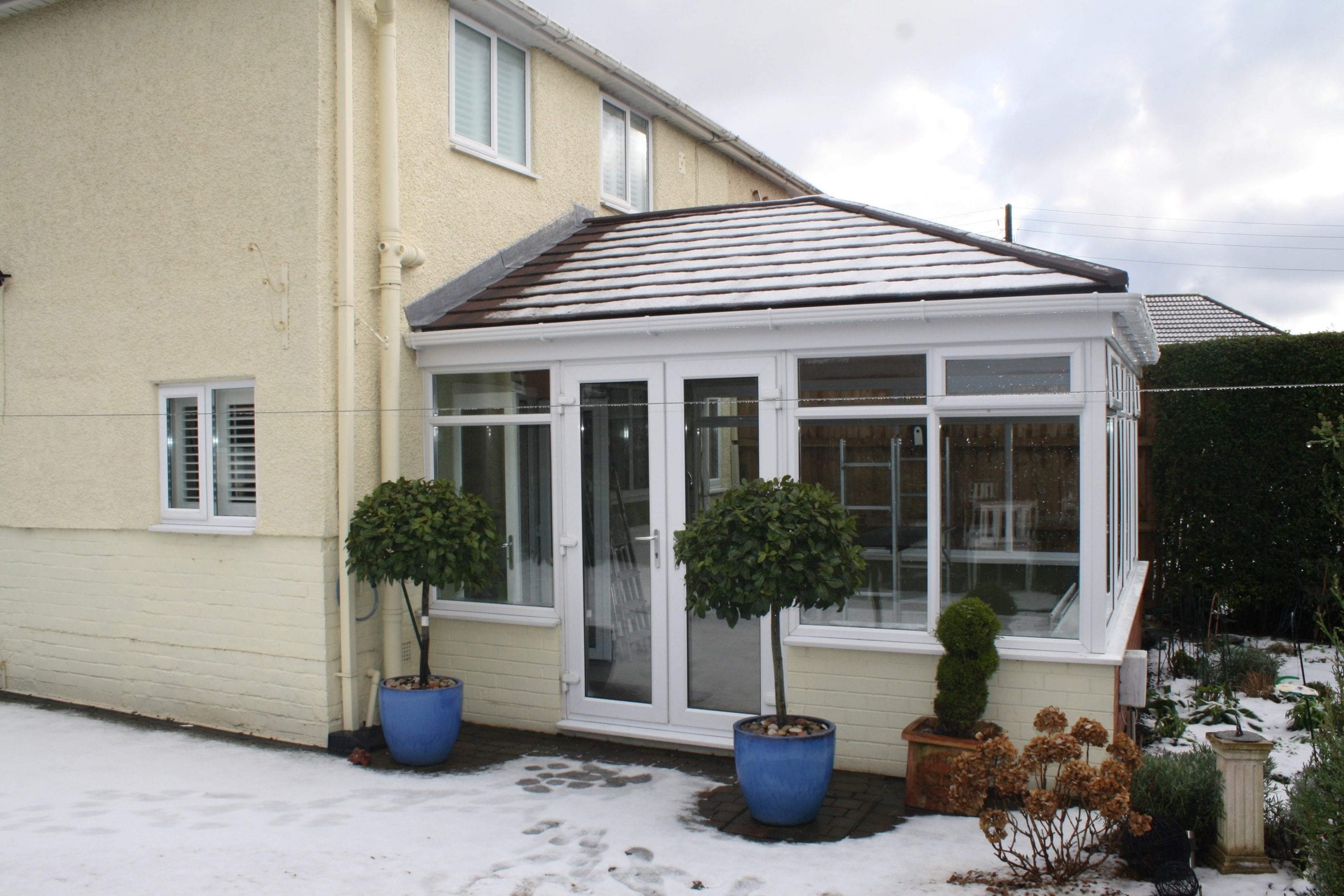 Tiled Conservatory Roofs Prices Crewe

Enhance the performance of your Crewe property with our tiled conservatory roofs. Would you like to speak to us? If so, our knowledgeable and approachable team can be contacted by calling 01270 382 381. You can also get in touch by sending us a message. We'd be pleased to answer any questions you have about Warmer Roofs and their fantastic tiled conservatory roofs, and we can provide quotations upon request.
Whether you're starting from the beginning or refurbishing a conservatory, we'll be able to help. We're Certass certified too, which means you'll be able to rely on the quality of our work and products when you choose us to install your new roofing system.
Warmer Roof Tiled Conservatory Roofs Brochure
---