Composite Doors Crewe
Enhance your Crewe home with our customisable composite doors. They are an incredibly modern, intelligently designed and high-performance door that will prove to be a beautiful addition to any home. They combine function and form to offer a standard of quality that is completely unmatched.
Composite doors combine a wide range of materials, including uPVC, timber and glass reinforced plastic (GRP) to achieve an incredibly well-rounded standard of performance that draws from the best qualities of all materials used. You are guaranteed to enjoy exceptional levels of security, thermal efficiency and durability.
Get your free, instant and competitively price Composite Doors quote today!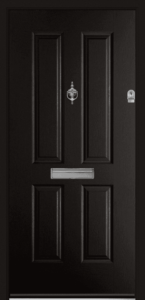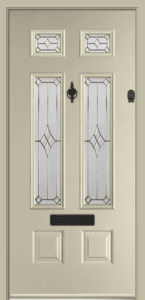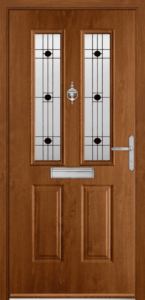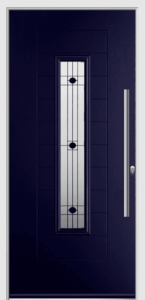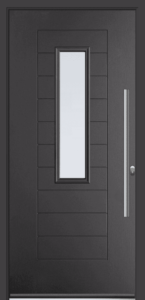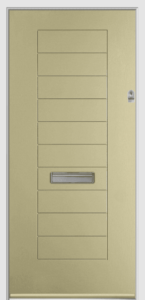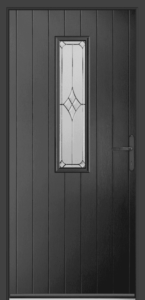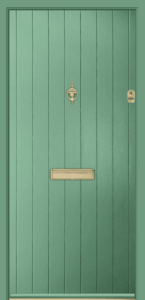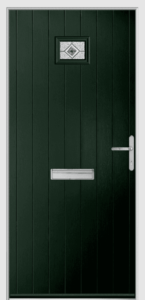 Classic Collection
The Endurance Classic Collection effortlessly captures the essence of Georgian and Victorian design whilst still offering all the benefits of modern, state-of-the-art design. This makes them the ideal choice for traditional homes, enhancing character and charm throughout.
To ensure you get the perfect look, we offer these doors in a total of 20 different styles and 16 eye-catching, rich colours. You can also opt for matching coloured frames to ensure that you get the perfect aesthetic for your property in Crewe, Nantwich, Middlewich, Madeley, Northwich and throughout the surrounding Cheshire, Shropshire and Staffordshire areas.
Urban Collection
Offering a range of contemporary and stylish composite doors, the Endurance Urban Collection is perfect for any homeowner wanting to bring a modern flair to their home. Featuring striking designs that catch the eye, this collection is designed to impress.
You can choose from 10 beautiful designs that can be decorated in a range of colours and accessories to ensure that you get the perfect look for your home. This includes a wide arrange of stainless steel pull handles and glazing options to get the ideal finish.
Country Collection
Loyally capturing a traditional country charm, the Country Collection from Endurance offers a wide range of shiplap styles that exude luxury and class with their warming tones, such as Irish Oak, Walnut and Racing Green.
You can also enjoy these doors in a stable door style, allowing you to not only achieve the ultimate in country aesthetic but also enhance your Crewe home with multi-functionality. We also offer a dual sash or stable door design which enables you to operate your composite doors in two halves if this is something you are looking for.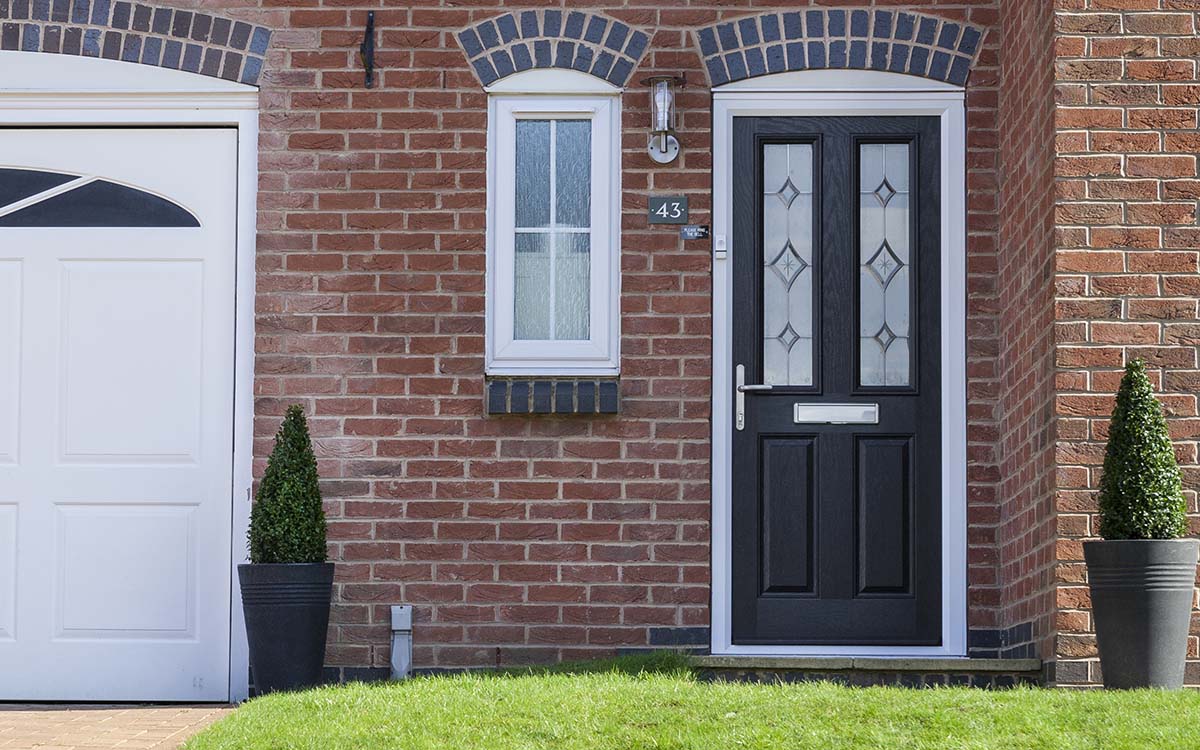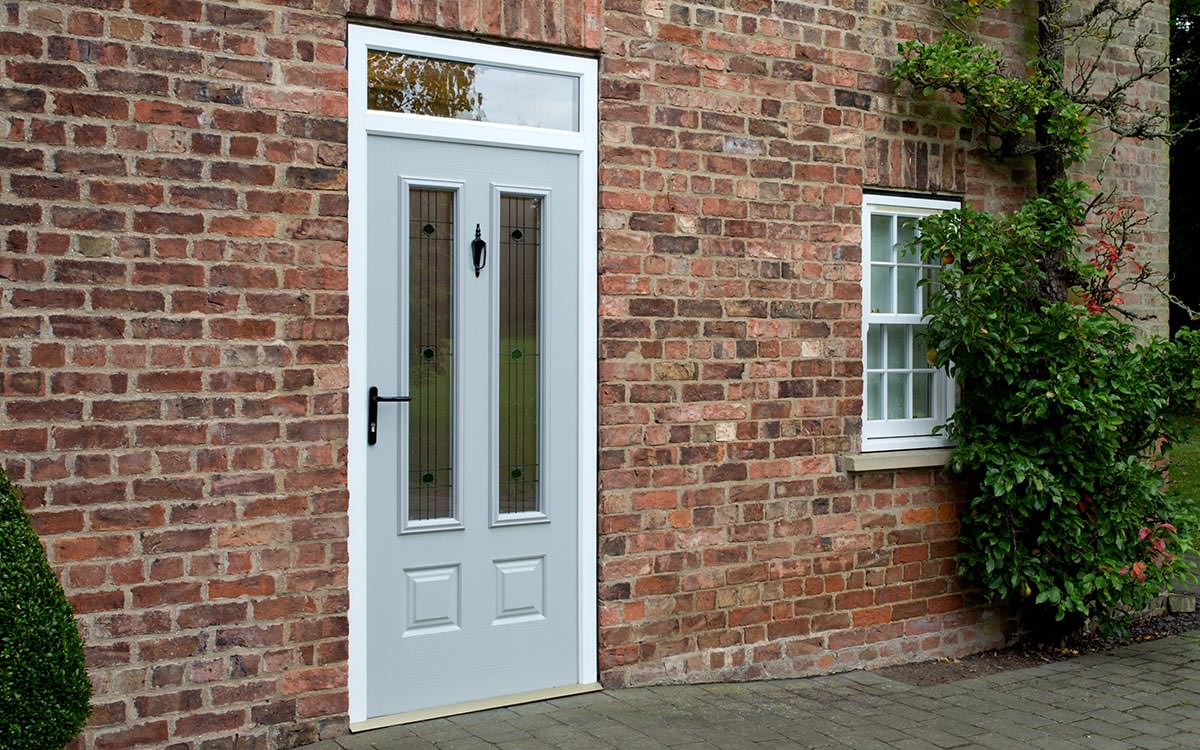 Composite Doors Design
The intelligent design allows all Endurance composite doors to be outfitted with a wide range of hardware options, including letter plates and hinges. This means you can customise your door to suit you and enjoy all the benefits of a bespoke design.
You can also choose from a wide range of handle options, including lever handles, lever pad handles, pull knobs, pull handles, hinges and knockers. Whether you're looking for something sleek and stylish or solid and traditional, we will be able to accommodate.
Inherently Strong
Our composite doors from Endurance feature a 48mm thick, cross-bonded solid timber core that offers an unbeatable standard of natural door security. This also means that they are completely sledgehammer proof, withstanding even the most extreme attacks. If you would like to find out more information about our composite doors, please reach out to the team today. We will be more than happy to answer all the questions that you may have!
Hallmark Composite Doors Range
Hallmark composite doors are intelligently designed to combine the very best in security with the highest standards of aesthetic. Achieving the perfect harmony between style and strength, these doors are made from the very best in construction materials and design.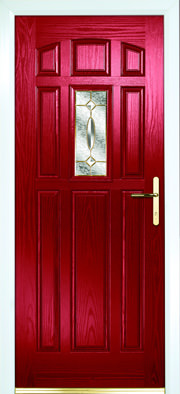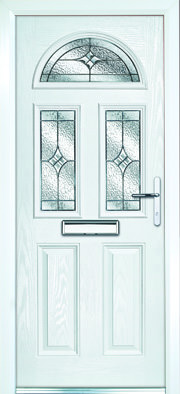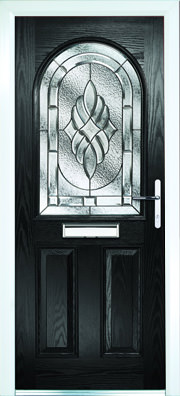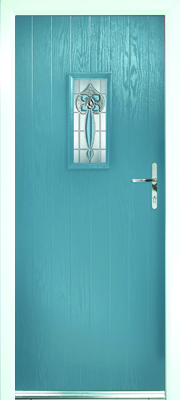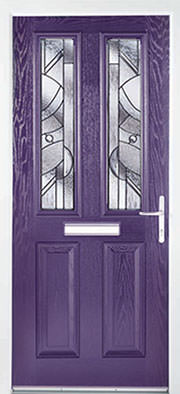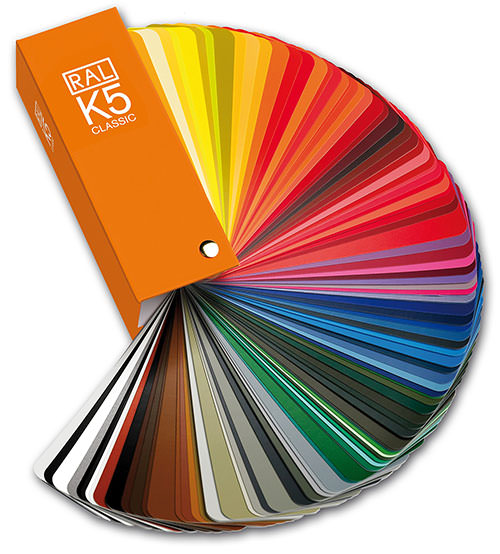 Extensive Colour Selection
Offering you an extensive choice from a premium colour range that utilises state-of-the-art painting techniques and technologies, you're guaranteed to find the perfect one for you. They achieve a smooth, even finish due to an innovative spraying that ensures consistent quality throughout.
Although these colours are modern in their application, they still retain the classic grain definition of a timber door. This allows you to enjoy a classic appearance without compromising on modern design.
Outstanding Performance
Excelling in style, security and durability the Hallmark composite door offers more for all homeowners. High performance by design, you'll be able to outfit your home with a standard of composite door that brings peace of mind whilst capturing a stylish and charming appearance.
Due to its inherent depth, this door design also offers outstanding levels of thermal efficiency and sound dampening. This allows you to enjoy a home that is peaceful and warm, whilst benefiting from a reduction in your heating bills.
Classic Aesthetic
Offering a wide range of glazing options and door styles, you'll be able to choose from a comprehensive range of designs that all stay loyal to the classic aesthetic of a timber door. This means you can bring a traditional charm to your property, with complete ease.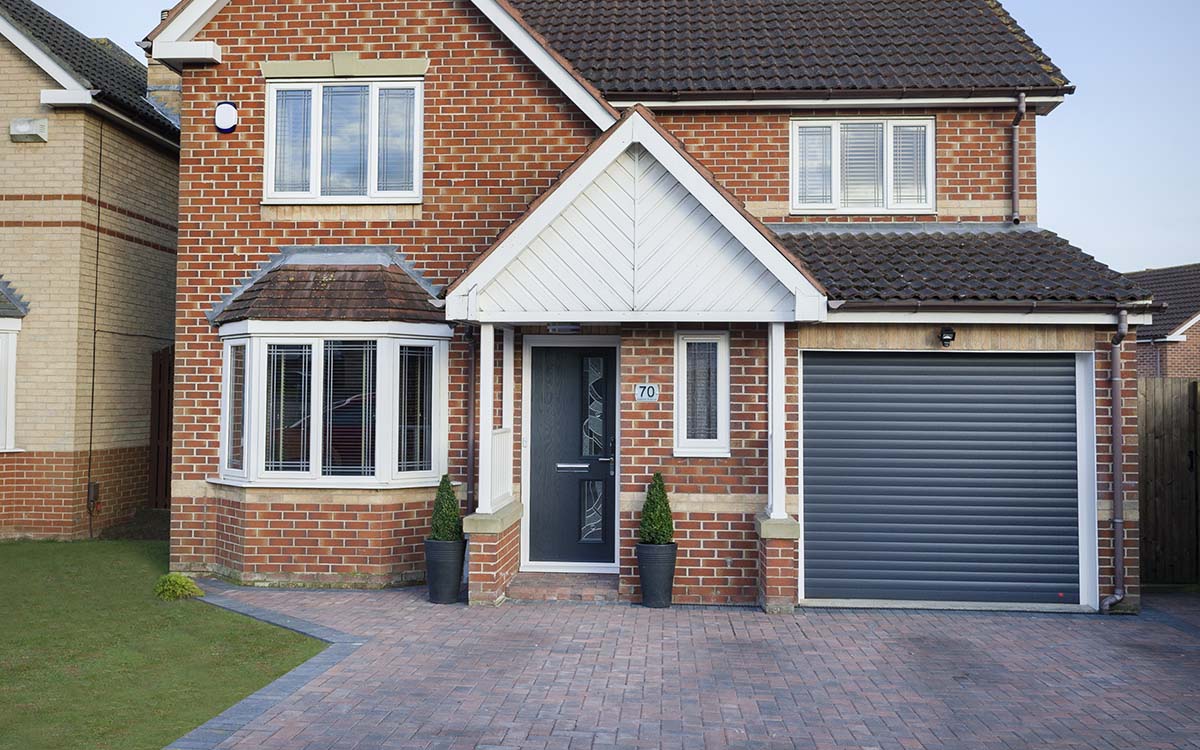 Composite Door Prices Crewe
Get in contact via our online enquiry form in order to get your competitively priced, composite door quote in a prompt and professional manner.
You can also use this online contact form if you require more information. A member of our team will be on hand to help you with any enquiries you may have. Alternatively, call us on 01270 382381.