Operating in the same vein as a conservatory, an orangery is a wonderful way to extend the living space of your home without compromising on security, thermal efficiency or comfort. Orangeries effortlessly combine the best features of a conservatory and enhance them with an innovative approach.
This luxurious extension is guaranteed to be a wonderful addition to any home, both traditional or modern. Due to the brickwork used throughout, the orangery seamlessly blends into your property, matching the aesthetic perfectly.
Their construction process ensures a high level of security whilst simultaneously guaranteeing a sleek and stylish home improvement. An orangery is the perfect way to enjoy all that a conservatory can bring and more.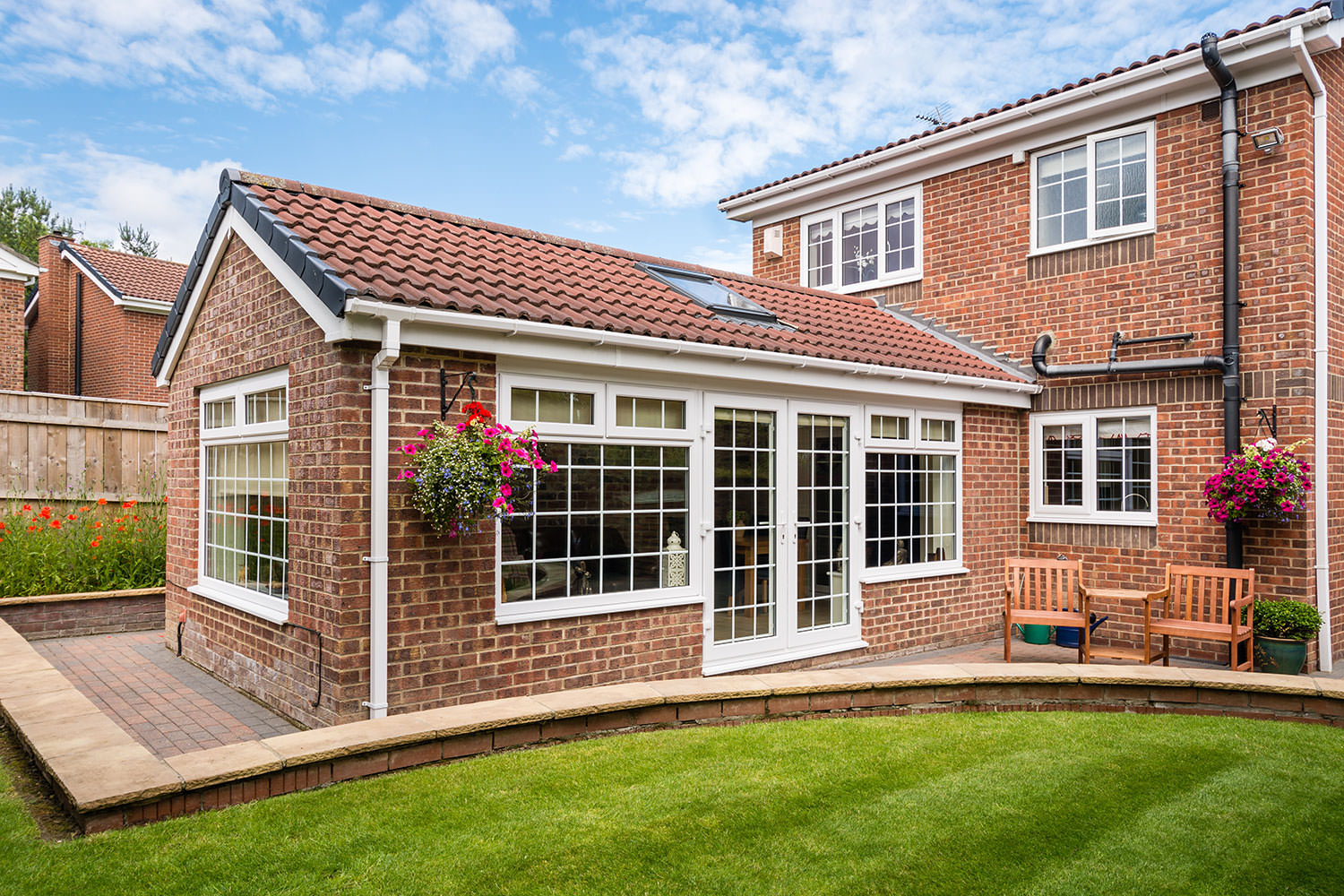 Solid Construction
Utilising a much larger degree of brickwork than a conservatory, an orangery offers a much higher standard of inherent security, robustness and rigidity. This also allows them to achieve higher levels of weatherproofing.
This solid design ensures a home extension that can be enjoyed with complete peace of mind, in the knowledge that your orangery is the result of an exceptional design that offers enhanced standards of crime prevention.
Enhanced Privacy
The solid brickwork inherent to the orangery construction greatly reduces sightlines into your home. This enables you to enjoy a much higher standard of privacy than conservatories offer, as their predominantly glass design enables people to easily see in.
This will not only increase comfort, it will also increase peace of mind as you will be able to keep your property, decorations and possessions out of the public eye. Guarantee yourself an extension that offers more.
Home Extension
The style of an orangery is more accurately specified as a home extension rather than a home addition. The solid, brickwork construction means that it not only matches your home aesthetic it also creates a seamless connection.
This also enables you to enjoy enhanced standards of space, which can be used for a wide range of options. Add an extra room to your property and enjoy all the benefits of having a larger area to use for practical or leisure purposes.
Outstanding Thermal Efficiency
Orangeries offer an outstanding level of thermal efficiency, due to their innovative and high-quality construction process. This ultimately results in an enhanced standard of heat retention of your property and will enable you to fully enjoy your home extension even during the year's coldest months.
Increased heat retention also has the added benefit of enhancing the performance of your central heating, to immediate effect. This is done by trapping in the warm air that is produced and therefore resulting in lower heating bills.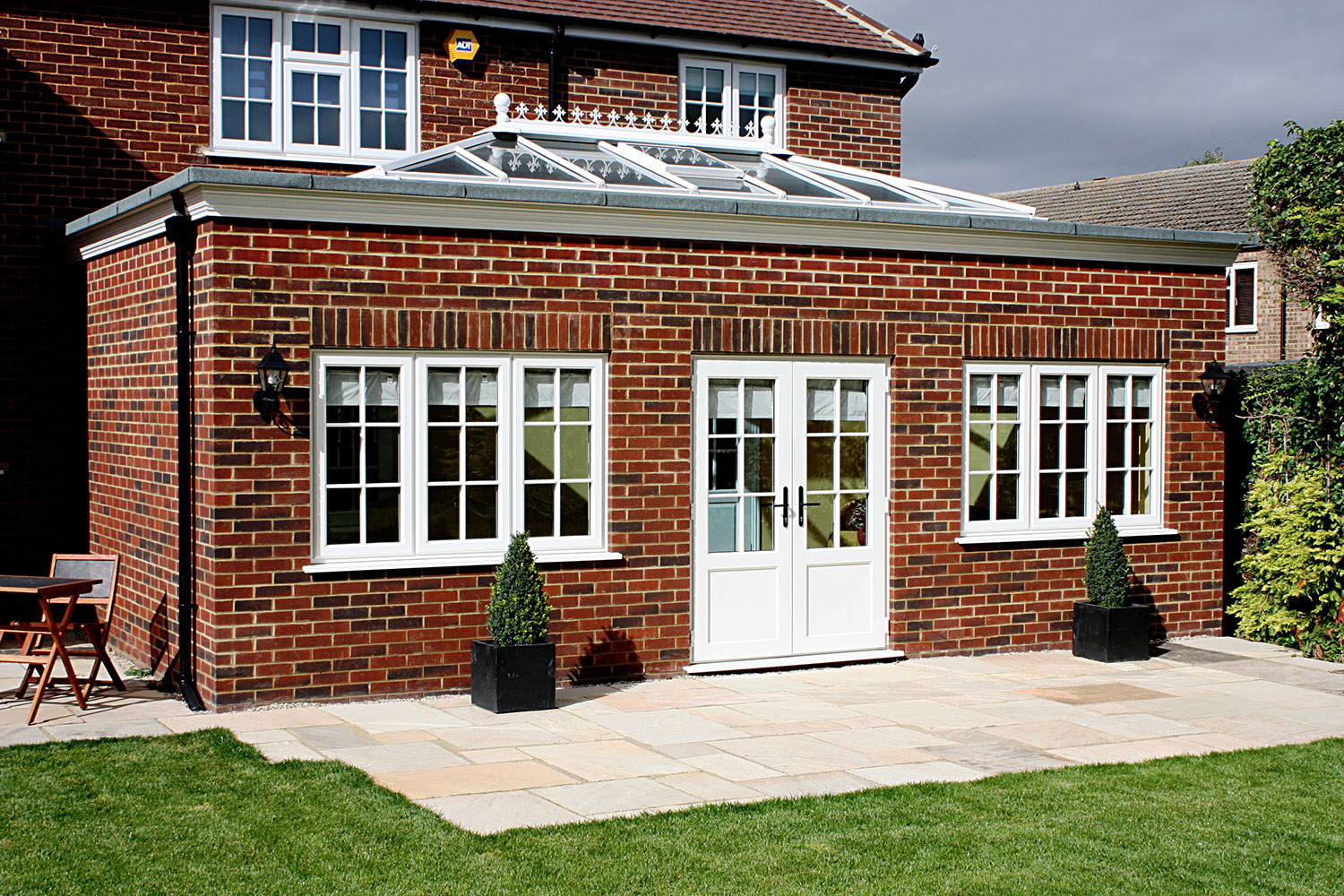 Orangery Prices, Crewe
Our online quote generator is the easiest way to get an instant, free and non-obligatory quote for your perfect orangery. We offer incredibly competitive prices that all you to enjoy more, for less.
Alternatively, you can get in touch with us via our online enquiry form. A member of our friendly team will be able to help you with any enquiries you may have in a prompt and informative manner.