Lumi Windows and Doors: Unconventional Designs That Work
Are you looking for a unique design of door or window that will imbue your home with never-before-seen aesthetics? Lumi windows and doors look like no other double glazing product on the market. This design-led range of products combines outstanding levels of performance with truly original visuals that'll catch people's attention.
The frameless appearance of Lumi's window range is perfect for homeowners seeking clean, minimalist lines that'll align with the contemporary look of their home. The enviable sightlines produced by Lumi windows and doors will make visitors to your home reappraise the accepted conception of double glazing in general and act as a talking point.
Equally meticulous attention to detail is evident when reviewing our Lumi windows and doors bi-fold range. The external and internal appearance of this outstanding product matches perfectly, resulting in a symmetrical look that ensures continuity of design. Contact Aurora Windows Ltd for more information about this range and a quote.
The Lumi window and doors range are extensive, ever-evolving, and fully-customisable. Their door product portfolio includes a wide variety of styles – including French, Lift-Slide, Composite and Glazed. When purchased as part of a sequence, your home will benefit from outstanding levels of thermal efficiency and industry-leading security.

Truly Unique Designs
Lumi windows and doors feature groundbreaking designs. If you want to make your home stand out from all others in your area and increase its market value, explore their eclectic range in more detail by contacting us today.
Incredible Protection
Built to survive damp climates, Lumi windows and doors won't yield to difficult environmental conditions. Each profile is jointless and includes no connected materials – so your product won't succumb to corrosion.
Enviable Insulation
Are you looking for high-performing windows? Lumi window and doors incorporate a closed cell insulation feature that provides more than just structural strength – it reduces the transfer of heat to provide superb thermal efficiency.
Customised Accessories
Perfect the appearance of your Lumi windows and doors by browsing a wide selection of stainless steel furniture. Each product will be crafted by Lumi's in-house team or sourced from a high-quality and trusted German supplier.
Double or Triple Glazed
Depending on your requirements, you'll be able to choose Lumi windows that are double or triple glazed. In either case, you'll benefit from an enduring product that'll reward you with much lower U-values and lower your bills.
Outstanding Security
Lumi windows and doors feature innovative and dependable security systems designed to stop intruders in their tracks. Anyone attempting to access to your home will struggle to bypass the locks and hinges included as standard.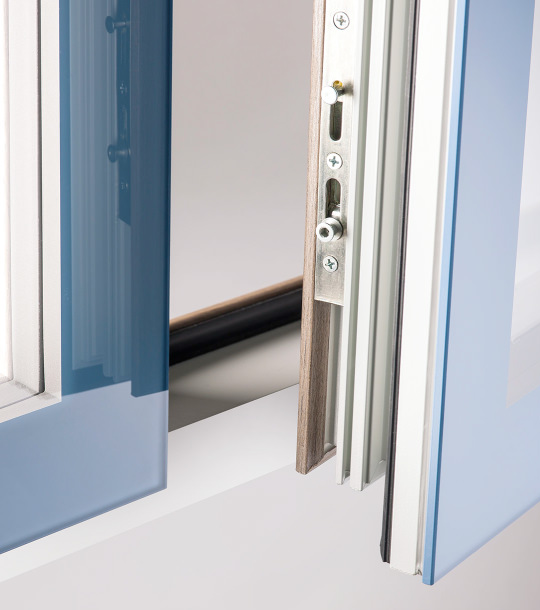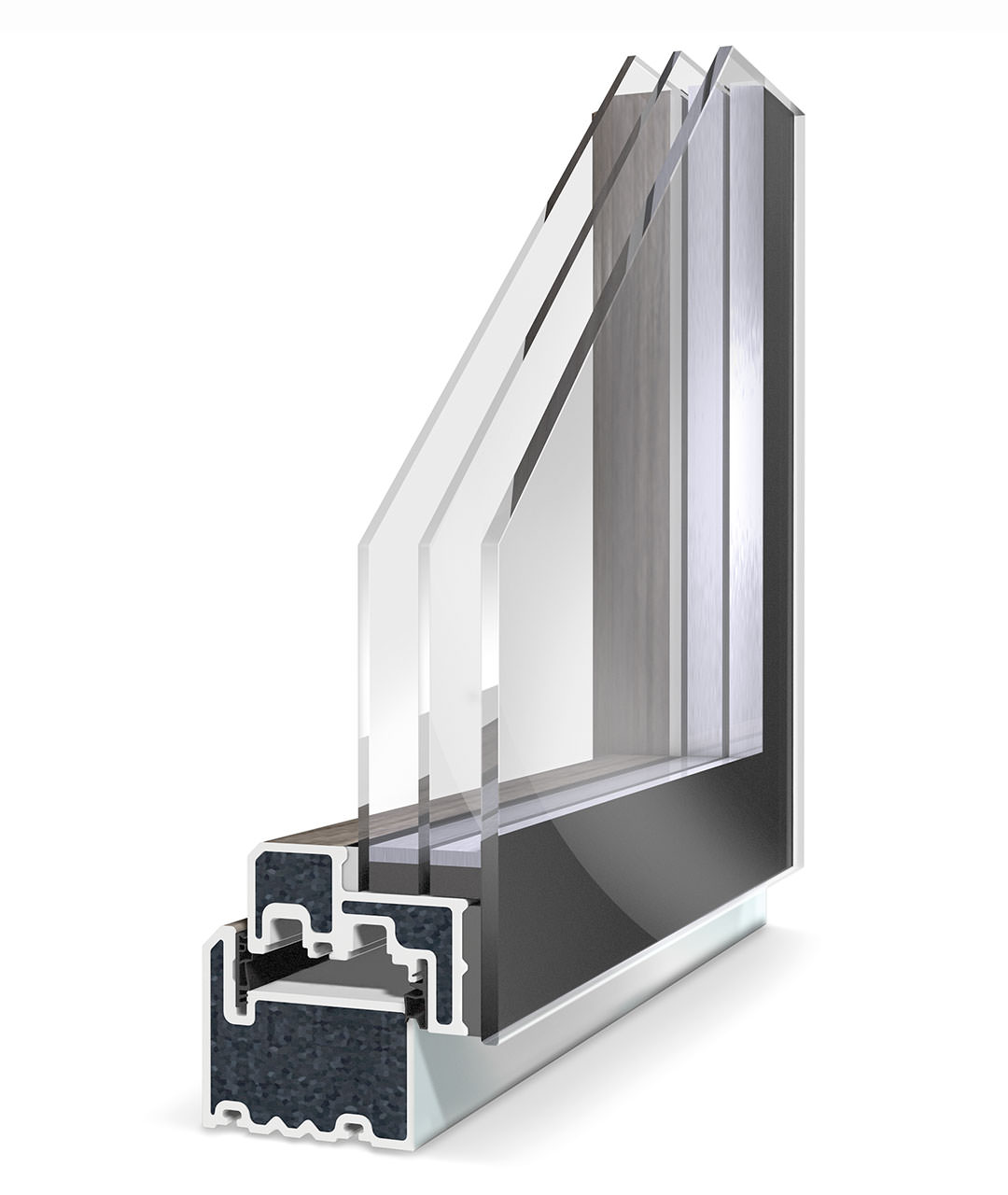 Stay Safe with Lumi Windows and Doors
When you ask Aurora Windows Ltd to install your windows, you'll be investing in a high-quality product that will protect your home. Lumi's window range boasts an ingenious brake lock system designed by Winkhaus that allows the product to be locked through little more than the deft turn of the handle.
Lumi's door range comes equipped with equally impressive security technology. Secured by Design approved, each profile is fitted with cylinders that are bump-, drill- and snap-proof, which means most intruders will struggle to gain entry. Ask about our burglar- and damage-resistant Lumi windows by contacting us.
EXTERIOR COLOURS

Slate Blue

Light Blue

Chartwell Green

Light Grey

Black

Anthracite Grey
INTERNAL COLOURS

White

Gale Grey

Beck Brown

Cream

AnTeak

Winchester

Sienna

Swamp Oak Grey Smooth Signal Grey

Light Grey
It's Time to Re-Think Your Understanding of Doors and Windows
From an aesthetic standpoint, Lumi windows and doors are like no other product. With extensive experience in this range, Aurora Windows Ltd is ideally positioned to help you achieve your design aims. From selecting the right product, through to choosing the right colour scheme and accessories, we'll provide you with the guidance you need.
Experience aluminium windows and doors that behave like no other. Your home will look and perform in a whole new way, resulting in improved aesthetics and reduced costs and carbon emissions. Cost-effective, thermally efficient – and fitted with innovatively designed security mechanisms – your Lumi windows and doors will be a cost-effective investment.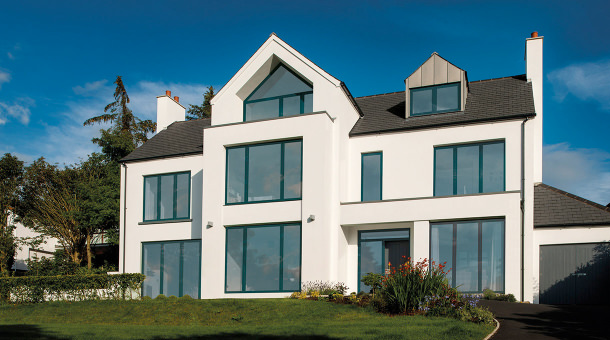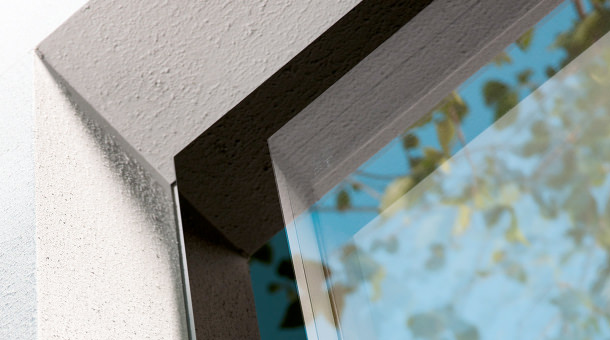 Are You Ready to Find Out More?
With two decades of experience in the double glazing industry, we have the expertise and knowledge to fit Lumi windows and doors in your home. Our registration with Certass – a competent person's scheme that monitors the quality of its members' work to protect consumers – underlines our close attention to detail and customer-centric approach.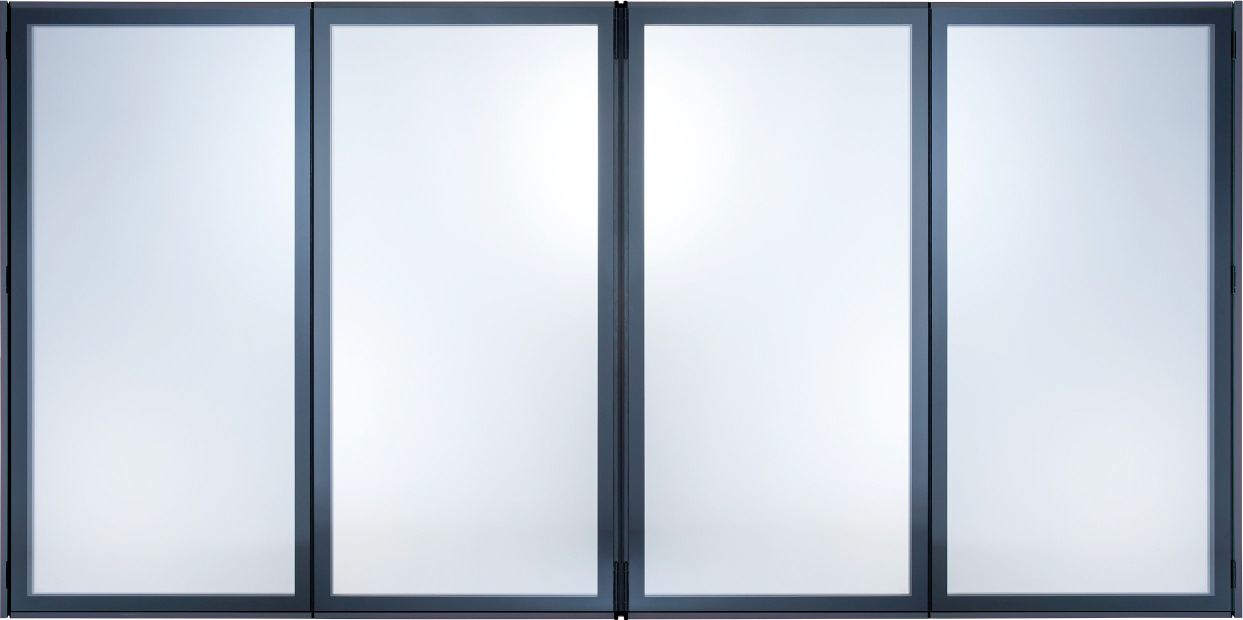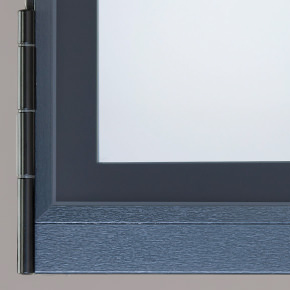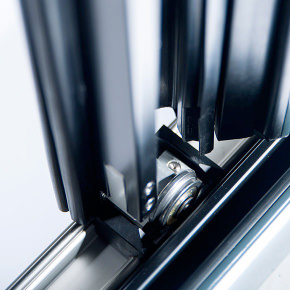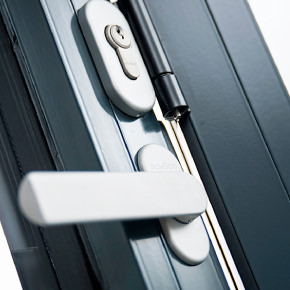 Lumi Windows & Doors Quote Crewe
Contact our team for more information by calling 01270 382381. You'll be put through to an installer who'll be able to answer any questions you have about our Lumi windows and doors range – and there'll be no sales pitch. You can also reach us by sending a message via our contact form, in which case we'll call you straight back as a matter of urgency. Alternatively, get a free window quote using our online quoting engine.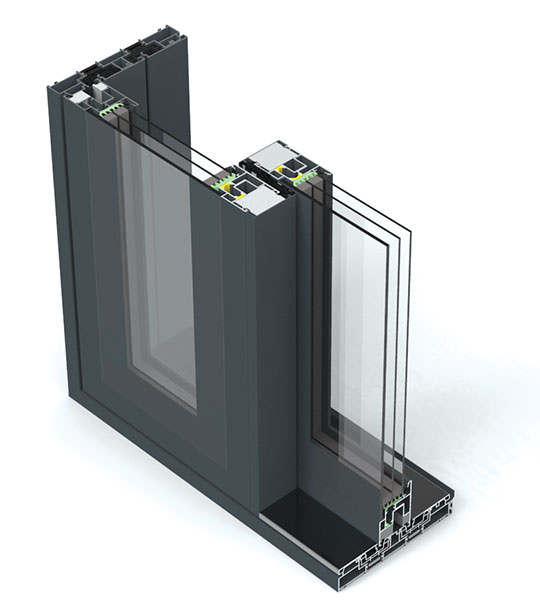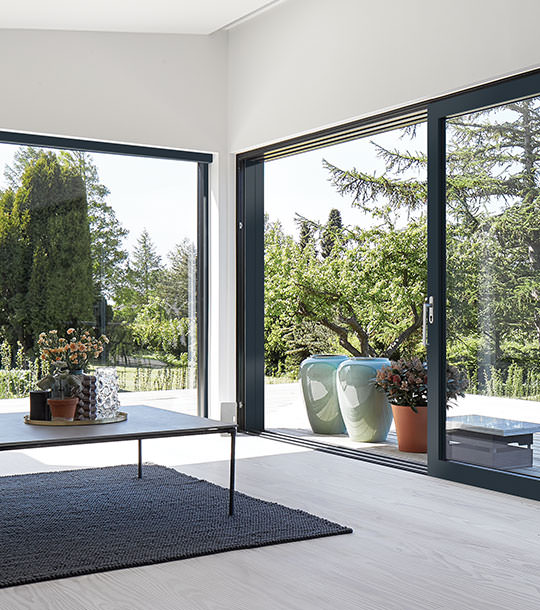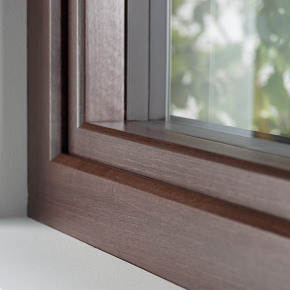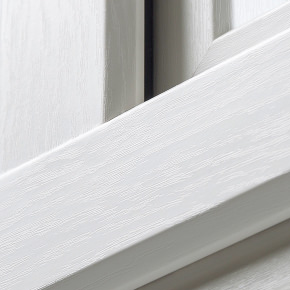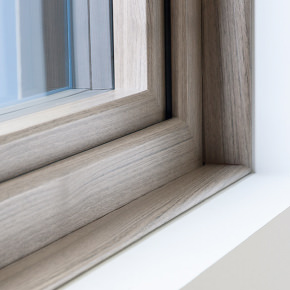 Lumi Windows and Doors Brochure
---