uPVC French Casement Windows, Crewe
Charming and cultured, our French casement windows effortlessly combine function and form to bring a cultural flair to any home whilst offering increased standards of space and enhanced levels of natural light.
Featuring the innovative and market-leading uPVC profile from Liniar, these windows are completely unmatched in their ability to achieve exceptional standards of security, thermal efficiency, durability and performance.
We guarantee an outstanding level of workmanship and reliability. We specialise in installing and supplying the very best products on the market, offering you a standard of service that you won't be able to find anywhere else.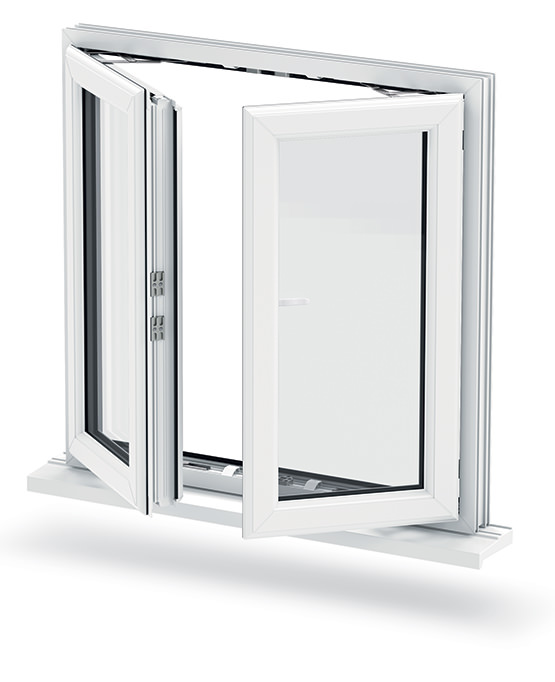 Flying Mullion
Eliminating the need for a permanent fixture, the flying mullion that is unique to the French design allows these windows to achieve a completely unrestricted view when opened. This ensures you'll be able to enjoy beautiful scenery, unimpeded.
90° Hinge Opening
Opening to a full 90°, French casement windows not only let in more light they also create a wonderfully spacious feel. Enhance any room in your home by installing windows that allow natural light to flood in whilst allowing maximum ventilation.
Fire Escape
All French casement windows are Part B compliant, which allows them to effectively used as a fire escape in case of emergency. Due to their design, this makes them ideal for narrow openings that need to be used for fire escapes in all habitable rooms.
Easy Clean Hinges
Due to their wide opening arc, French casement windows allow for increased standards of practicality. Perfect for high-rise accommodation or for use as upstairs windows, this hinge design allows for incredibly easy cleaning.
Controlled Ventilation
Versatile in their opening, these windows can be opened independently from each other. This allows you to vary the ventilation whilst still maintaining high standards of security, weather protection and home comfort throughout your property.
Eco-Friendly Profile
Because the Liniar profile is 100% lead-free, their manufacturing process and inherent design poses no dangers to both physical or environmental health. They are also 100% recyclable which ensures they are completely reusable.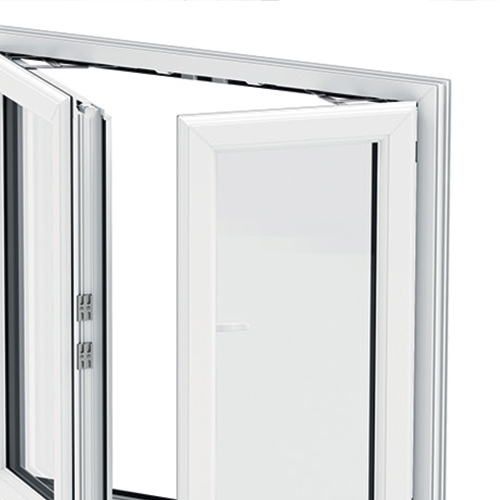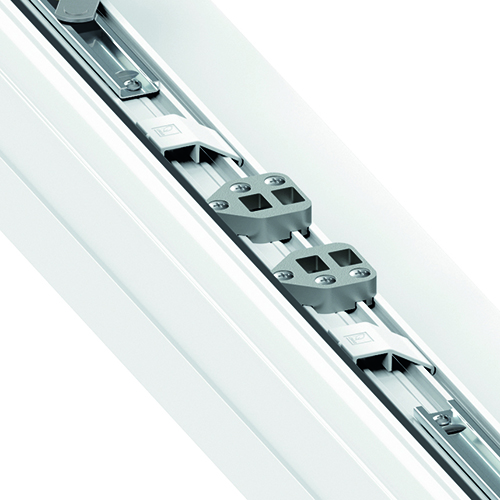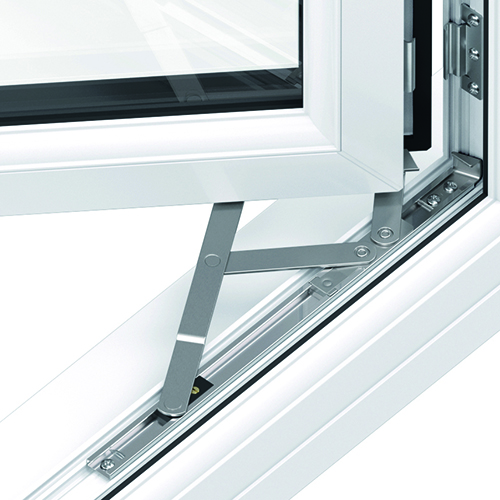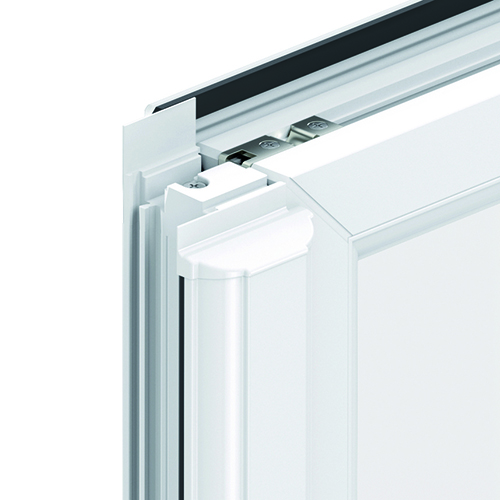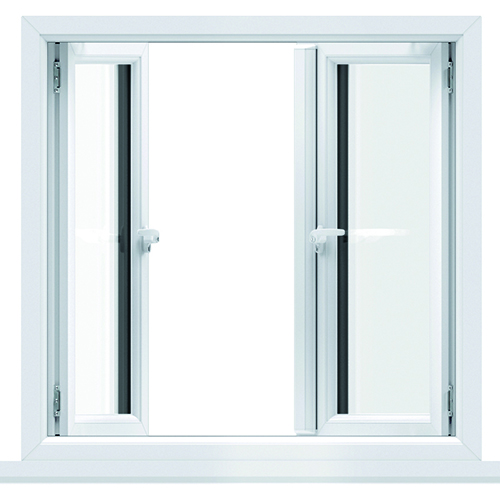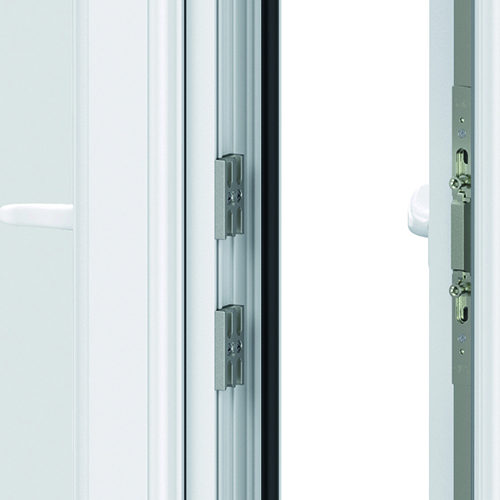 Thermal Efficiency
The intelligently design profile features multiple chambers that are designed to break up mini-convection currents and trap in pockets of warm air. The purpose of this is to enhance the heat retention ability of your property without compromising on profile integrity, offering unbeatable thermal efficiency.
Increased heat retention allows for an enhanced performance in your central heating, causing your home to get warmer and stay warmer for an extended period of time. Overall, this allows you to save money on your heating bills and see a notable reduction your carbon footprint.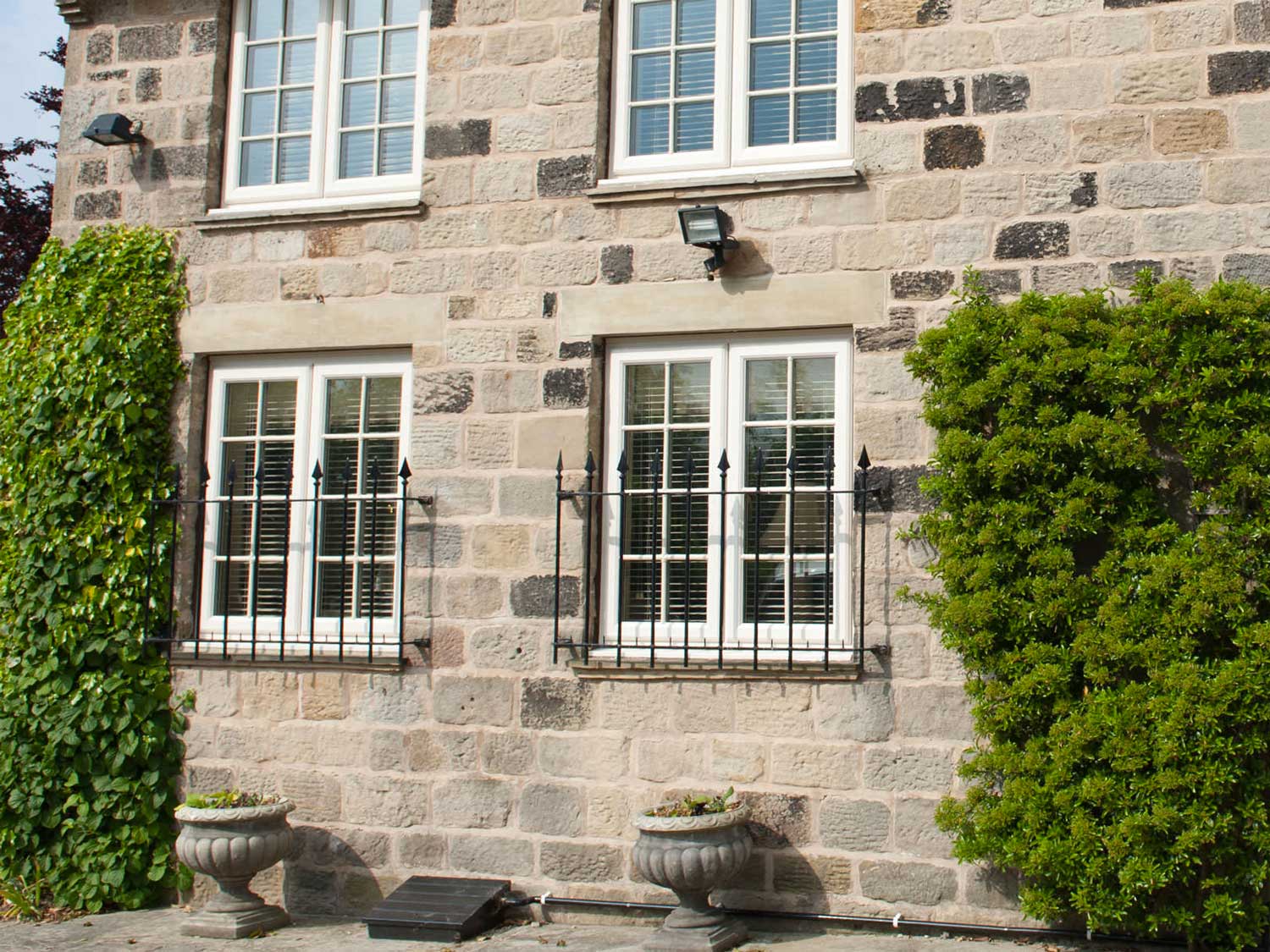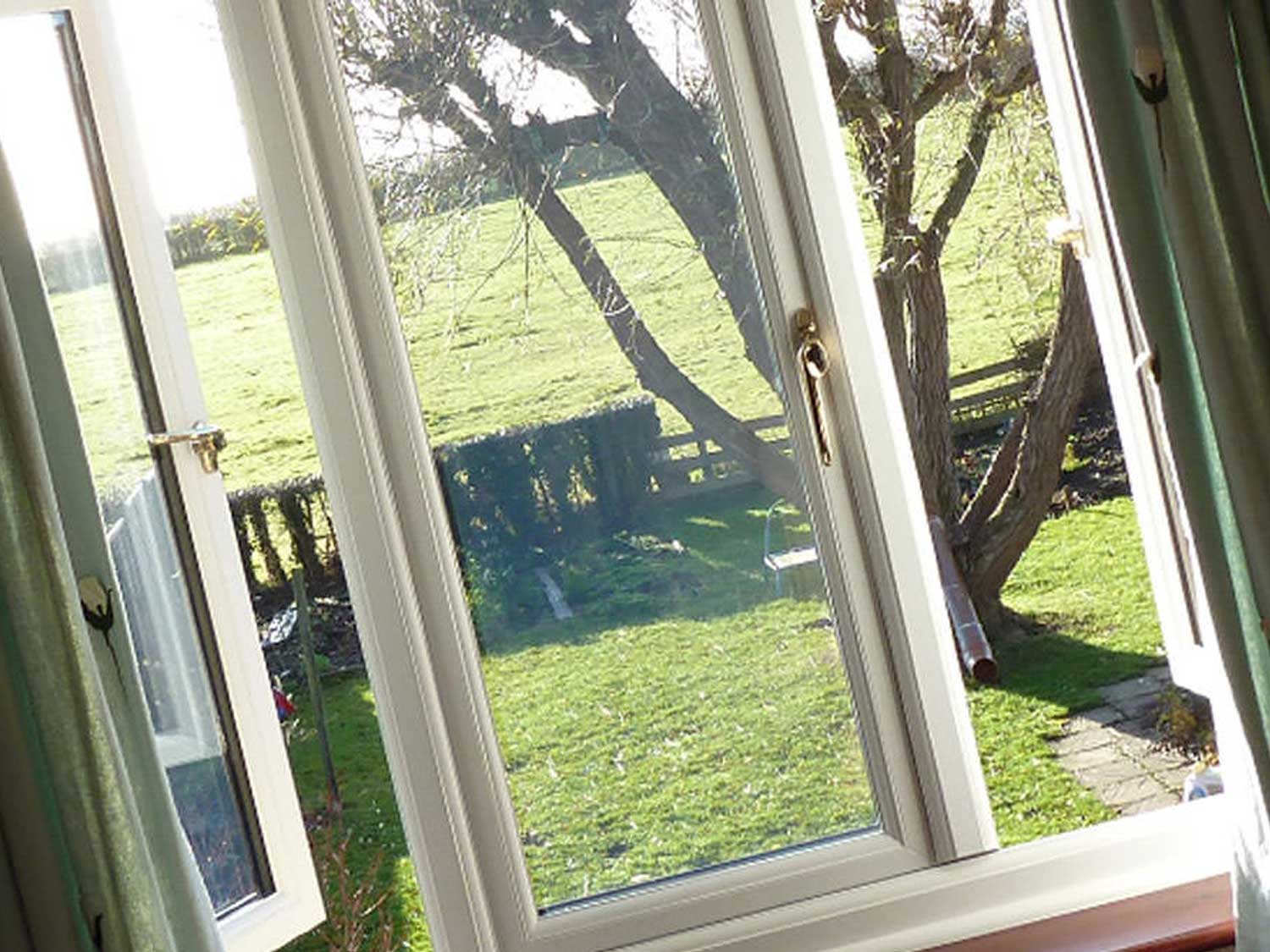 Yale Window Security
Guaranteeing unrivalled home security, the high security, multi-shootbolt locking system from Yale achieves a world-class design that is completely unmatched in performance, robustness and durability. Enjoy an unrivalled standard for your home, today.
Accompanying all Yale locking systems are two comprehensive guarantees. The 10-year mechanical guarantee covers any and all mechanical failures within 10 years after installation, and the £1,000 security guarantee allows you to receive up to £1,000 towards your home contents insurance in the case of a break-in.

uPVC French Casement Windows Prices, Crewe
You can use our online quoting engine to get your free, instant and competitively priced uPVC french casement window quote in no time at all.
Alternatively, you can get in touch with us via our online enquiry form where a member of our friendly team will be on hand to help you with any enquiries you have.