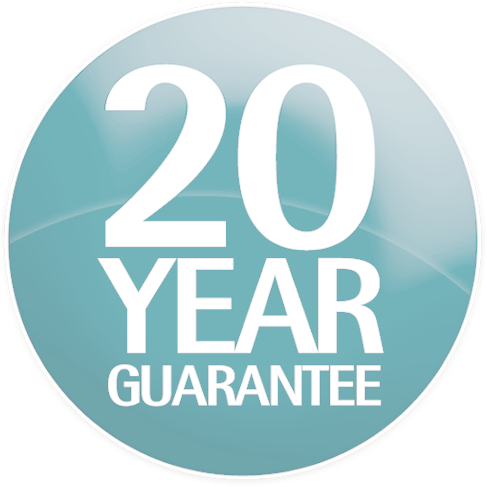 Origin Aluminium Windows
Origin aluminium windows are aesthetically outstanding. In their natural form, they look contemporary and will add value to any home. Customers who own period properties – or who want to achieve a classic design – will be able to choose from a wide variety of colouring and woodgrain foil options to imbue their home with a more traditional look.
Although looks aren't everything, our range of stunning aluminium windows is bound to bring any home to life. Our products provide superb levels of performance, too. Aluminium is intrinsically stronger than other materials, which means it will capably deflect attempts by harsh weather to denigrate the profile of your new windows.
Aluminium is a flexible material, so less of it is needed to provide structural strength. Aurora Windows Ltd will be able to install double glazing in your home that provides superb views of your garden – thanks to the low frame-to-glass ratio of its design. The outside will always feel closer with our stunning and high-performing aluminium windows.
To ensure unrivalled standards of performance, appearance and lifespan, we utilise a selection of market-leading profiles. This includes the intelligent and innovative profile from Origin, which combines style, sophistication and security for an outstanding home improvement solution. These aluminium windows are designed to offer you more.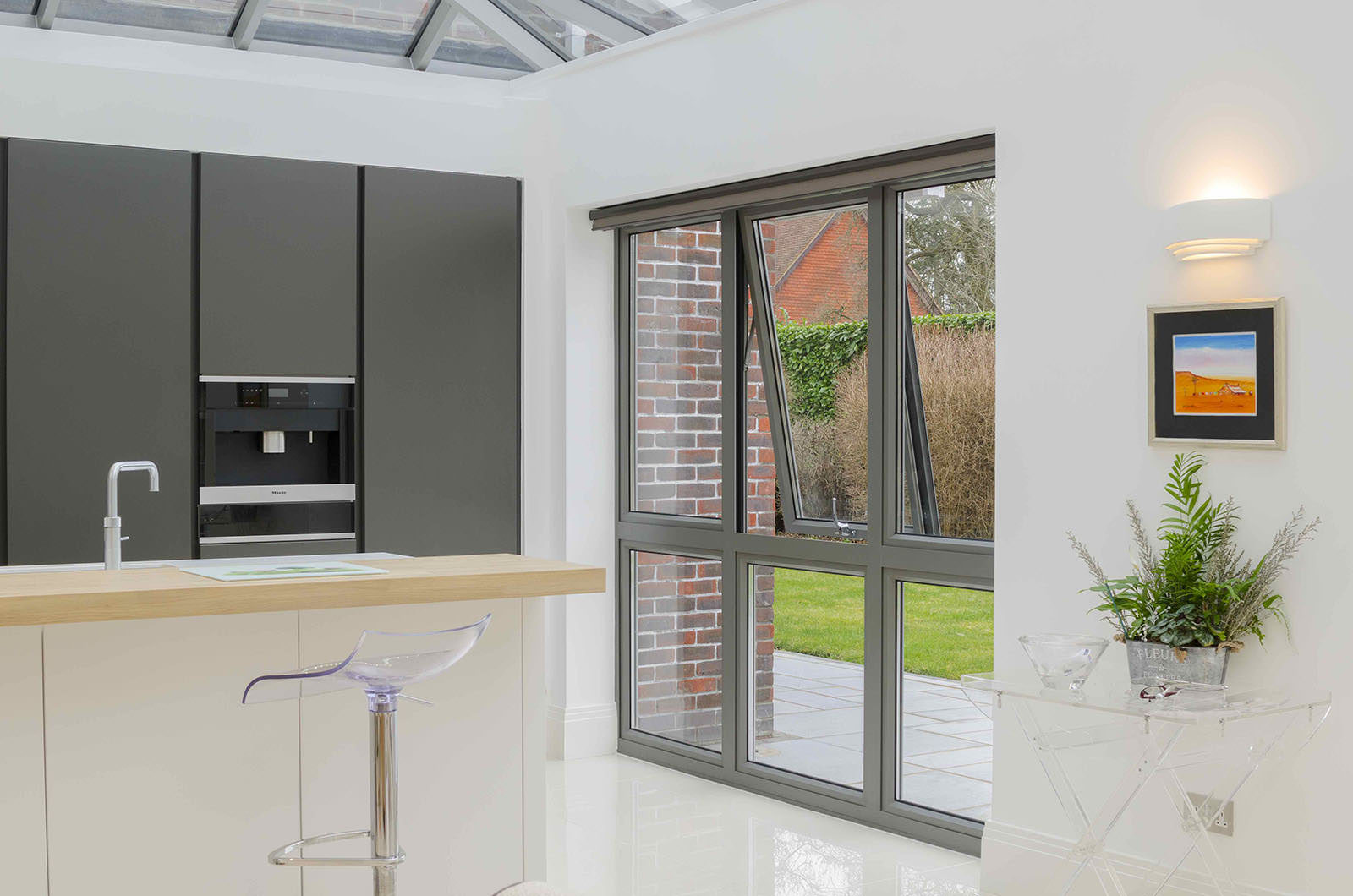 The Features & Benefits of Aluminium Windows
---
Extremely Durable
Aluminium windows are incredibly hard-wearing. They require virtually no maintenance, and their looks and performance won't suffer due to prolonged exposure to bad weather. Instead of corroding, they'll continue to add value to your home for many years to come.
Thermally Efficient
Although not a natural insulator, the technology built into our aluminium windows compensates for this – resulting in industry-leading levels of performance. The polyamide thermal break incorporated into the profile of your product will prevent the escape of heat.
A Superb Investment
Because our aluminium windows adeptly minimise heat transfer, you'll be able to turn down the thermostat. This means you'll notice a welcome reduction in your heating bills. Whatever the weather, your newly installed product will keep your home comfortable.
Stunning Aesthetics
The unique appearance of aluminium windows means they stand out. When viewed from the outside, they'll reward anyone who looks with superb sightlines. The addition of brand-new aluminium windows to your home will also increase its market value.
A Brighter Interior
The design of our aluminium windows – which rely less on frame and more on glass – will invite natural light that'll connect your home or conservatory to your garden. Contact the Aurora Windows Ltd to discover the transformative effect of these high-performing windows.
Incredible Security
Keeping our customers safe is our highest-priority. The strength of our aluminium windows, combined with the latest security technology, will work in harmony to rebuff most attempts by intruders to access your home, which means you can buy with peace-of-mind.
The Origin Profile
Origin aluminium windows stand at the forefront of double glazed window design, featuring contemporary materials and cutting-edge manufacturing techniques.  This window design specialises in combining traditional craftsmanship that has been updated to suit the modern age, expertly tailored to suit any home no matter if it is new build or traditional.
Accompanied by a comprehensive 20 year guarantee, all of our Origin aluminium windows allow you to enhance your home with a new addition that is set to deliver lasting quality. For further peace of mind, these windows are fitted with the industry renowned Yale Encloser lock. This system features innovative bi-directional locking technology for exceptional security.
Due to its fantastic design, Origin aluminium windows exceed British Building Regulation requirements for optimum efficiency. This allows them to achieve an impressive 'A' rated standard of thermal efficiency, utilising a triple weather seal that excels in ensuring you don't suffer from draughts or water ingress. You won't have to settle for less.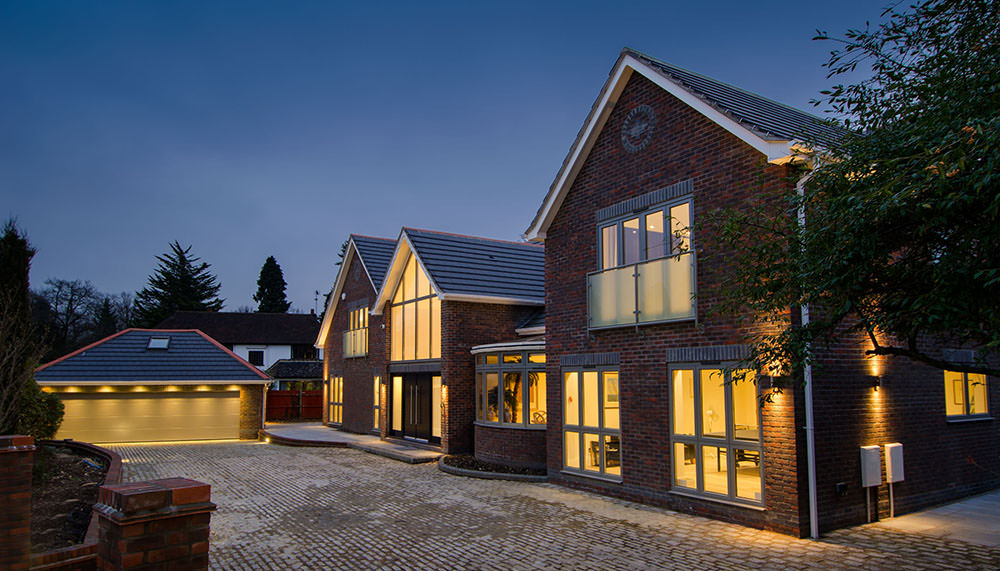 A Full-Service Solution for All Your Home Improvement Needs
If you're in the process of planning a renovation project, you may be investigating more than just aluminium windows. To ensure continuity of design, you'll probably be looking for matching doors and other items. Our extensive experience – and expansive portfolio of products – means we'll be able to support you fully.
All the work we undertake will be completed in line with existing industry guidelines and building regulations. This means your made-to-measure aluminium windows will be installed to the highest possible standard. Throughout the project, our experienced and friendly team will also keep you fully updated with progress.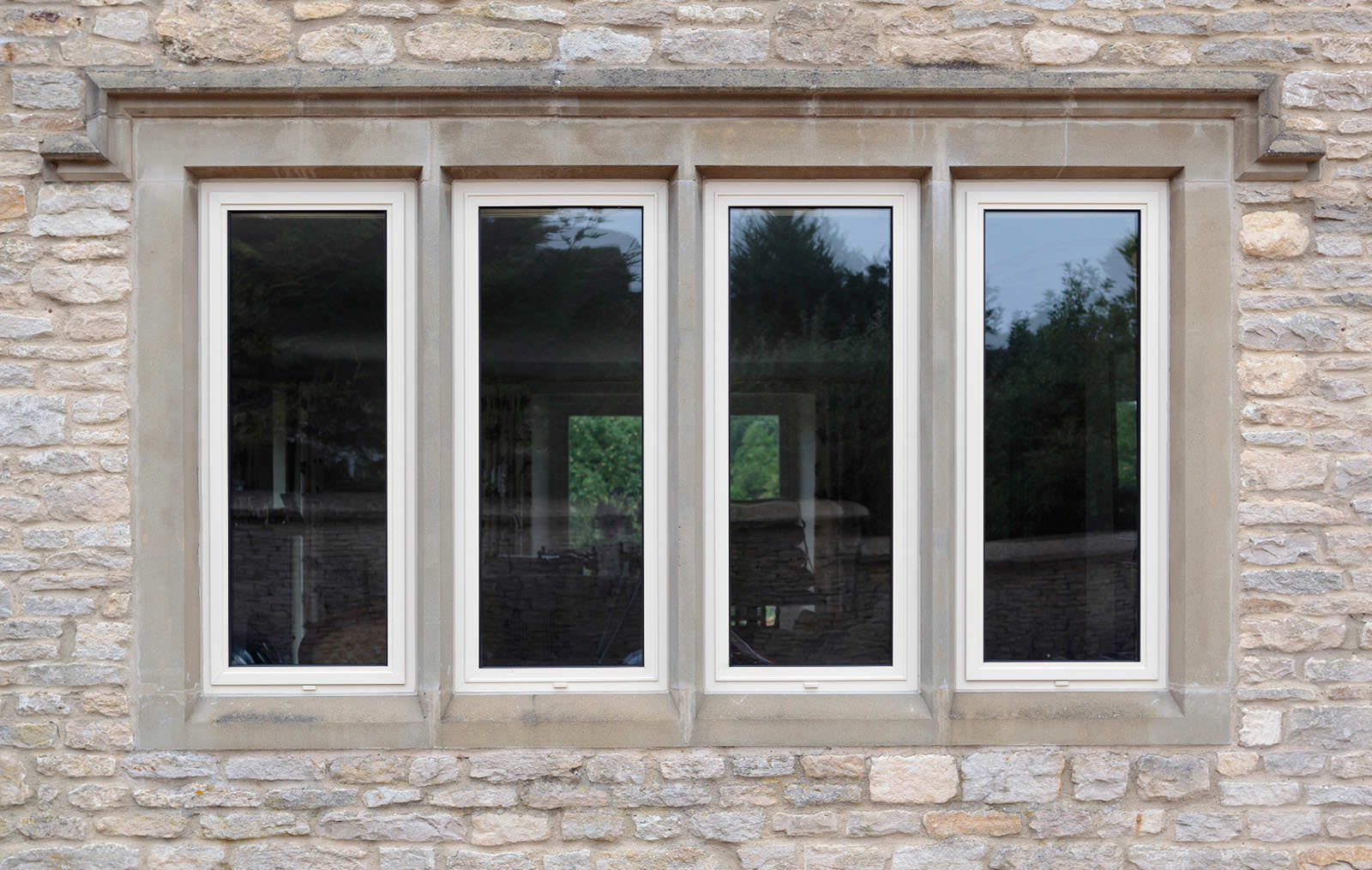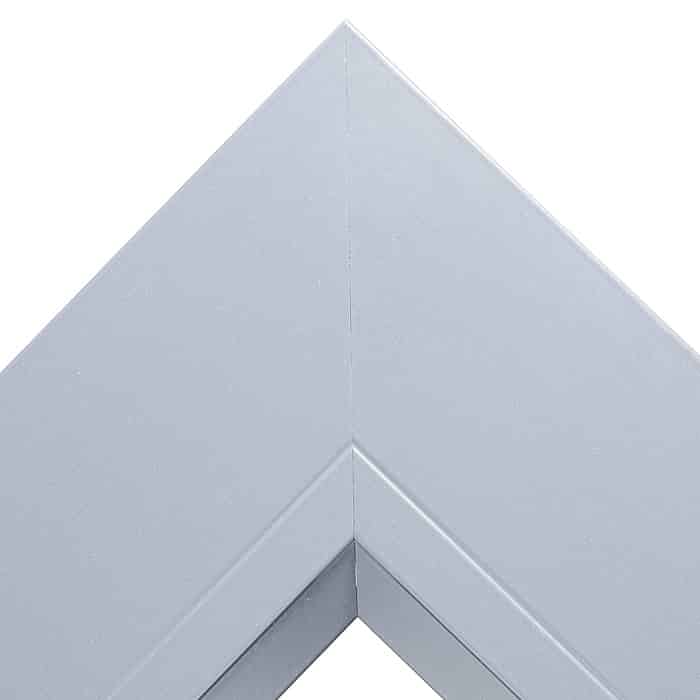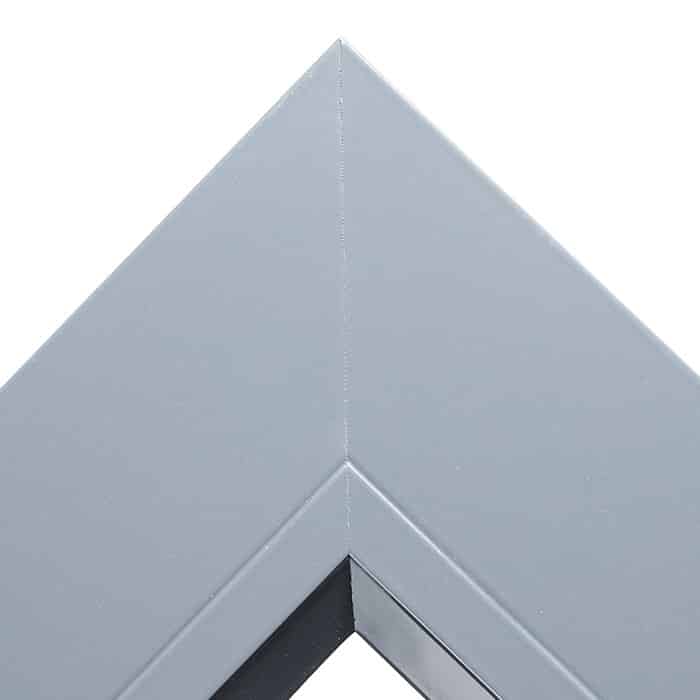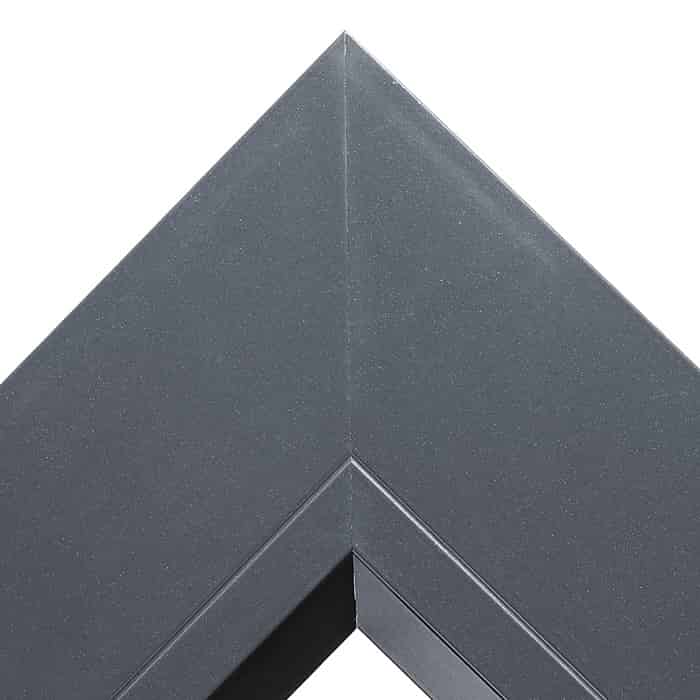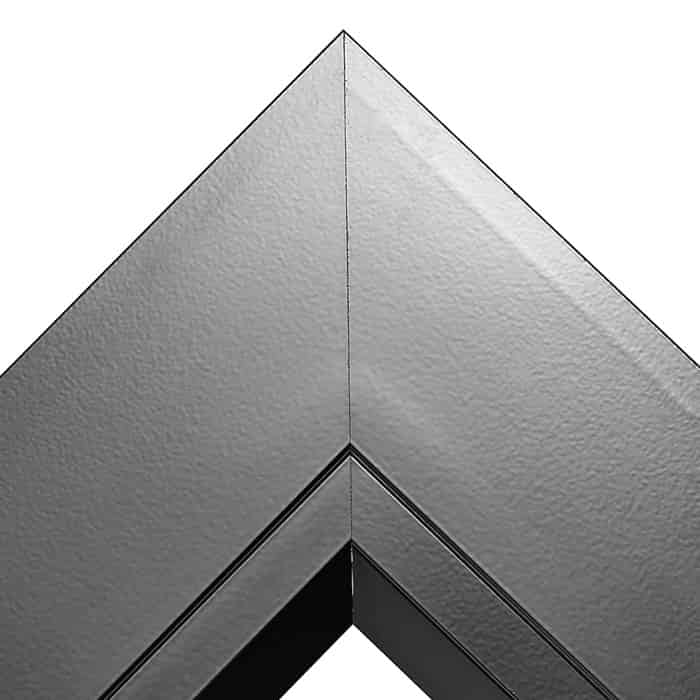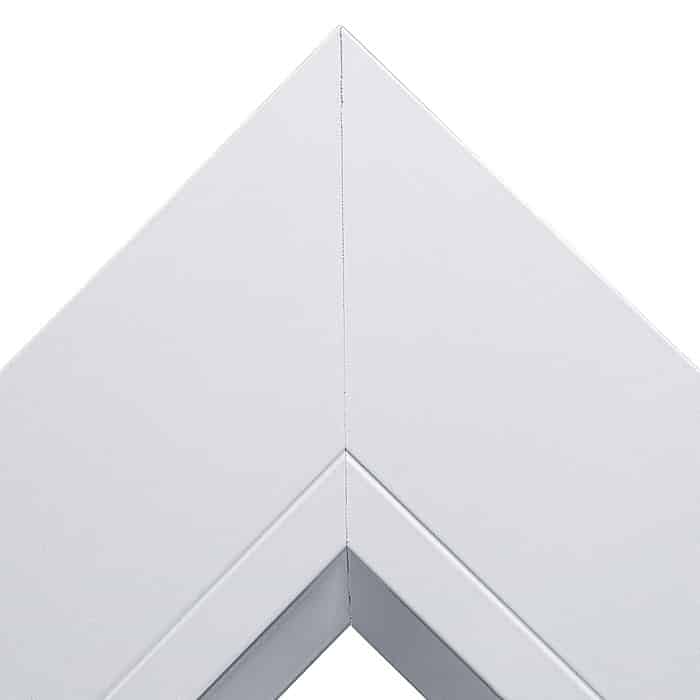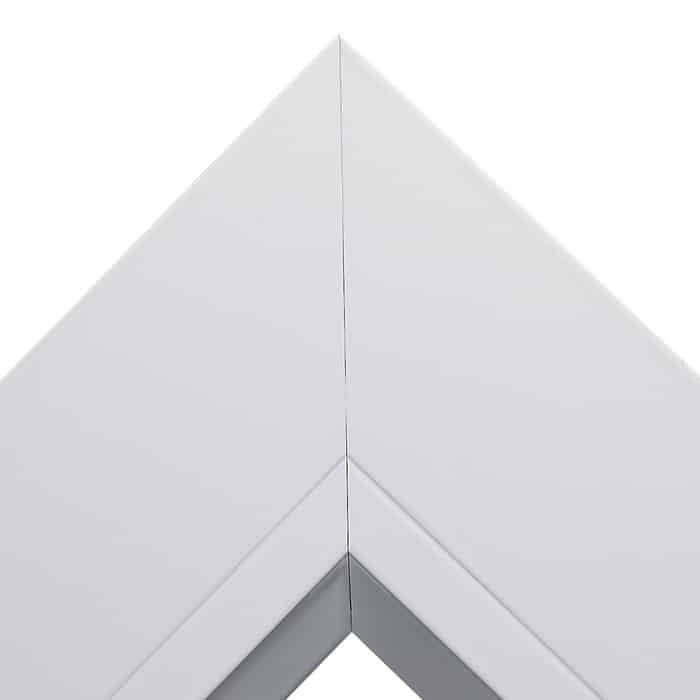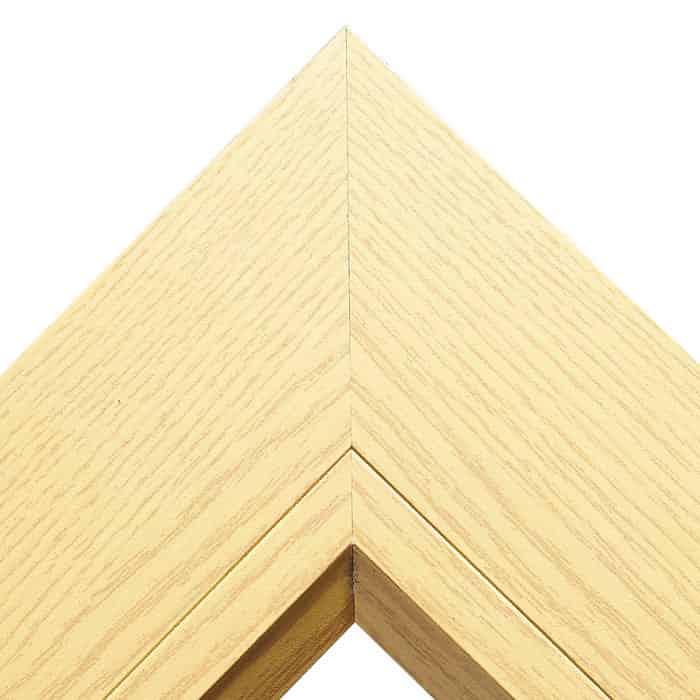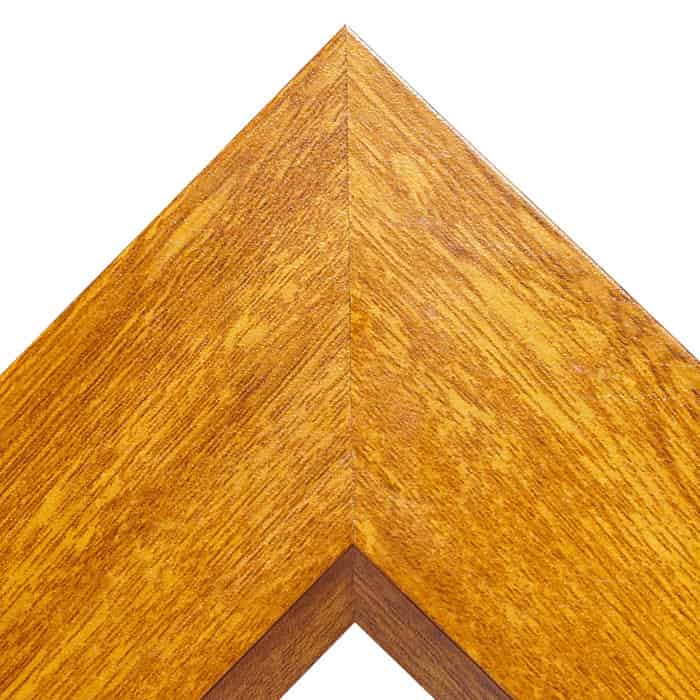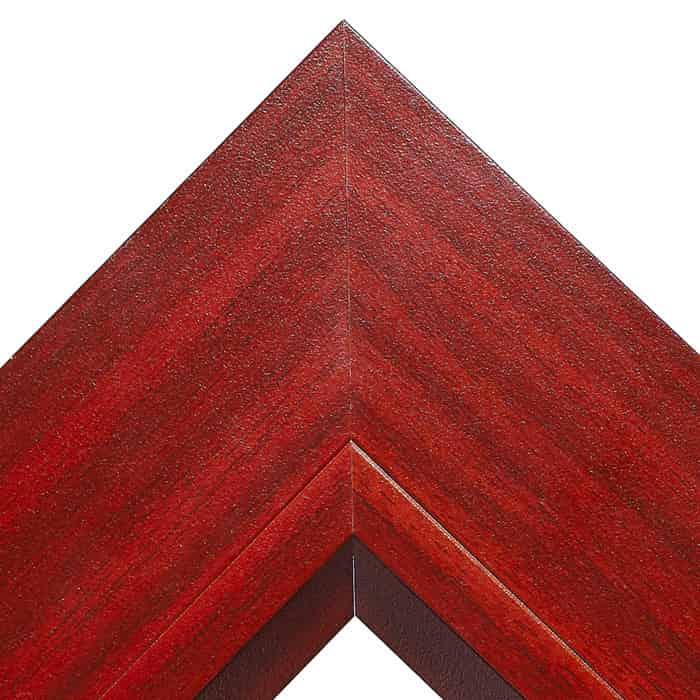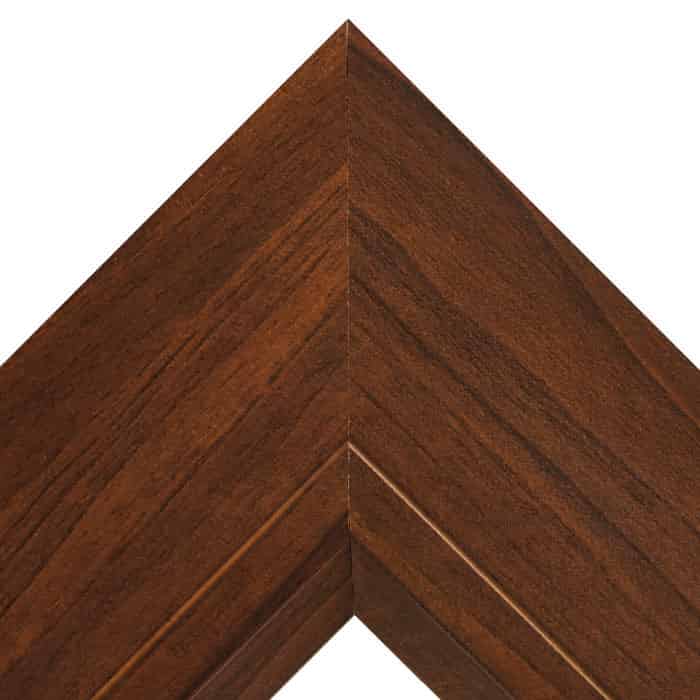 Origin Aluminium Window Prices Crewe 
Origin aluminium windows will reward your home with a better Windows Energy Rating (WER) and drive down your energy bills and carbon footprint. They will add market value to your home and create a better sense of space and connection. Contact Aurora Windows Ltd for more information by calling 01270 382381 or by sending a message. Get your free quote today.