Tilt and Turn Windows, Crewe
Delivering home-enhancing multi-functionality whilst maintaining our guaranteed standard of exceptional quality, our tilt and turn windows provide homeowners with a standard of uPVC window that offers more.
Multi-chambered and 100% lead-free, the Liniar profile featured throughout all of our tilt and turn windows is the market leader in uPVC quality. Offering unbeatable standards of thermal efficiency, durability, product longevity and security.
We are proud members of the Double Glazing Network, which means that we can guarantee and exceptional standard of workmanship and product quality, offering you only the very best.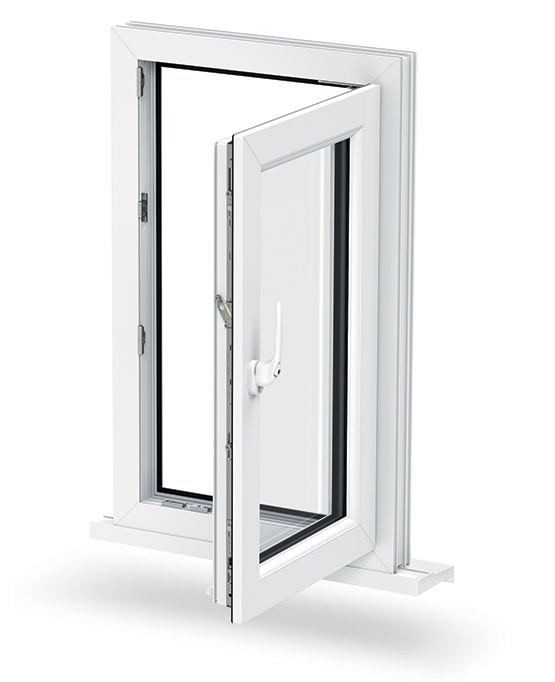 Secure Ventilation
Unique to the tilt and turn window design, you are able to 'tilt' the window on a 90° angle. This offers lockable ventilation that enables you to enjoy increased comfort without decreased security, perfect for hot weather.
Integrated Hardware
To ensure a clean and modern aesthetic, all the complex hardware that ensures efficiency is completely concealed within the window frame. This also increases security as it covers any potential weak points.
European Aesthetic
Detailed, crisp and concise, the aesthetic of our tilt and turn windows is elegant and subtle. This enables them to be easily fitted into homes that are both modern or traditional. Easy to fit and easy to enjoy.
Corrosion Resistance
Ensuring a long-term standard of corrosion resistance, the 'FerGUard* Silver' surface coating guarantees you'll have windows that last. They won't corrode over time and will maintain their full and rich aesthetic for many years.
Easy Clean
Because of the innovative hinge design, all tilt and turn windows are incredibly easy to clean. This means that they are an incredibly practical choice for high-rise accommodation or for use as upstairs windows, allowing you to maintain them safely.
Weatherproof
The continuous rebate gasket not only prevents condensation it also enhances sound-proofing and weatherproofing. This means that our tilt and turn windows will hold steadfast against even the most adverse British weather.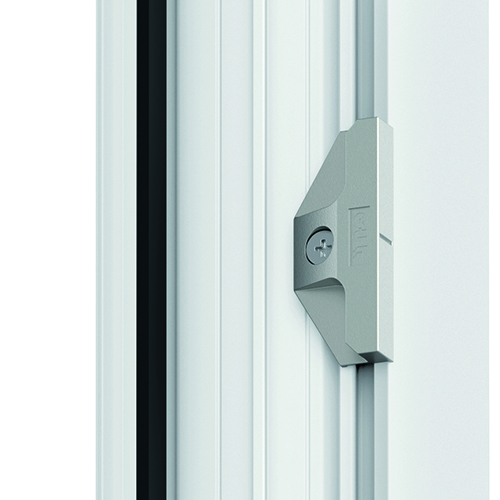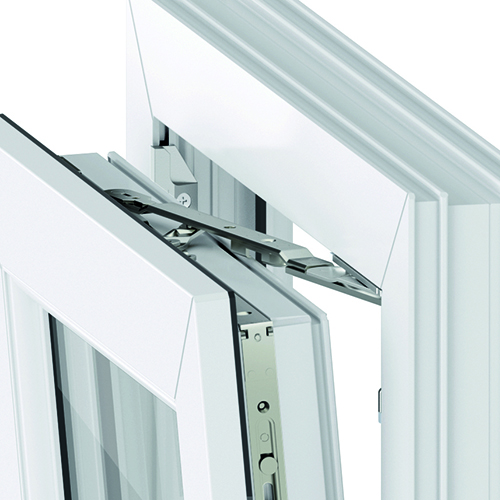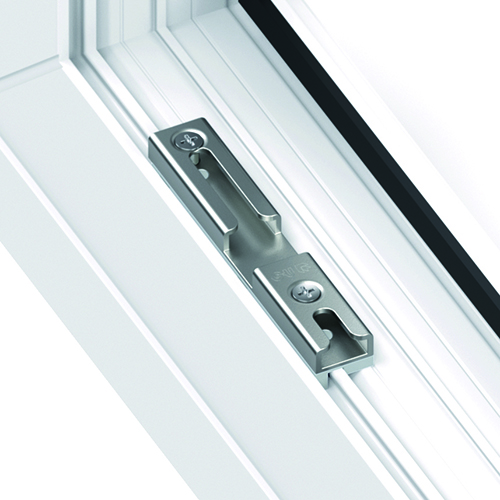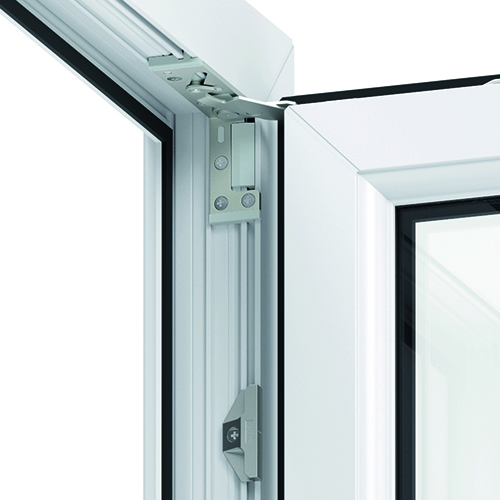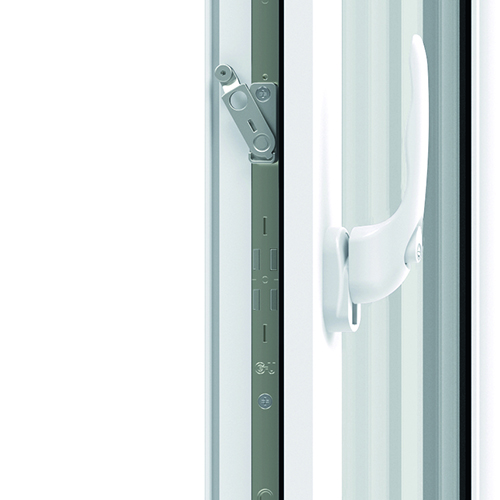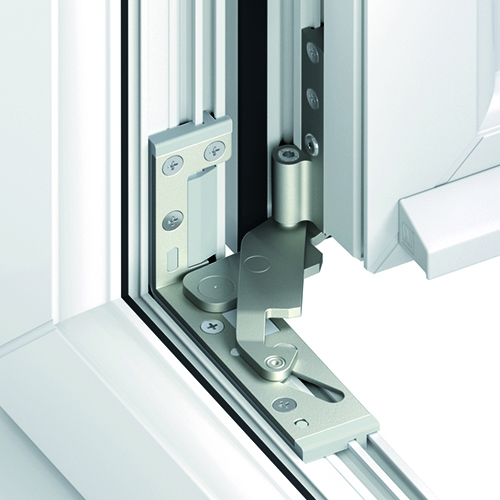 Thermal Efficiency
To ensure an increased standard of heat retention, the multi-chambered profile used throughout all of our uPVC windows is innovatively designed to break up mini-convection currents and trap in pockets of warm air.
This allows your heating to perform to a much higher standard, causing your property to get warmer and stay warmer for a longer period of time. This results in decreased heating bills and a decreased carbon footprint.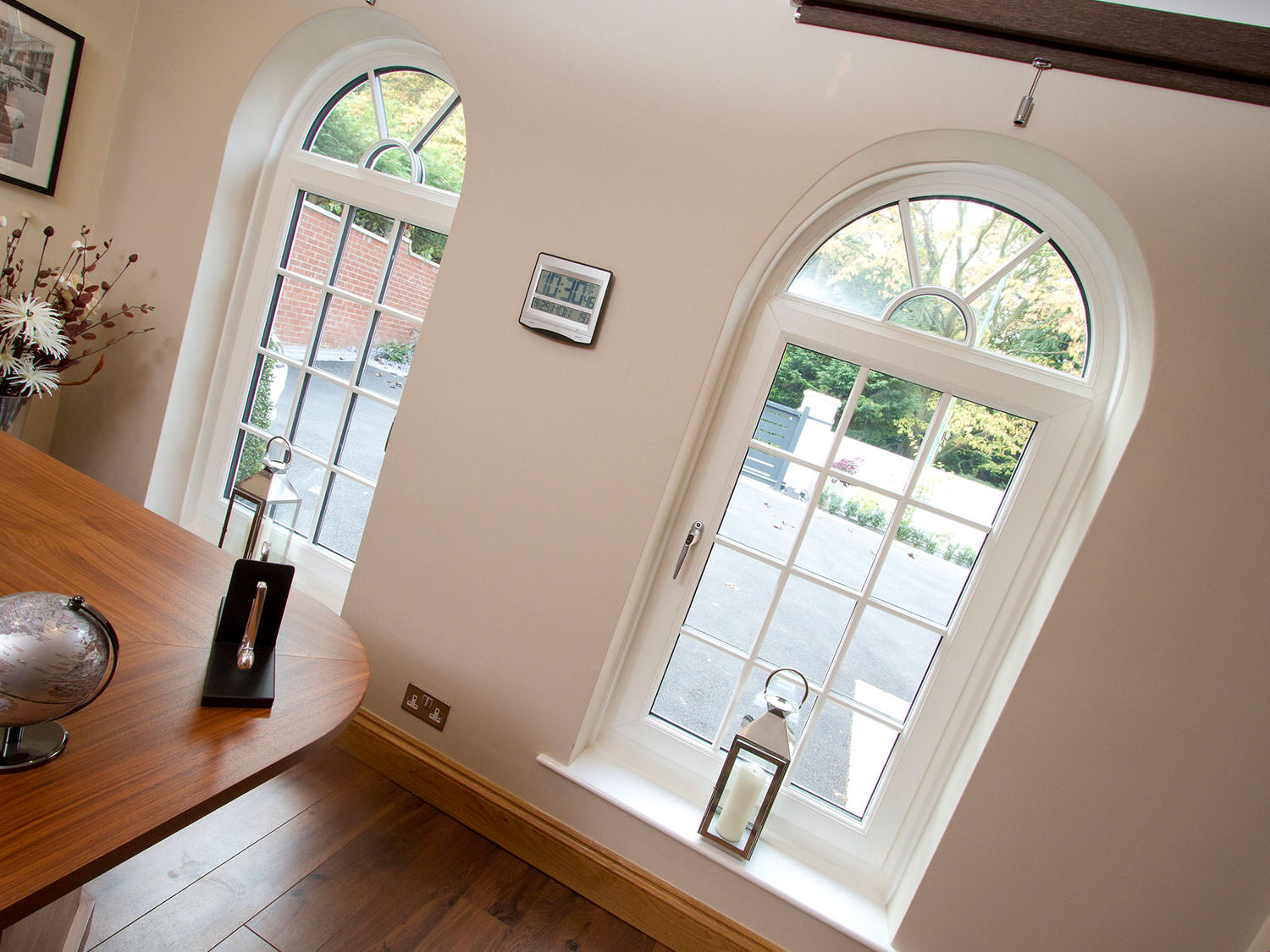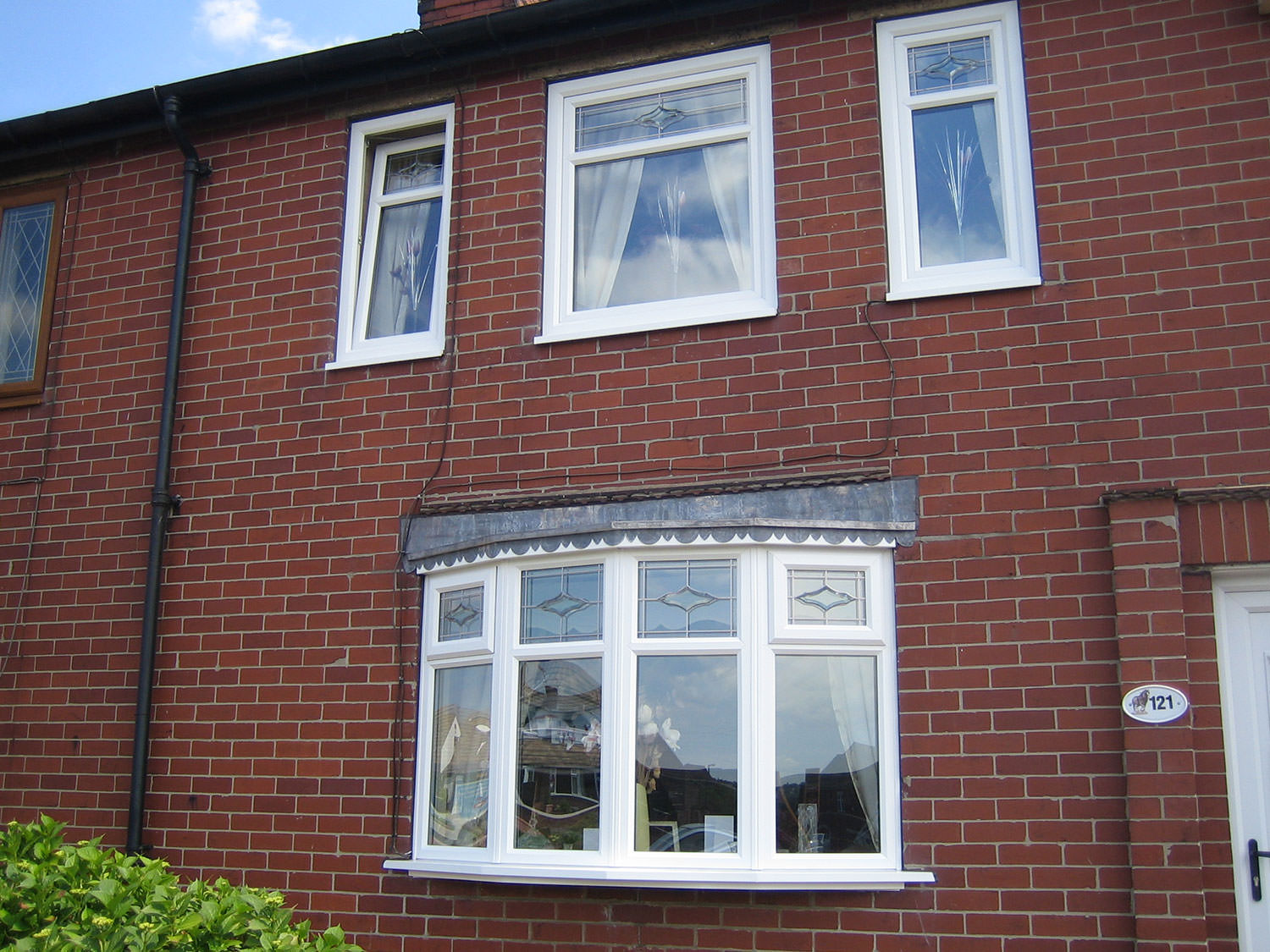 World-Class Yale Security
Combining a world-class design and exceptional craftsmanship, the Yale multi-point, shootbolt locking system will guarantee an absolutely unrivalled standard of home security. You'll be able to achieve a peace of mind that only comes from the very best design.
Accompanied by a 10-year guarantee and a £1,000 security guarantee, the Yale locking systems completely cover not only your home contents but also their own mechanical integrity.
The 10-year mechanical guarantee ensures that your lock will work effectively for 10-years after installation and the £1,000 security guarantee will cover your home contents insurance for up to £1,000 in the highly unlikely event of a break in.

Tilt and Turn Windows Prices
Our online quoting engine is the easiest way to get a highly competitive, instant, free and online window quote.
Alternatively, you can get in touch with us via our online enquiry form where a member of our team will be more than happy to help you.