Fascias, Soffits and Guttering, Crewe
High-quality fascias, soffits and guttering are essential to ensure that your roofline is protected against adverse weather. We combine the very best materials with expert workmanship to ensure the highest standards of performance, design and durability available to homeowners.
Tested meticulously for their long-term performance, our fascias, soffits and guttering are incredibly high performance and low maintenance. This ensures that you can protect your roofline with a home improvement product that will prove to be a worthy investment for your property.
Due to their exceptional design and installation quality, all of our fascias, soffits and guttering can withstand even the hardest downpours. This means that they will effectively channel rainwater in an efficient manner, avoiding any damage to your roof or property due to water damage.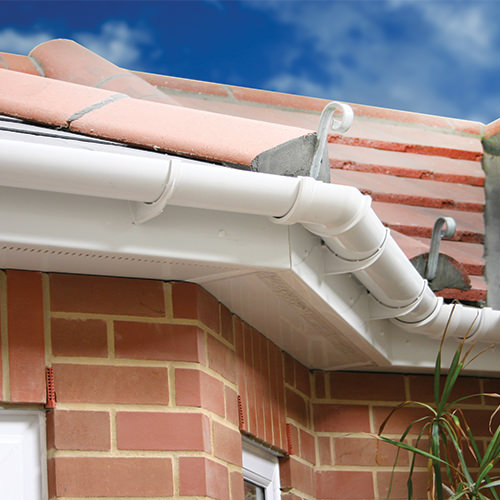 Fascias
Our exceptionally designed fascia boards are fitted skilfully and directly to the roof trusses, acting as the foundational support for the guttering and bottom row of roof tiles. It is imperative that the fascia is fitted correctly as it will need to support gallons of water during a downpour, we ensure this is the case.
Available in a wide range of colours and styles, you're sure to get the perfect fascias for your property. This means that you'll be able to enjoy a standard of quality that is accompanied by the aesthetic that is right for you, ensuring a detailing to your home that reflects you perfectly.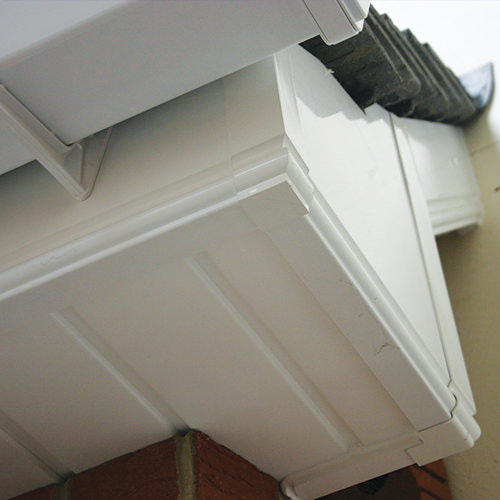 Soffits
Soffit boards are fitted under the fascia board in order to offer effective ventilation and aesthetic consistency. Viewed mostly from street level, the soffit board conceals the underside of the fascia board to keep your roofline looking clean, crisp and in keeping with your home appearance. .
Soffits are also essential to providing effective ventilation, which eliminates the risk of condensation which can, over time, cause decay to your roofline. This will greatly reduce the effectiveness of your guttering system and therefore the resilience of your home against the elements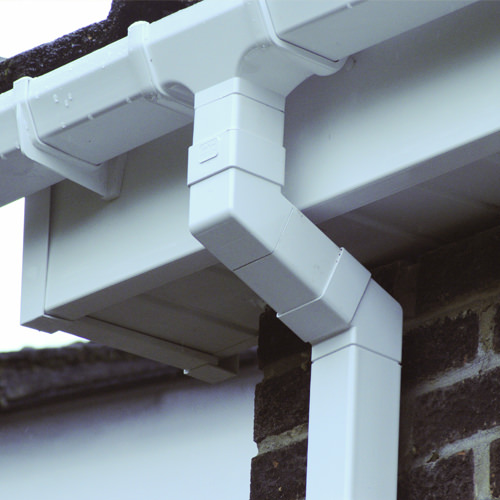 Guttering
Our high performance guttering offers outstanding levels of durability and drainage effectiveness to ensure that all rainwater is channelled away from your roofline and property. This eliminates the possibility of water building up and causing damage to your home and costing you money.
Incredibly low maintenance, our guttering systems will continue to perform the highest standards, even after extensive and prolonged use. This guarantees a peace of mind that only comes with exceptional products, outstanding workmanship and a wealth of experience.
Fascias, Soffits and Guttering Prices, Crewe
You can get in touch with us via our online enquiry form to speak to one of our expert team, we'll be on hand to help you get your competitively priced fascias, soffits and guttering quote in a prompt and efficient manner.
Alternatively, you can get in touch with us if you require more information. We'll be able to handle any and all enquiries in a prompt, professional and informative manner that will ensure an exceptional standard of customer service.