uPVC Casement Windows in Crewe
A high-performance all-rounder, our uPVC casement windows combine exceptional design with an elegant aesthetic to ensure satisfaction across the board. They are sure to be a fantastic addition to any home.
Utilising the market-leading uPVC profile from Liniar, we guarantee an unbeatable standard of thermal efficiency, security and durability. You'll also benefit from a 10-year guarantee to ensure product quality and longevity.
We are double glazed windows specialists and proud members of the Double Glazing Network. This means that we offer outstanding, reliable and efficient workmanship throughout all of our services. If you would like to get a free quote, please use our casement windows cost calculator or contact us today!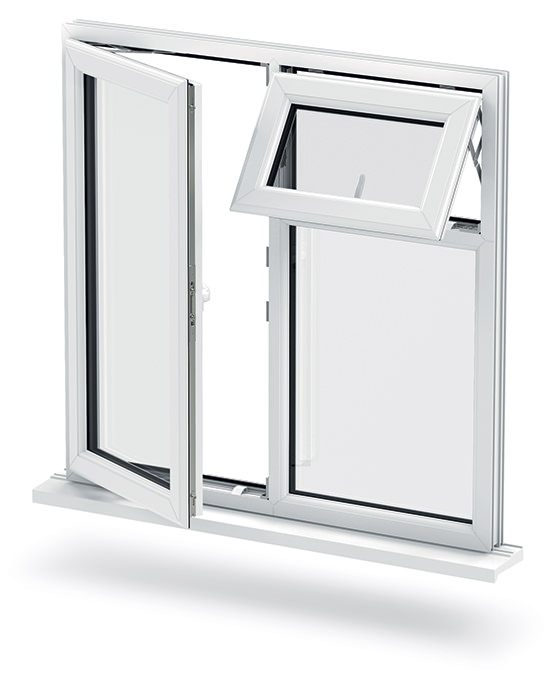 Multi-Chambered Profile
Featuring an innovative and contemporary multi-chambered profile, our casement windows achieve exceptional standards of thermal efficiency and inherent security. This means you can enjoy home-enhancing benefits with ease.
Outstanding Security
Structural reinforcement throughout the casement window profile offers outstanding levels of inherent robustness and rigidity. This guarantees not only an increase in home security, it allows you to enjoy complete peace of mind.
Classic Aesthetic
Exuding a wonderfully elegant and subtle aesthetic, our casement windows can fit seamlessly into both traditional or modern homes. This versatile appearance allows any and all homeowners to enjoy their range of benefits.
Slim Sightlines
Enhancing views and increasing natural light, the slim sightlines throughout the casement window design allow for a spacious and brighter feel without compromising on structural integrity or quality. You'll be able to enjoy the best of both.
Hinge Protection
Consisting of Stay Guard Elite hinge protection, all hinges installed into our casement windows are incredibly strong. This offers an enhanced standard of home security that is completely consistent throughout the whole frame.
Chamfered Rebate
Utilising a design that consists of an attention to detail, the chamfered rebate allows for a very modern, clean and crisp aesthetic. This means you can enjoy an aesthetic that is incredibly elegant and stylish.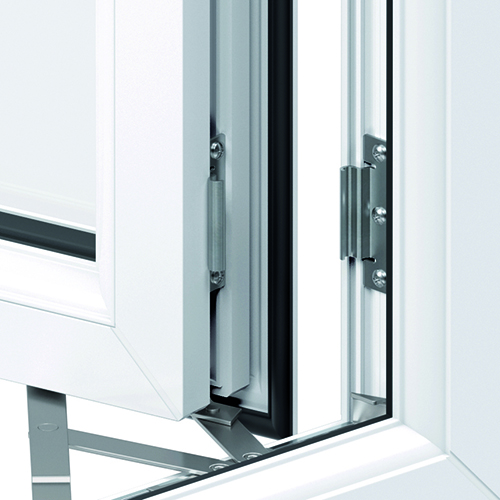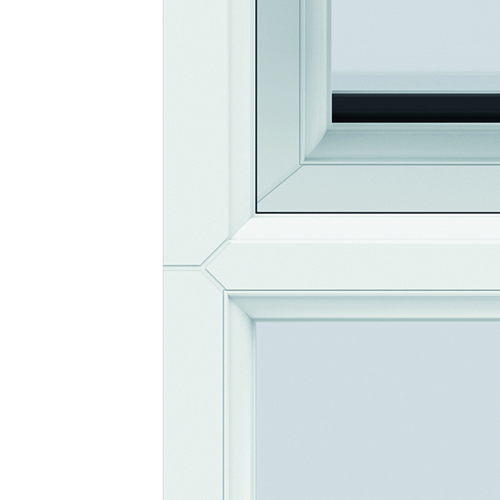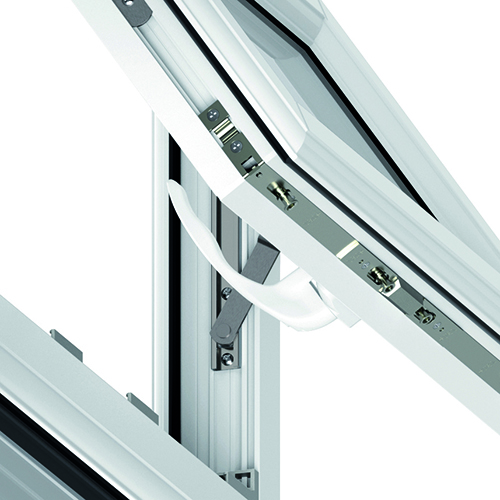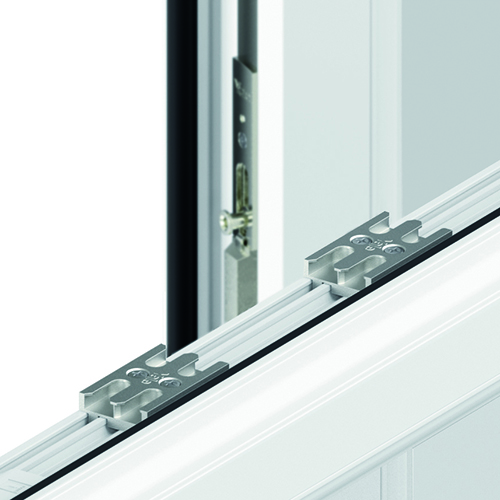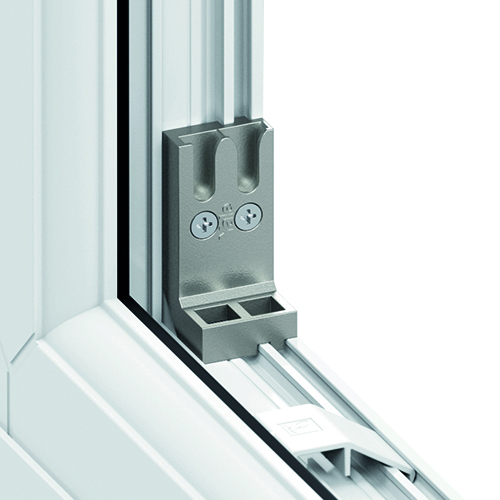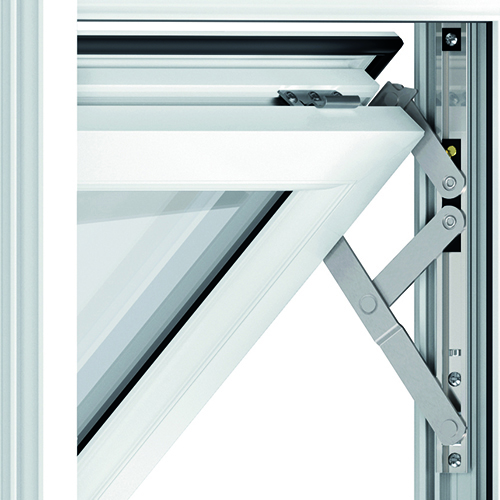 Thermal Efficiency
The multi-chambered profile is intelligently designed to break up mini-convection currents and effectively trap in pockets of warm air. This leads to a heightened standard of heat retention for your property which means that your heating will perform to a much higher standard.
Your home will not only get warmer; it will stay warmer for a longer period of time. This results in reduced heating bills and a reduction to your carbon footprint.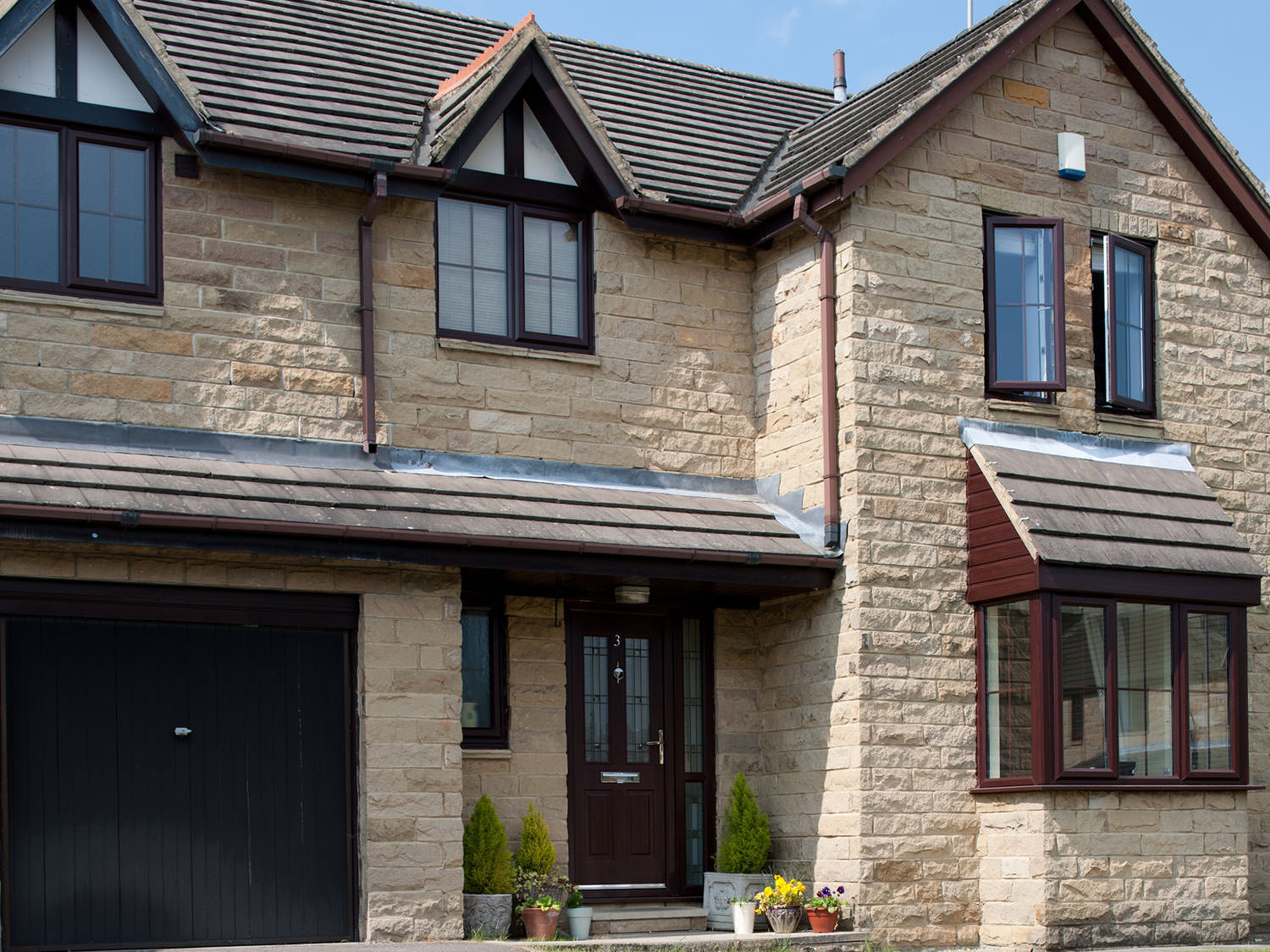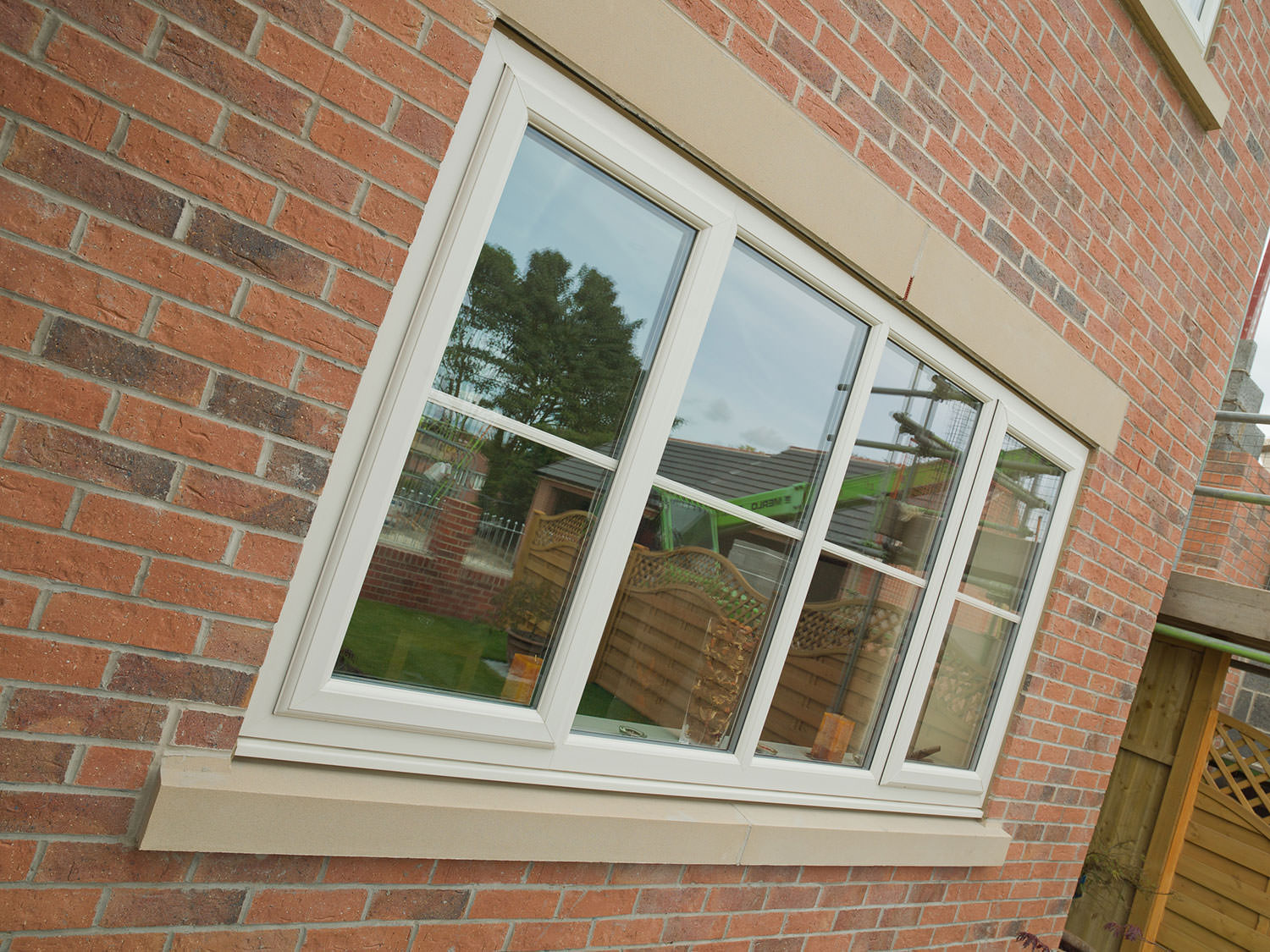 Security from Yale
The high security, shootbolt security system from Yale offers a standard of security that is completely unmatched throughout the market. Featuring a design that offers ultimate home security, you'll be able to enjoy outstanding home security.
Not only does the Yale locking system offer unrivalled security, it is also accompanied by comprehensive guarantees to ensure quality and performance. The 10-year mechanical guarantee and the £1,000 security guarantee protect you from mechanical failure and allow you to achieve up to £1,000 towards your home contents insurance in the case of a break-in.
Casement windows are a versatile solution. They are perfect for both new and old homes as they have various opening configurations for you to choose from. They give you a vast selection of options to choose from, which is ideal if you're looking for something a little different.
Not only this, but they can be customised however you would like them to look. With a bespoke colour shade, finish as well as a choice of hardware. We know that these are the perfect solution for any home.
Aurora Windows are experts at fitting double glazing solutions for homes in Crewe and throughout the surrounding areas. We believe in offering a fast and friendly service with high-quality products, including our outstanding casement windows selection.
Our team will never leave your Crewe home looking messy. We will leave your property how we found it after fitting your brand new casement windows, so you don't need to worry about a thing. We will also work to your schedule to ensure that you get the best possible installation.
If you have any questions, please do not hesitate to speak to the team today. You can leave us a message via our online contact form, and we will get back to you with everything you need to know about our fantastic casement windows as well as our other products and services.

uPVC Casement Window Prices Crewe
Our online quoting system allows you to get your perfect uPVC casement window price in absolutely no time all. Simply visit today to get your own, instantly and free.
Alternatively, you can get in touch with us via our online enquiry form should your require any more information about our products or services. Give us a call on 01270 382381.
We hope to hear from you soon!