uPVC Bow and Bay Windows, Crewe
Exuding grandeur, bow and bay windows are an impressive addition to any home. Offering wonderful panoramic views and increased standards of space, this window design expertly combines performance and aesthetic.
The Liniar uPVC profile utilised throughout all of our bow and bay windows guarantees an exceptional standard of thermal efficiency, durability and security. This market-leading design is accompanied by a 10-year guarantee which ensures a prolonged period of unrivalled quality.
We demonstrate our exceptional standard of workmanship and reliability. It also shows that we only offer products that are completely unmatched in the market.
Bow Window
Bow windows are characteristic for their beautiful arcing appearance. These windows protrude from your home, offering a charming and curvaceous aesthetic that offers panoramic views and increased natural light allowance.
Bay Window
The bay window specialises in crisp, clean aesthetic with its slim sightlines. Unlike the bow window, the bay window is not curved. It protrudes out from your property to allow increased space and natural to bring a spacious and bright feel to any room.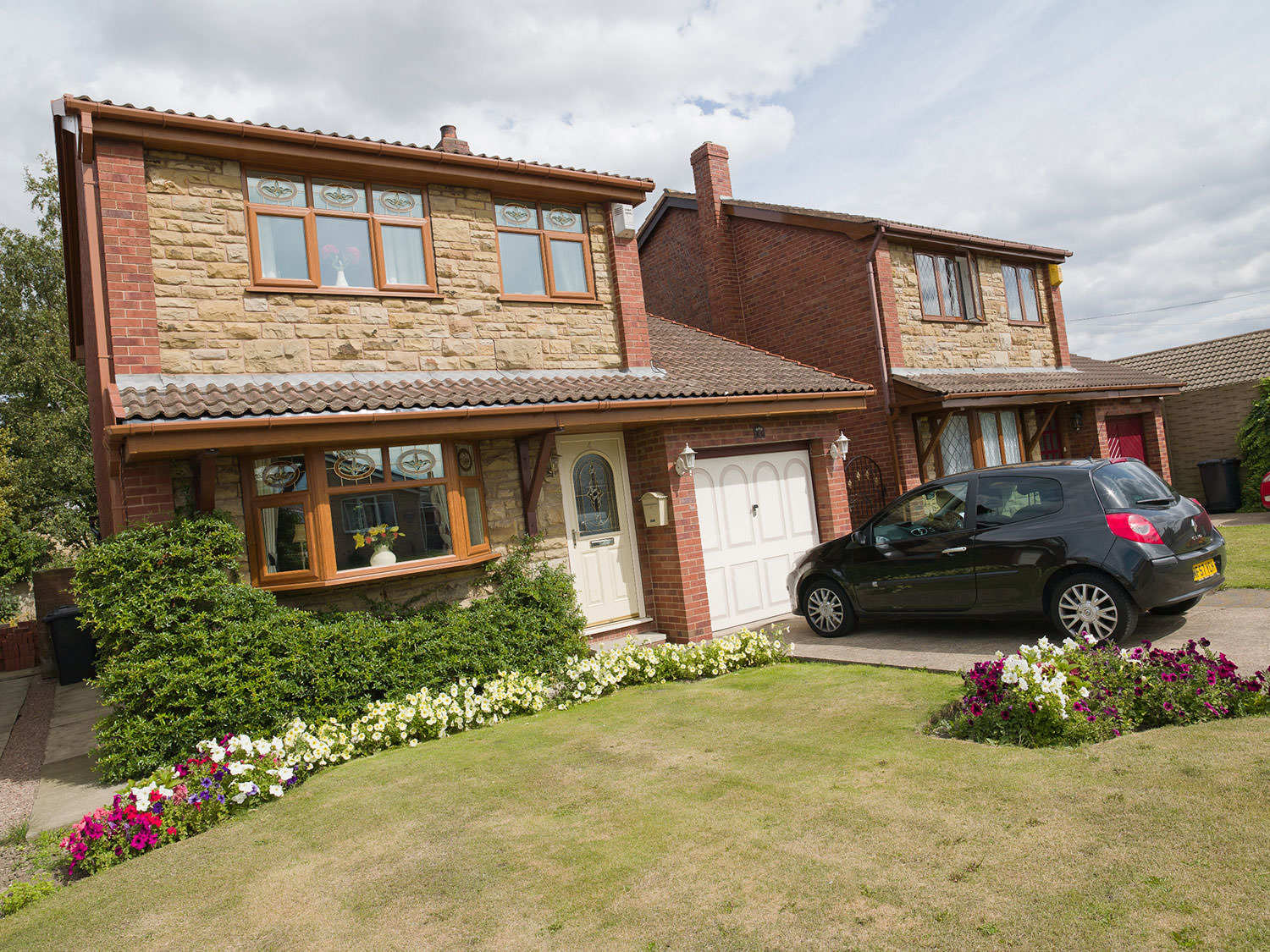 Impressive Design
Due to their grand design, bow and bay windows offer a striking appearance that brings an impressive charm to any home that they are installed in. The traditional design is enhanced by a subtle yet modern trim detailing for a contemporary twist.
Easy Conversion
Our expert workman can effortlessly convert any of your current flat window installations into either a bow or bay design. This means that you can enjoy all the benefits of increased space and natural light allowance without any interference to your daily life.
Joint Couplings
Intelligently designed joint couplings prevent dust traps from forming on your property interior and exterior. This ensures an incredibly practical standard of low maintenance, ensuring your windows maintain their aesthetic with complete ease.
Equal Glass Area
To ensure a wonderfully consistent appearance, we can install additional 'dummy sashes' that create equal sightlines. This enhances the aesthetic of your property by ensuring a design that illustrates quality and class.
Structural Bay Poles
To ensure inherent security and product durability, all of our bow and bay windows are fitted with structural bay poles which are carried through the cill to take structural loads. This guarantees an increased standard of structural integrity.
Welded One-Piece Cill
Guaranteeing a clean finish, the external cill is welded together creating a beautifully consistent single cill underneath all of the frames. This allows our bow and bay windows to achieve an aesthetic that is completely unmatched.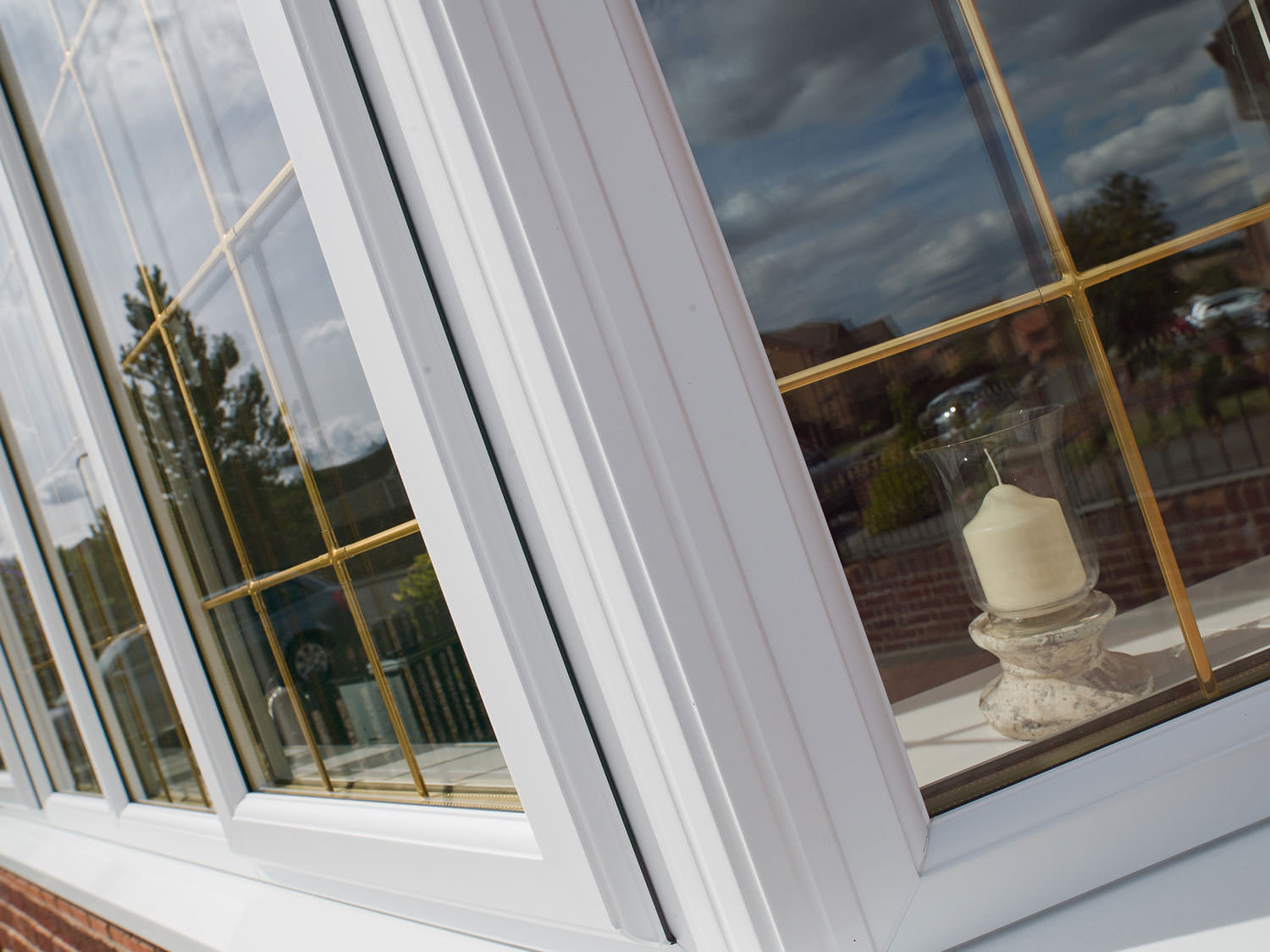 Exceptional Thermal Efficiency
The Liniar profile features multiple chambers are innovatively designed to break up mini-convection currents and trap in pockets of warm air. This guarantees a warmer property, as it allows your central heating to perform to a much higher standard.
The increased heat retention of your property will result in a reduction of your heating bills as well as a reduction in your carbon footprint. Enjoy more, for less.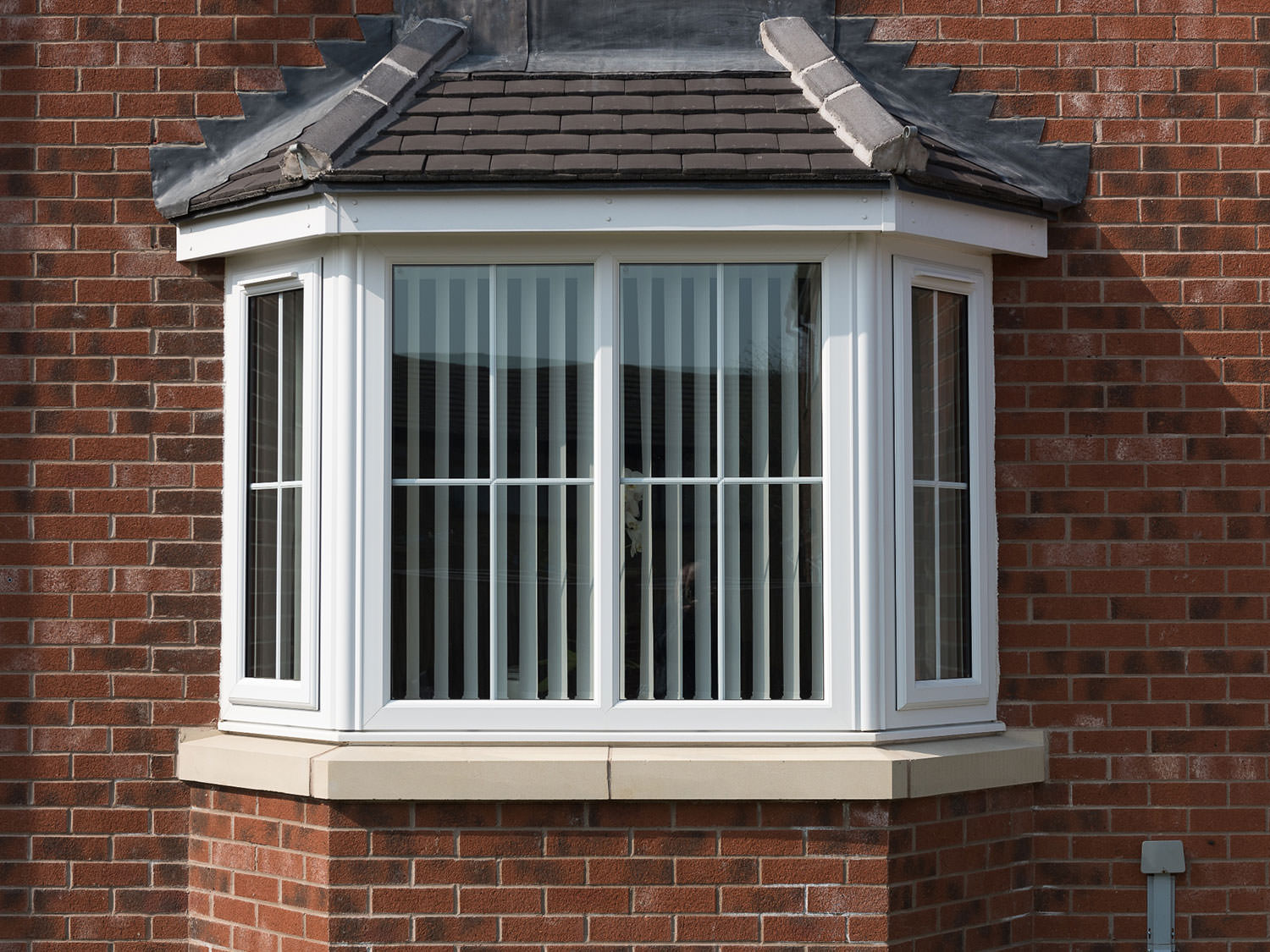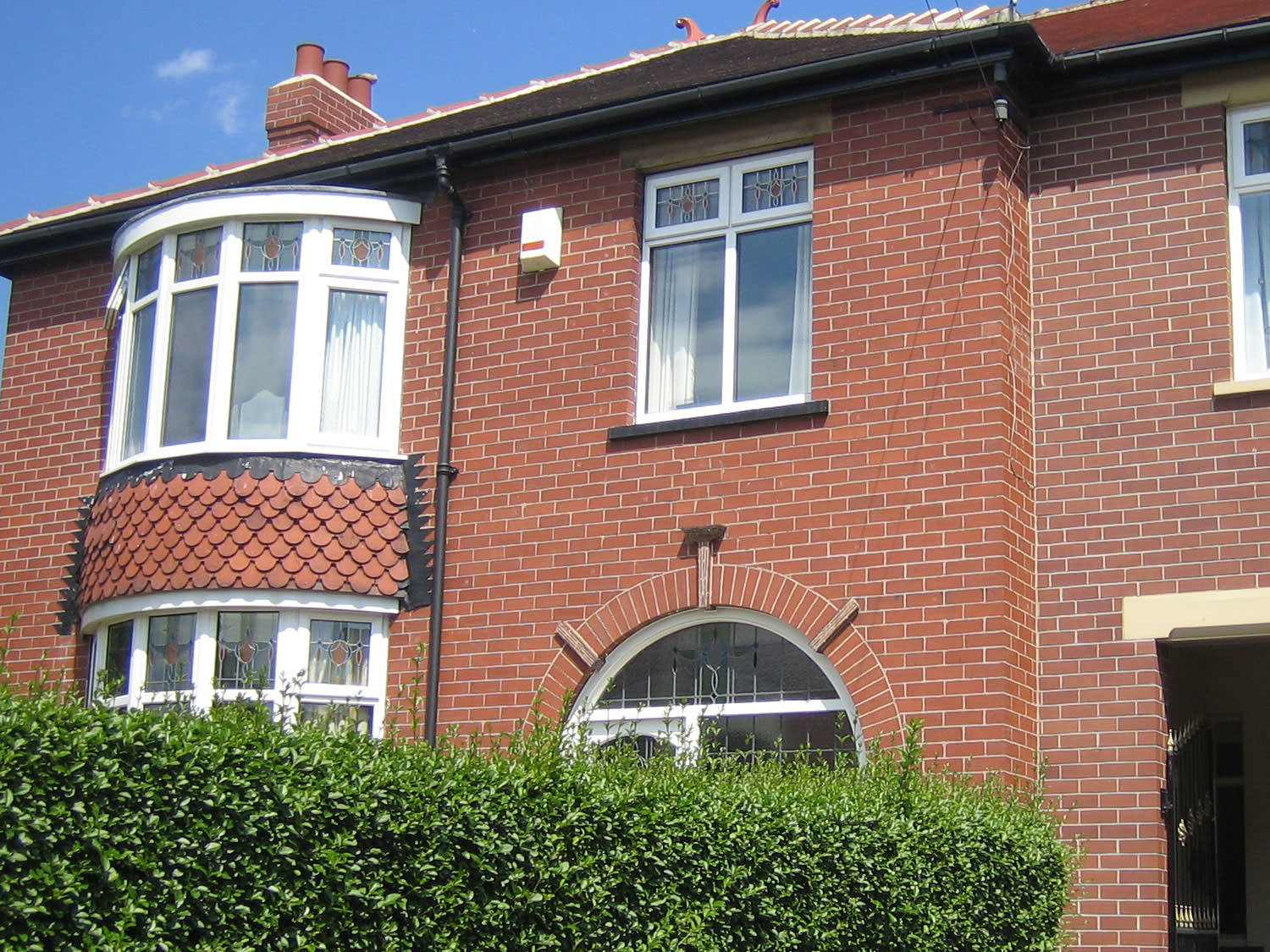 Unbeatable Security with Yale
Achieving a world-class standard of security, the Yale locking system consists of a high security, multi-point locking system that specialises in crime prevention. This locking system is completely unmatched in its quality of security and durability.
All Yale locking systems are accompanied by a 10-year mechanical guarantee and a £1,000 security guarantee. This completely covers you against mechanical failure for 10 years after installation and allows you to achieve up to £1,000 towards your home content insurance if you ever experience a break-in.

Bow and Bay Windows Prices, Crewe
Our online quoting engine is the easiest way to get your free, non-obligation and competitively priced bow and bay window quote.
Alternatively, you can get in touch with us via our online enquiry form. A member of our friendly team will be able to help you with any enquiries you may have.